A few months ago I wrote about ways to sell your old books and textbooks. E-Campus is one site that was on that list, although they only accept used textbooks, not used books. They are one of the more reputable sites you can use to get cash for textbooks.
Here's how to get cash for textbooks with eCampus:
Visit their website and punch in the ISBN number on your textbooks (usually located by the barcode).
If you see a buyback price you like, select the book or books you want to sell to them.
Go through the buyback process, print your shipping label, stick it on the box, and mail your textbooks.
eCampus pays via either check, direct deposit, or an in-store credit. It could take them a few weeks to get your payment out to you after receiving your book(s).
Use a Price Comparison Site to Make Sure Your Price is the Best
As you can see this is really not much different than most book buyback sites. However, there are so many of these sites out there and they don't all give you the same buyback price.
If you want to be sure you are getting as much as possible for your books, I recommend using a comparison website like BookFinder.
You can put your ISBN numbers in there first and it will show you a list of several different book buyback sites and how much each one will give you. There could always be another site that will give you more than eCampus, so it never hurts to check.
Some Things to Remember
eCampus gives you a free shipping label to send your books back, but you'll have to supply your own box/shipping envelope
The quote they give you is only good for seven days, so ship your books to them within that seven day timeframe to for the guaranteed buyback price
No returns on unsellable books in poor condition
Book Condition
Understanding what eCampus considers "good" condition is very important before deciding use them to get cash for textbooks. This comes directly from their website:
A used book is considered in good condition even when it contains highlighting, margin notes, or other markings (with the exception of study guides, which must be clean). Items listed on our "Sell Textbook" page as package editions must arrive with all items intact, or will not be accepted. Books must be generally clean in appearance with no torn pages and with the cover and spine in tact.
And I think that about sums up eCampus 🙂 They offer a really good way for college students (or former college students) to get cash for textbooks while freeing up space at home.
How To Get Started at eCampus
If you want to go ahead and make some extra cash by unloading some of your no-longer-needed textbooks, you can go here. Good luck!
BONUS – Get My Work at Home E-Book Bundle For Just $5 Right Now (8 E-Books Total)
If you are wanting even MORE links to jobs across a ton of categories (virtual assisting, data entry, transcription, and more), you may want to download my work at home e-book bundle.

It includes the following e-books ($1 each if you buy them individually):
You will get an email with a link to download the PDF files after your purchase.
Thank you!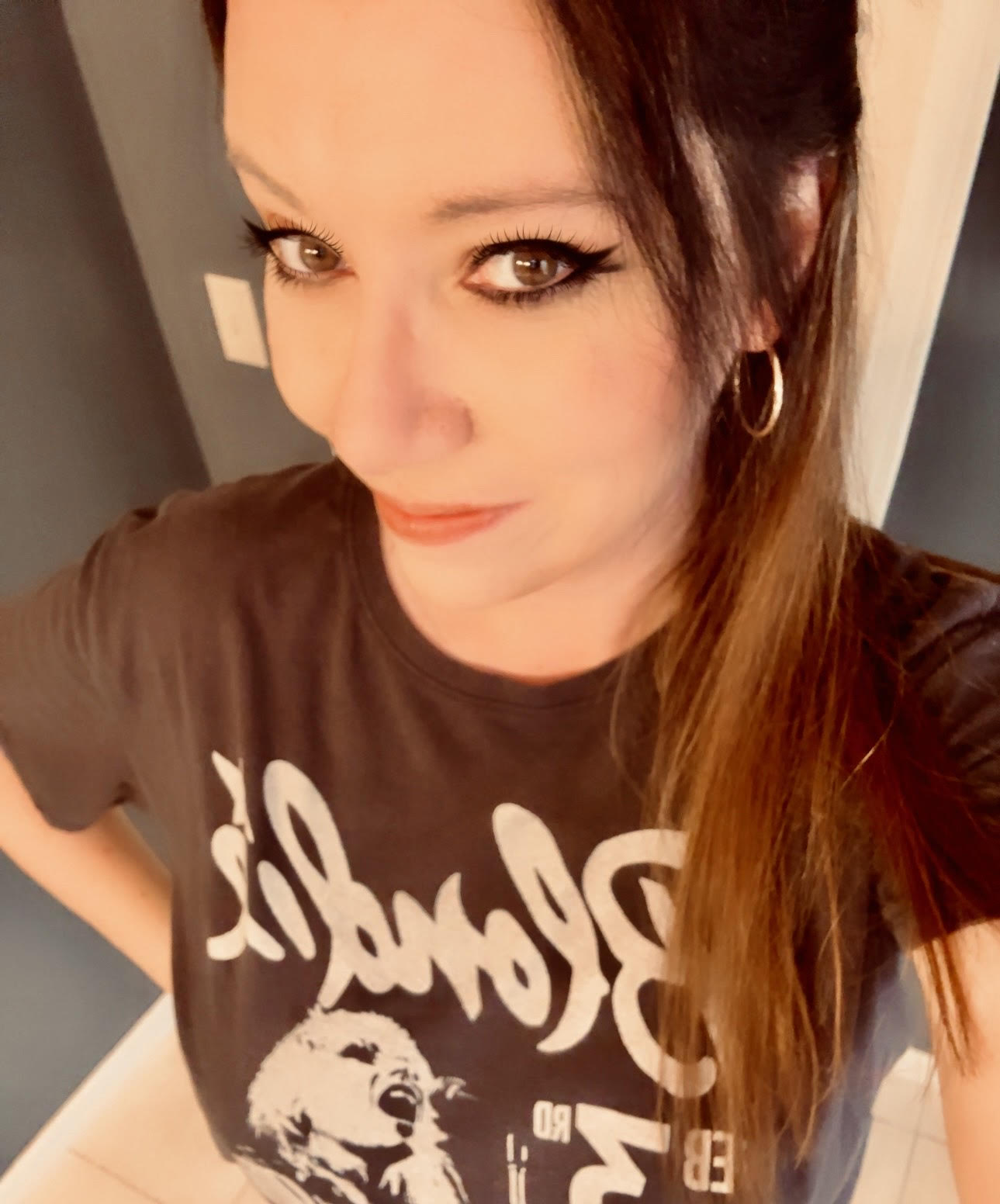 Anna Thurman is a work at home blogger and mom of two. She has been researching and reviewing remote jobs for over 13 years. Her findings are published weekly here at Real Ways to Earn.