One of my readers on Twitter alerted me to a transcription site last night called TranscribeMe. And better yet, it's transcription for beginners. You need no past transcription experience to apply.
I decided to sign up for this one myself even though transcription is not my thing so I could get a feel for how it works and write a more detailed review.
There isn't a ton of work to go around at the moment because they have so many new workers. So if there's no work, don't give up. Just keep refreshing the page.
Still, I was able to create my account, watch their video, and take and pass the simple exam. Here are more details on TranscribeMe:
TranscribeMe Pay
The current starting rate is $15 to $20 per audio hour, which is a little lower than it used to be. In the past, if you had experience, you could send in your resume and get higher paying jobs on specialty teams, up to $50.00 an audio hour, but there's no mention of this anymore in their hiring materials, so it's possible $20 is the top rate now.
TranscribeMe pays weekly via Paypal.
If you're new to transcription, it's important to understand that an audio hour is not the same as an actual hour, so you won't be making $20 an hour technically.
The audio hour is just how much you'll earn for however long it takes you to transcribe an hour of audio, and naturally you'll be rewinding a lot through the file so it will take longer.
Who Can Sign Up
I emailed TranscribeMe, and they confirmed that they are open worldwide. However, you must be able to accept payment via Paypal. They have transcription exams for people who are fluent in English and Spanish.
The Application Process at TranscribeMe
This could not be simpler. All you do is fill out a short form with some minimal information (name, email, country, etc.) Then, you watch a short video.
There's lots of important info in this video, so watch it all the way to the end.
After you watch the video, you can go to the next screen where you take a short exam. Note that if you list years of experience while registering, someone in recruiting may (depending on experience listed and their needs) reach out to you for a different test track.
For the shorter exam, you listen to about 10 or 15 seconds of audio (the speech is clear so it's easy to hear what is being said), and then you type it out.
You can fast-forward, rewind as much as you need and you have five full minutes to complete the test. After you hit submit, the test is graded automatically. If your accuracy is good enough, you are then in the system and may start working if there is any work to do.
And no worries if you fail the test. You have the option to take it over again after six months
. If you pass, you can then read over their style guide. Read it and definitely keep it open for a while as you work until you feel like you have it down.
Doing the Work
Transcribing for TranscribeMe seems really easy because the audio is fairly short. The company has been experimenting with the file length.
Initially the files were just 10 or so seconds long, but they tried it making them a few minutes in length. I just recently read an announcement from them that they will be going back to shorter files because this results in better quality from their workers.
Feedback So Far
Because this is a new company, not a lot is out there. But I did find a thread here on WAHM where some people have been doing work for TranscribeMe, and it appears they are paying workers.
The company is also active in social media with Facebook and Twitter presences, along with plenty of contact info.
Tech Money Mama also has an informative blog post about TranscribeMe if you want to check it out.
Update 12/22/15 – The company recently emailed and let me know that while it started out as people supplementing their incomes, they have found that over time a majority of workers work full time and earn full time livings with TranscribeMe!
My Experience
Everything is really straightforward here and even though I have never enjoyed transcription (what little I've tried it), I think I might actually kind of like doing it for this company, it seems so simple.
Signing Up
You can go here to sign up for TranscribeMe.
Want to Know More About Work at Home Transcription and How to Get Started?
If you've read the above reasons for getting into transcription as a work at home career and you're thirsty for more information, I recommend Janet Shaugnessy's FREE transcription training workshop!
Janet has been in the transcription business for over 16 years now.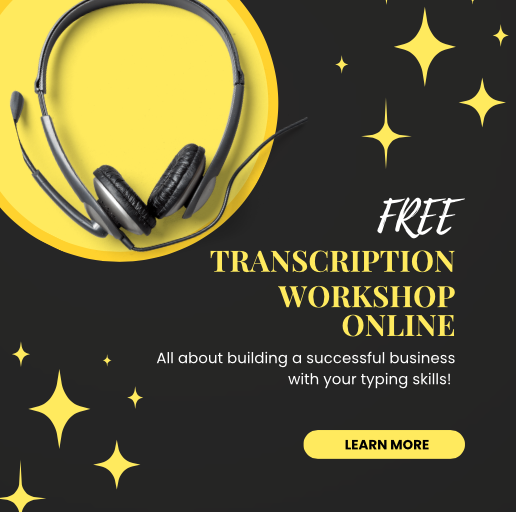 This explores how to build a business using your typing, writing, and editing skills.
You'll learn how much you can earn, where the work comes from, how to determine if you are cut out for it, and a lot more.
GO HERE TO CHECK IT OUT!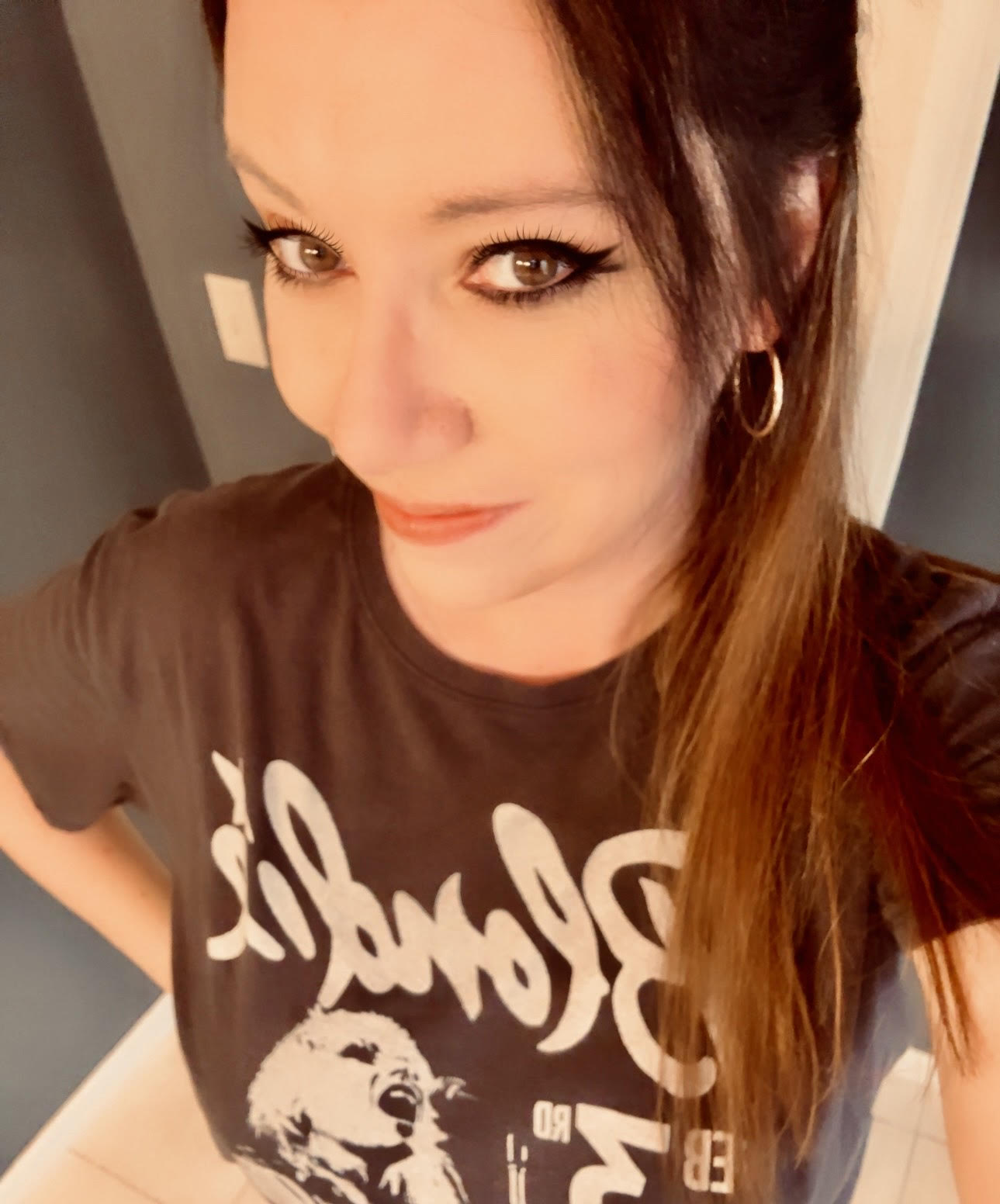 Anna Thurman is a work at home blogger and mom of two. She has been researching and reviewing remote jobs for over 13 years. Her findings are published weekly here at Real Ways to Earn.