If you are interested in legitimate mystery shopping companies, Second to None might be one to consider.
This company has been around since 1989 and they are well known in the customer experience industry. Second to None provides a lot of different services, including mystery shopping, customer feedback, and brand compliance. Read on for more info on Second to None mystery shopping opportunities!
Is Second to None open worldwide?
You can sign up as a mystery shopper for Second to None if you are from the US or Canada.
How much does mystery shopping for Second to None pay?
With mystery shopping, there usually isn't a flat rate that all shops pay. The exact amount will depend on the shop and how complex it is.
You are typically paid a certain amount for actually doing the shop and then additionally paid back for what you spend during the shop if you were asked to purchase something.
If you are doing a restaurant assignment, you'll be paid back for not only the meal, but also your tax and tip.
You might occasionally receive bonuses for some of the shops you do.
Note that this money is not usually given to you upfront. In most cases, you complete the shop and then turn in your written report about the shop.
The written report has to be accurate and very detailed, so make sure you follow whatever instructions you're given to a "T."
After you've done your shop and your report is filed and approved, you will receive payment.
If you receive a follow-up message from Second to None about any of the reports you submit, make sure you respond promptly. Sometimes they need clarification on things you mention in your report. If you do not provide this clarification, payment is withheld.
When and how does Second to None mystery shopping pay?
They pay once a month via either direct deposit to your bank account or Paypal. If you choose to be paid with Paypal, there is a $1 fee deducted from each payment. So if you have a bank account, I'd recommend opting for that so you can avoid the fee.
How do you claim assignments?
You'll receive an email if assignments are available in your area, but you can also just log in to see if there are shops available.
You may not get emailed about each and every opportunity, so it's smart to log in often just to see what is there. You will have to be quick and claim the assignments that you want. It might also be necessary to take tests before you get approved for shops you claim.
Does it cost anything to sign up with Second to None?
It's completely free to sign up as a shopper for Second to None. And just so you know, you should never ever pay to register with any mystery shopping company. A mystery shopping company that makes you pay a fee to sign up is a scam.
You should also avoid like the plague any Western Union or check cashing requests that might come in from a so-called mystery shopping or secret shopper company. These are also scams.
What do people say about mystery shopping for Second to None?
There is an excellent mix of feedback on this company. I found a lot of good info here at the Mystery Shop Forum.
You will see that there are by far more positive reviews than negative ones. People who have been paid say that Second to None pays accurately and on time.
Some people liked the fact that, if they had been with the company for a while, they earned the right to self-assign their own shops. Newer shoppers however have to go through a scheduler to get shops.
Some people who are complaining about Second to None did not get paid because they messed things up on their reports, or they did not respond in time to the clarification requests. I also saw a few complaints that the pay for shops is a little too low.
There is also a complaint about them on this post (see below) from a woman who failed to get the name of the person who called to schedule an in-home medical exam shop she was doing for the company.
Her shop was rejected for this error, and she was upset because she had had to subject herself to someone coming to her home to take blood and urine samples from her. She felt she went through a lot to not be paid for the shop over a minor error.
Can mystery shopping for Second to None be a full-time job?
Probably not. Most people do mystery shopping for side income. Overall, mystery shopping practically never replaces a person's day job. It's a good way to get paid for doing something when you're out and about.
However, the more mystery shopping companies you are registered with, the more shops you might get invited to do and the more you can earn.
So I suppose it is possible that you might be able to turn this into more than just a side gig if you did it all the time and were signed up as a shopper for multiple companies.
Keep in mind that if you live in a very rural area without a lot of stores around you, you probably won't have as many shops available for your area.
And the ones that are available might require that you drive far away. Obviously, this could be problematic if you aren't getting a gas reimbursement.
How do you sign up for Second to None mystery shopping opportunities?
Go here to get registered. Good luck, and please provide any feedback you have on the company below.
BONUS – Get My Work at Home E-Book Bundle For Just $5 Right Now (8 E-Books Total)
If you are wanting even MORE links to jobs across a ton of categories (virtual assisting, data entry, transcription, and more), you may want to download my work at home e-book bundle.

It includes the following e-books ($1 each if you buy them individually):
You will get an email with a link to download the PDF files after your purchase.
Thank you!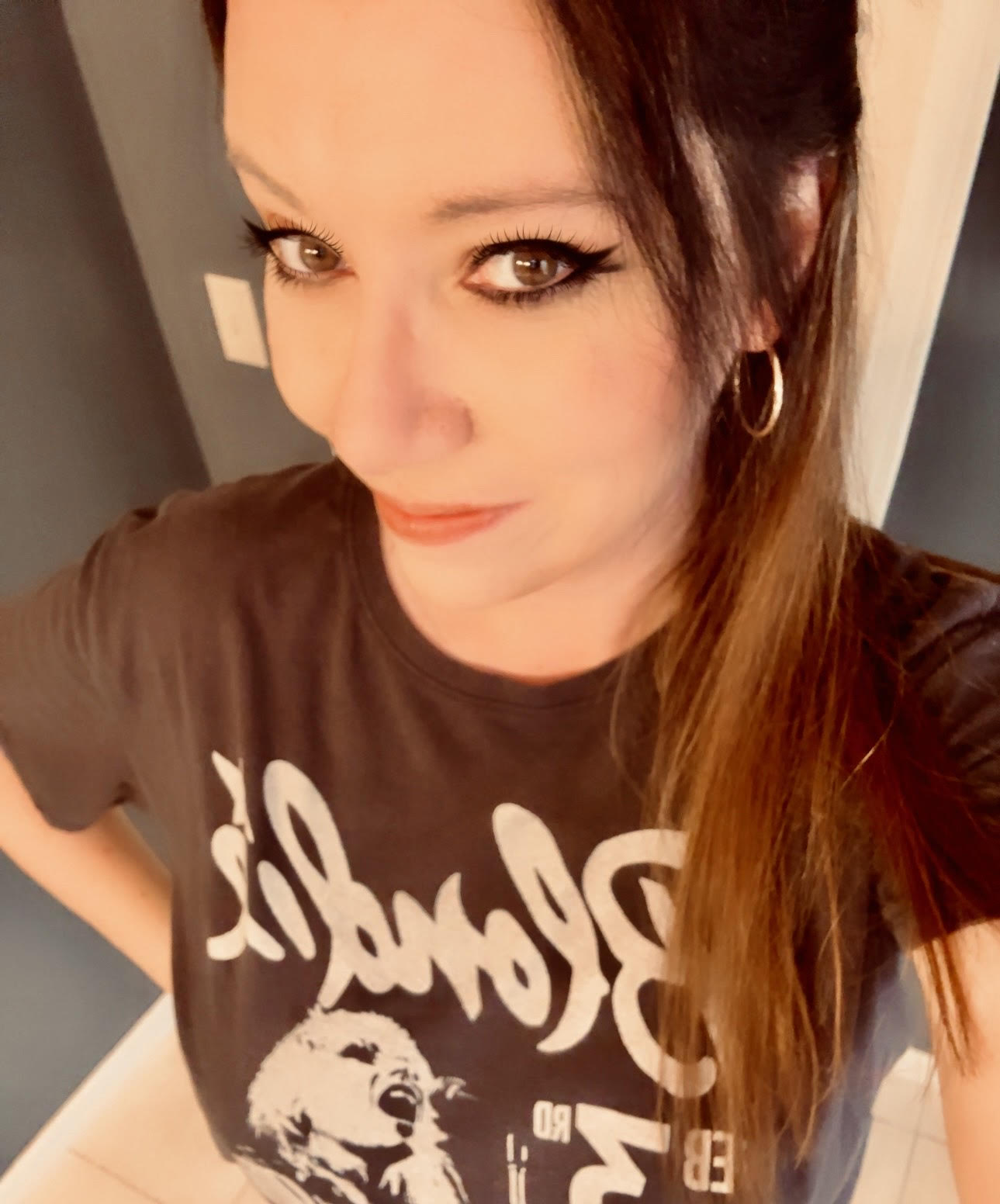 Anna Thurman is a work at home blogger and mom of two. She has been researching and reviewing remote jobs for over 13 years. Her findings are published weekly here at Real Ways to Earn.