Direct Interactions is a reputable company that hires people to work from home within the United States.
Most recently they've been hiring people to take inbound calls from people who have unpaid parking tickets. I've read some good things about this company and it does appear they have some positions open now so I thought it would be a great time to do an overview.
Please take note that the information provided below concerns the parking enforcement customer service rep job since that's what they most often recruit for, but they do sometimes have other projects going on.
Working For Direct Interactions
I love the fact that Direct Interactions perfectly explains what you do on their job description page. Lots of other companies are so vague about it. Here is the description for the parking ticket job taken from their website:
Your role is handling a high volume of incoming phone calls from motorists with unpaid parking tickets. The motorists' vehicle has been immobilized and they must contact the call center and pay to mobilize their vehicle. Agents on this program have the ability to remain calm, cool and collected in stressful situations while providing accurate information to upset callers. Agents must be able to handle and resolve customer complaints.
Direct Interactions Pay Rate
You'll make $10 to $12 an hour working for Direct Interactions.
Payments are made twice a month.
Scheduling at Direct Interactions
I've read that the hours are pretty flexible with this company. The job description states that there are shifts open seven days a week beginning from 4 a.m. up to 12 a.m. Pacific time.
They do prefer that you commit to at least 30 hours a week and you need to be OK with putting in at least six of those hours over the weekend.
Requirements to Apply
Direct Interactions wants to hire people with a minimum of a GED or high school diploma that have had some call center experience. A background check must also be passed.
Tech Requirements
The technical requirements are as follows:
Computer running Windows Operating System (XP, Vista or 7) Mac's are not compatible with our clients' software.
Internet 7 or greater required with Mozilla Firefox as needed.
DSL or Cable internet (Wireless and Satellite are not compatible with our software)
Corded landline telephone (no cordless telephones or cell phones permitted)
USB Headset required (see this list for recommendations)
Current antivirus and antispyware
Installed, operational firewall
Direct Interactions Application Process
There is a long application to fill out on their website. If the company thinks you'd be a good fit for the position after receiving your application, they will contact you for an interview.
Feedback
When I read the job description for this position, I admit I immediately thought that this would be a rough job where you'd get tons of irate people on the phone, mad at you over their parking tickets.
But people who are actually working here say that this really isn't the case and that, with the exception of a few people, most that you talk to are very polite and understanding.
So far, I've noticed that Direct Interactions gets a lot of praise from people who work for them. Most of  their workers love the timely pay, flexible scheduling, and everything else about the job.
Update 5/7/19 – I've had a reader inform me of a terrible experience trying to get set up for training.
The training schedule was changed abruptly and getting rescheduled was not possible due to the fact the company completely ignored multiple emails from the potential worker, who ultimately gave up.
So be mindful that if you apply, good communication from this company may be a problem.
How to Get Started
If you'd like to go ahead and get an application in with this company, you can go here. Good luck if you apply!
BONUS – Get My Work at Home E-Book Bundle For Just $5 Right Now (8 E-Books Total)
If you are wanting even MORE links to jobs across a ton of categories (virtual assisting, data entry, transcription, and more), you may want to download my work at home e-book bundle.

It includes the following e-books ($1 each if you buy them individually):
You will get an email with a link to download the PDF files after your purchase.
Thank you!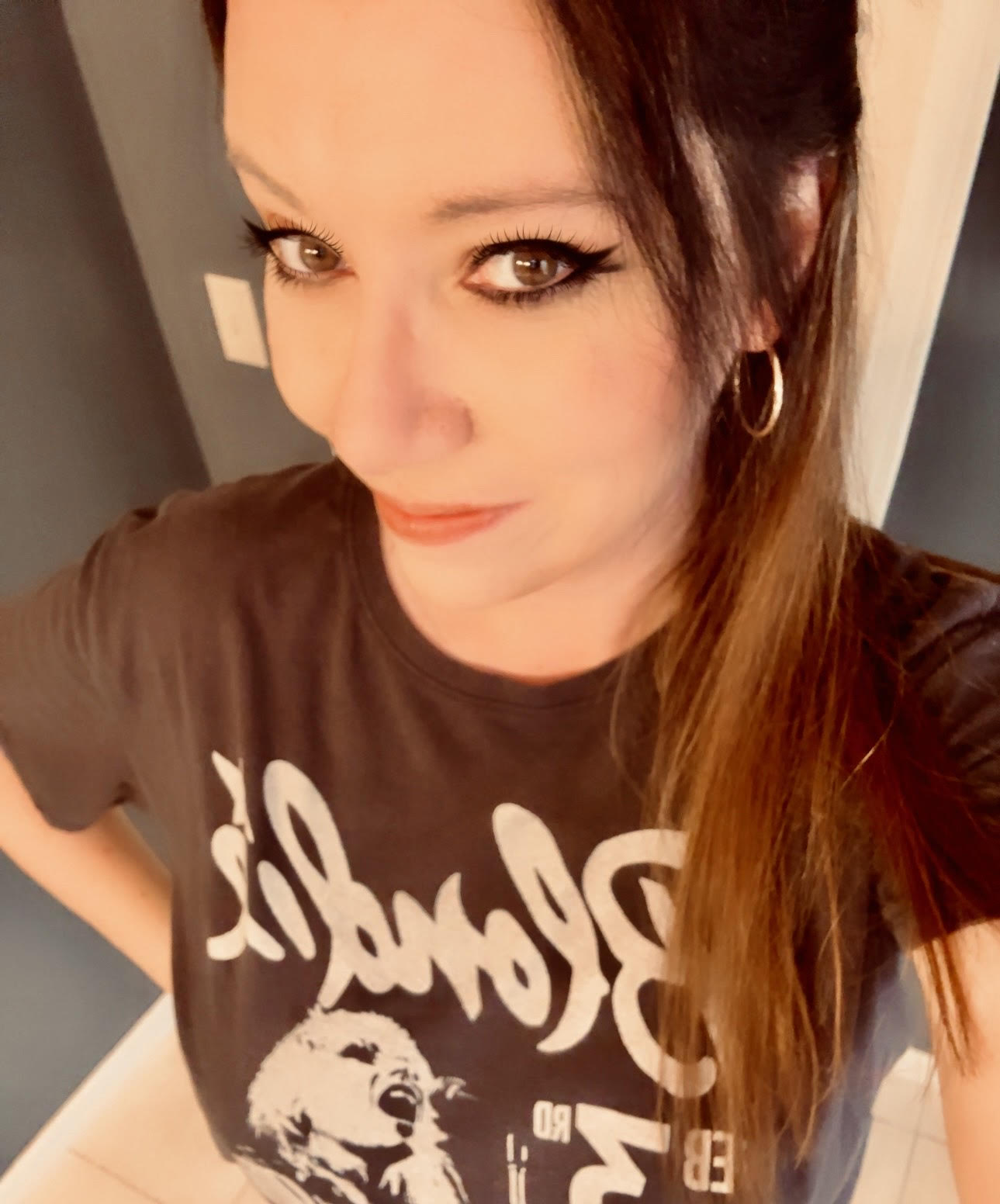 Anna Thurman is a work at home blogger and mom of two. She has been researching and reviewing remote jobs for over 13 years. Her findings are published weekly here at Real Ways to Earn.