I have posted in the past about ETS and Pearson, two companies that often hire people to work from home scoring tests. Write Score is another such company, but with this one you are scoring essays written by elementary, middle, and high school students.
From what I can see, this opportunity is for U.S. residents only.
How much does Write Score pay?
Although the pay is not listed, a reader recently let me know you are paid 35 cents per essay regardless of the grade of the person who wrote it, whether it's typed or handwritten, or how long it is. So, your hourly rate will fluctuate depending on how quickly you can do the scoring. Based on Glassdoor reviews, the average pay tends to be around $11 hourly.
You are hired as an independent contractor for this company, so they do not take taxes out of your pay.
What are the requirements to apply?
It does not look like you have to have any experience or have a teaching certificate or anything like that.
They do however require a 2-year degree (but it doesn't say in what field, so I guess any 2-year degree is acceptable.) Write Score will train you how to do the job so you don't have to go in with prior scoring experience.
As far as technical requirements go, you need email access and high-speed internet.
How does training work?
I did some research, and it appears that after you apply you will be invited to start the training process if Write Score feels you are a good fit.
Starting training does not mean that you are hired however and the training is, from what I've been reading, a pretty grueling process. In order to have a shot at getting a job with Write Score, you have to pass the training, and also not everyone who passes the training will get in because they have limited slots available.
Another possible problem here is that you are not compensated for your training. I know for some of you this is a deal breaker because why would you want to spend time training when there's no guarantee you will get the job?
How does scheduling work?
I can't find any information about working a set schedule. Instead, you are given deadlines that you have to meet. This might be a little more flexible than a set hourly job.
Feedback
I scoured the WAHM forum for information. Write Score is a good fit for some people, plus they pay in a timely manner.
However, other people are not willing to sacrifice time on the training when they know they might not get the job.
The work is seasonal so you couldn't depend on it long-term, but it looks as though the pay could be good and the work seems pretty flexible if you can get in.
Would you like to apply?
The company typically posts the listing there in the month of July, with hiring ending in August of each year.
You can go here to check for openings.
Check out these other work at home test scoring jobs for more options!
BONUS – Get My Work at Home E-Book Bundle For Just $5 Right Now (8 E-Books Total)
If you are wanting even MORE links to jobs across a ton of categories (virtual assisting, data entry, transcription, and more), you may want to download my work at home e-book bundle.

It includes the following e-books ($1 each if you buy them individually):
You will get an email with a link to download the PDF files after your purchase.
Thank you!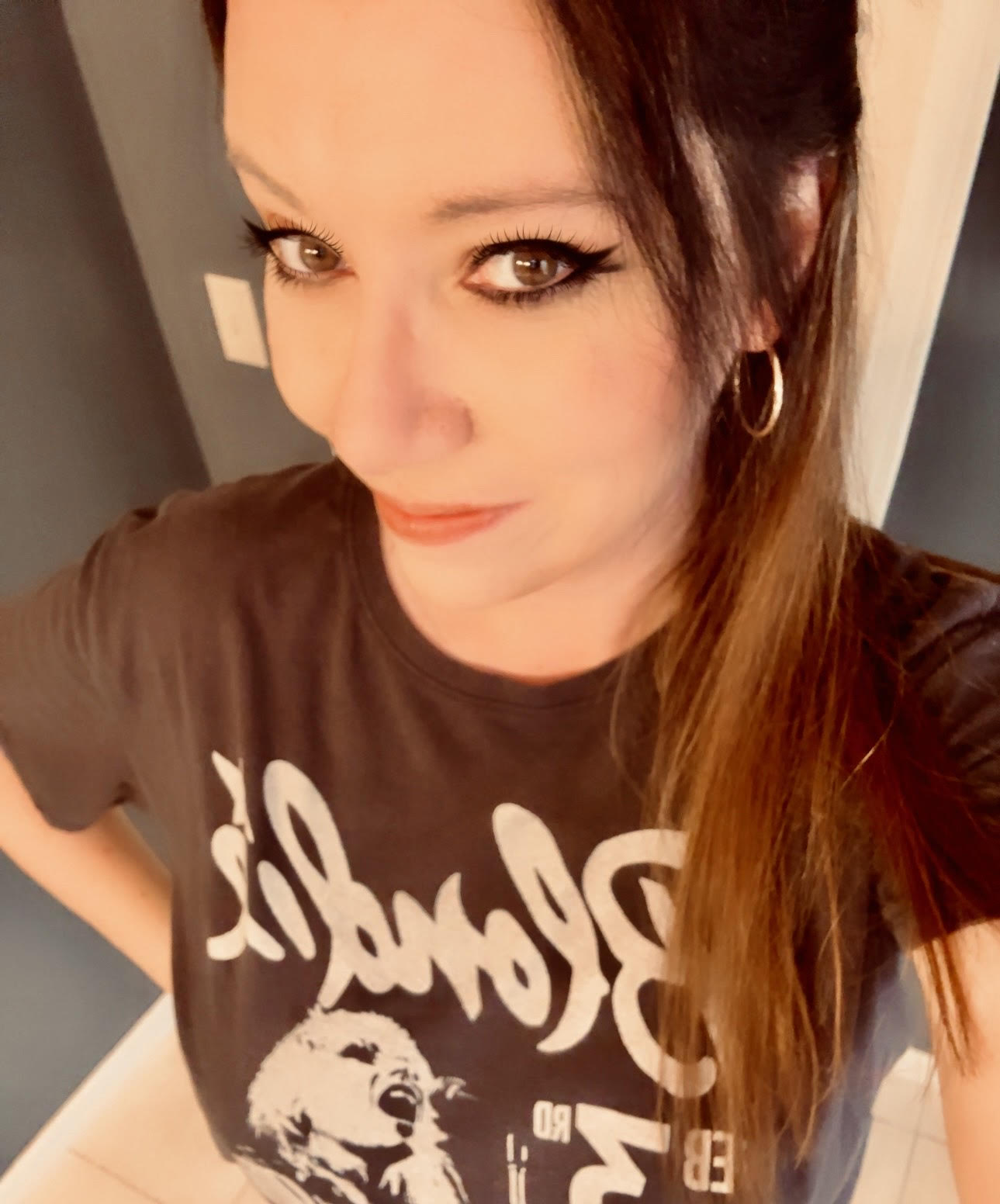 Anna Thurman is a work at home blogger and mom of two. She has been researching and reviewing remote jobs for over 13 years. Her findings are published weekly here at Real Ways to Earn.