Are you a native English speaker? Do you have at least two years of professional editing experience as well as a Masters or PhD? Would you enjoy editing for ESL professionals? If so, you may be a fit for an editing position with Wordvice. Our Wordvice review below has more details.
What Exactly Is Wordvice?
Wordvice is a freelance writing company hiring editors to work as independent contractors. These editors edit a variety of genres for ESL (English as a Second Language) clients.
Editors with Wordvice (according to the website) "strive to preserve the author's voice and underlying message while revising the technical and organizational aspects of the author's work."
Genres may include research, dissertations, theses, and admissions essays.
What Do Editors at Wordvice Do?
Well, obviously the editors edit. Many of them edit scientific or academic writings by university professors who often do not have English as their native language.
The work at Wordvice is usually assigned based on similar background experience and availability of the editors.
Wordvice editors are also allowed to make constructive comments on the sidelines of the edited documents to better communicate with the authors. Using a built-in chat feature, editors may communicate in real-time with clients.
Wordvice editors pride themselves on years of experience with the voice, scope, content, style, and flow of the written English word.
Editors are selected from the US, Canada, UK, Australia, and New Zealand and must have an average of 2 to 20+ years' experience in a professional editing environment. Many of them also have advanced degrees in medicine, physics, engineering or other applied sciences.
What Are the Educational Requirements to Work at Wordvice?
The basic qualifications are:
native fluency in English.
completed a Masters or Ph.D. program or be enrolled in one.
A minimum of two years' professional editing experience.
knowledge and application of different editing styles such as APA, AMA, MLA, and Chicago.
advanced proficiency with MS Word and the editing features therein.
strong technical writing skills.
A quick explanation of the editing and formatting styles such as APA, AMA, MLA, and Chicago are: The APA (American Psychological Association) is used by Education, Psychology, and Science.
The AMA (American Medical Association) is used by the American Medical Association and its entities. The MLA (Modern Language Association) style is used by the Humanities. Finally, the Chicago style is generally used by Business, History, and the Fine Arts.
Those editors with additional educational background in medicine, engineering, or other biomedical and/or natural sciences are given primary consideration. However, all editorial candidates should be passionate about writing, editing, and meeting frequent deadlines.
What Are the Equipment Requirements?
The equipment requirements are quite relaxed. Stable and reliable high-speed Internet with anti-virus and anti-malware software updated. Documents are received and delivered in Microsoft Word.
What Is the Pay Like At Wordvice?
Compensation is based on the word count of the document and the turnaround time for the deadline. Turnaround time can be as quickly as nine hours from the time you accept the assignment to one week from the assignment.
The more available you are, the more your chances of receiving work.
It looks like the pay really varies based on expertise and experience. Pay is via PayPal or direct deposit.
What Is Training Like At Wordvice?
Training and feedback tend to be ongoing at Wordvice. Skill building tools are also offered to help editors continue to improve how they work with the company's increasing population of writers.
Guidelines are given in the beginning to outline the expectation of editors and also to help them do well and receive positive feedback.
What Do Wordvice Workers Think About the Opportunity?
Glassdoor has given Wordvice a 4.2 out of 5.0 rating. Even though there are only six reviews given, many are touting some of the perks/benefits of working there as overall positive. Some of the positive things are:
The work schedule is flexible.
The pay is on time and better than many other freelance editing sites.
The website's platform is overall easy to navigate.
The online environment is fast paced with tight deadlines (some editors like that).
The staff seems to care about both the clients and the editors.
The editors who keep their online client ratings high are usually given a steady workload of clients.
You might also want to check out Sitejabber.com or Google and their reviews. Don't forget to do your own personal investigation and research into any and all comments, reviews, ratings or feedback given for this company.
How Could Interested Individuals Apply to Wordvice?
Interested individuals should go to the website and hit apply from the homepage. An application and resume should be submitted as well as an edited sample from a past job.
After the review process is complete, Wordvice will notify you via email if you are selected.
Good luck to all who apply.
Would you rather work for yourself as a proofreader and make MORE money?
Working for yourself is usually the most profitable route to take because you can set your own rates and seek out higher-paying clients.
If you'd like some guidance in doing this, I recommend this FREE 76-minute workshop explaining how to go about starting your own freelance general proofreading side hustle from home.
This webinar was put together by a friend of mine who created her own proofreading side hustle from home, earning $43,000 in her first year!
This is extremely useful information if you're thinking seriously about striking out on your own.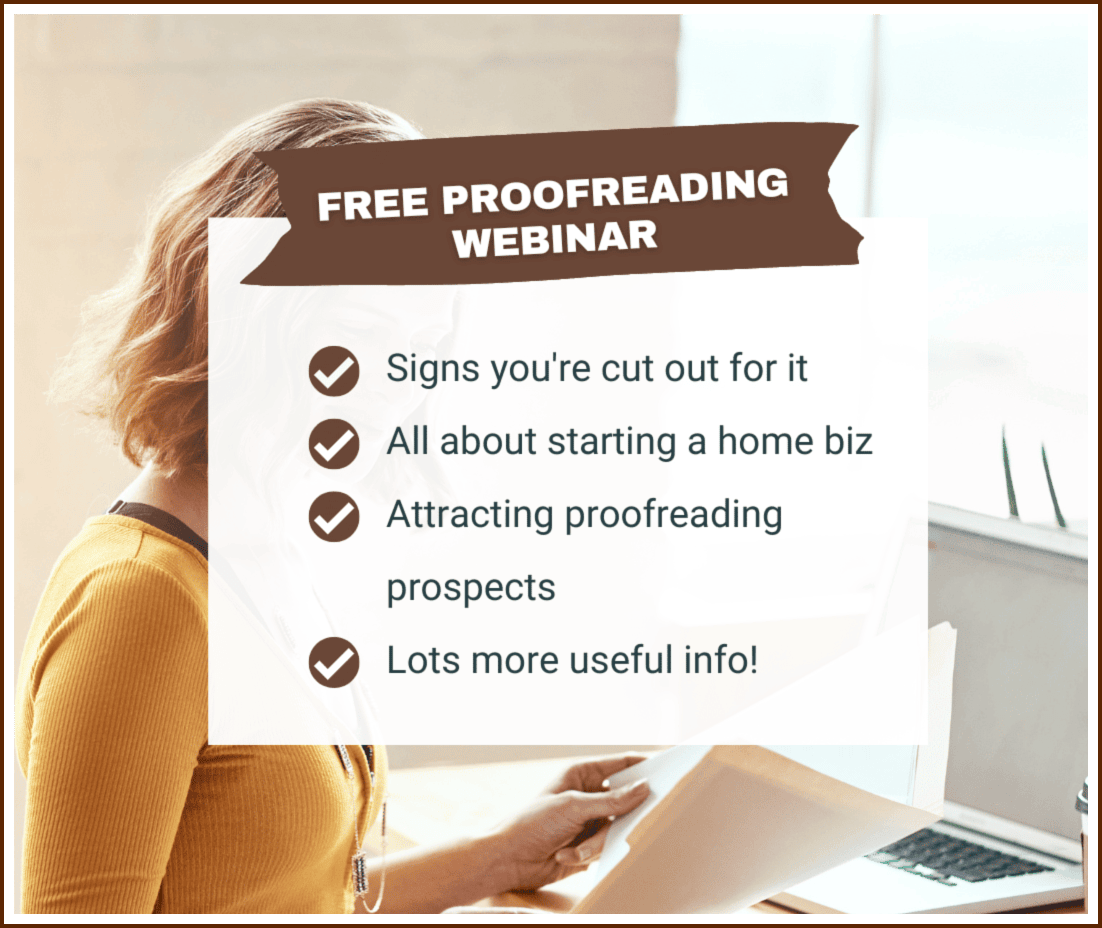 Good luck in whatever you choose to pursue!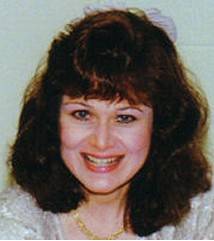 Leisa Good has worked in the corporate world as well as side hustled and operated a virtual assistant business full-time since 2006.. She wrote the eBook on that one! She is also a PFYP certified career coach and the owner of the blog, Powerfully Purposed For Success. She empowers folks 50-ish to find fun, flexible, and financially rewarding work both now and into retirement. However, this time it will be work/life on their terms.