Are you looking for a flexible job with a decent work from home option, good wages, and nice employee benefits? Lately Hubspot has been building a reputation as an interesting, higher-end, remote work option for people with the right qualifications, so we thought we'd have a look at the company and see what all the buzz is about.
Selling Products in the Modern Internet Marketplace
Hubspot is a company specializing in software products that help facilitate marketing, which is a less direct approach to attracting and converting new customers.
Instead of bombarding people's email inboxes with promotional material, you create web content that would appeal to your ideal prospect, and gradually convert them into buyers through a careful, customer-centric series of steps. The whole process is very complex, but that's basically the gist of it.
Inbound marketers have a need for certain tools related to tracking customer behavior, SEO optimization, and social media management. Hubspot has made a big name for themselves for providing a suite of very high quality software products that help streamline all those processes.
A Happy Worker is a Better Worker
In recent years, Hubspot has been building a nice reputation for fostering a particularly positive and flexible work environment, which allows many of their employees to spend at least part of their time operating out of their homes.
The way Hubspot handles this is to make remote work a choice rather than an either/or proposition. Workers in eligible positions are encouraged to split their time between home and office when appropriate.
So, for example, if you live two hours from the nearest HQ, you might only come into the office once or twice a week to handle certain work responsibilities that can't be dealt with in your home-office.
The ability to do this will naturally depend on your particular position – some jobs, such as customer service, are obvious fits for remote work, and the company actually hires quite a few customer support people who are remote workers.
Certain other jobs, naturally, can only be done on-site. But when you're browsing through their job listings, even if an opening doesn't a remote option, that doesn't mean you can't spend at least part of your time away from the office.
Hubspot managers are apparently encouraged to work with employees to help them find a scheduling scheme that fits with their lifestyle. For example, you might work part of your day from the office, and then leave early to pick up your kids from school, before working a couple of late afternoon hours from your house.
The idea is to attract the best employees possible by giving workers more of what they really want in a job. They also believe that happy employees are more productive, and do better work in the long run.
This philosophy is a breath of fresh air compared to many other companies which still approach things from an old-school, "grind it out" mindset. And with the way technology has changed the world in the last 10 years or so, doing things this way really makes a lot of sense from a practical perspective.
There are plenty of jobs, especially the sorts of positions that modern tech companies tend to hire for, which can be handled just as easily from home as they can in an office building. For this reason, you can probably expect this sort of approach to become more commonplace in the years to come, as technology continues to change the way people interact over long distances.
Accolades
Hubspot's flexible approach to employee management has helped them build a great reputation in recent years as an excellent place to land a job. In 2016, Fortune magazine named Hubspot the best workplace for flexibility, and in 2018 a Glassdoor reader's poll ranked them as the seventh best place to work.
Obviously, with such high praise, Hubspot doesn't have any problem filling open positions. Which means if you want a job there you'll likely be facing some pretty stiff competition.
According to my research, the company can be quite selective when choosing new employees, so you'll probably need a solid work background in your field of specialization, and lots of applicable training to get a job. But they're a growing company, and always hiring lots of people, so if you have the right qualifications, you might want to give it a try and see what happens.
To check their current openings, go here and have a look. They also post jobs on Indeed.com, and it's possible the listings there might be slightly different than the ones posted on the company website.
Have you ever worked at Hubspot, or do you know about any other companies experimenting with similar management schemes? If so, please post your comments below and tell us about your experiences. We'd love to hear your thoughts.
BONUS – Get My Work at Home E-Book Bundle For Just $5 Right Now (8 E-Books Total)
If you are wanting even MORE links to jobs across a ton of categories (virtual assisting, data entry, transcription, and more), you may want to download my work at home e-book bundle.

It includes the following e-books ($1 each if you buy them individually):
You will get an email with a link to download the PDF files after your purchase.
Thank you!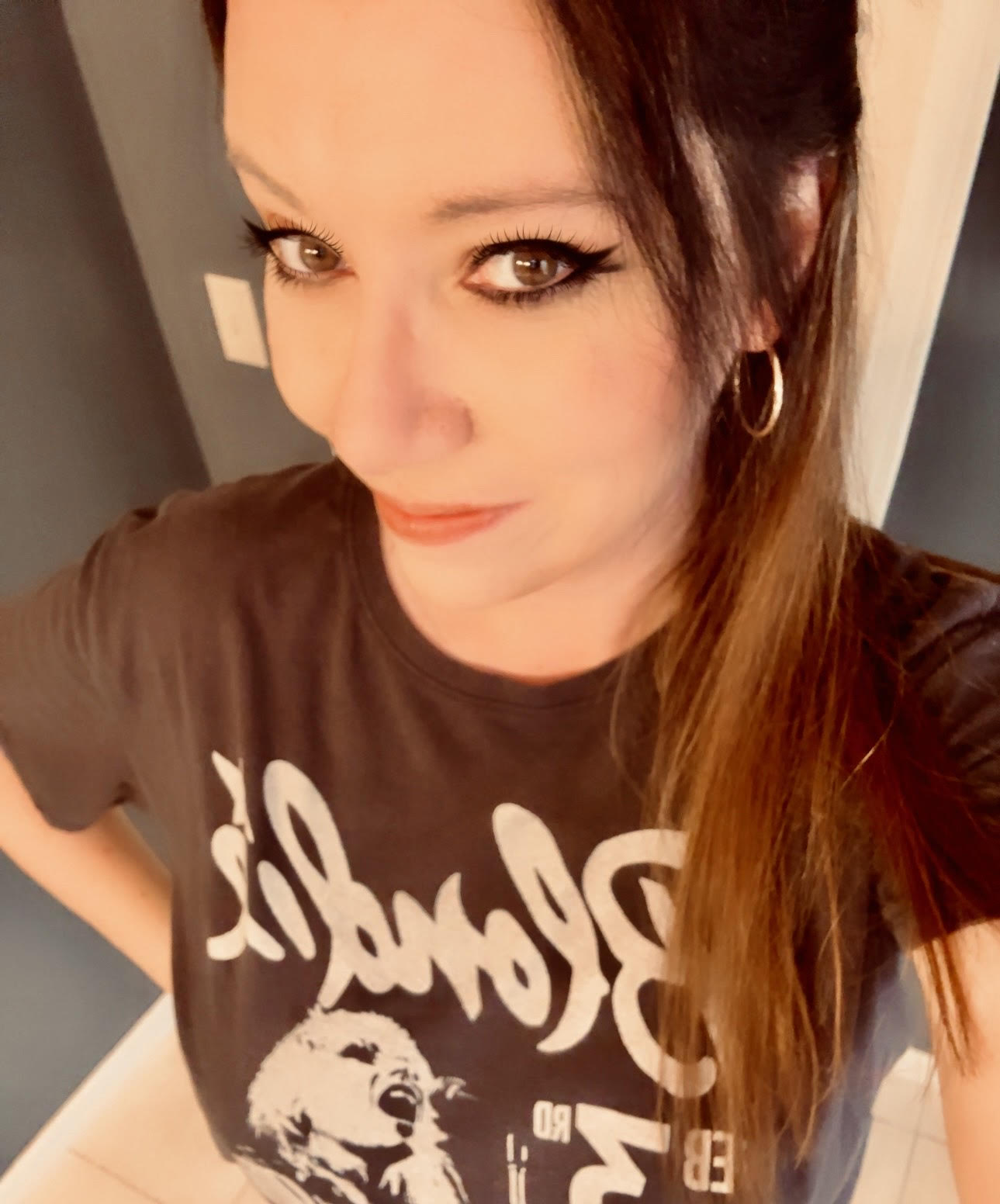 Anna Thurman is a work at home blogger and mom of two. She has been researching and reviewing remote jobs for over 13 years. Her findings are published weekly here at Real Ways to Earn.