Tawkify is an online dating site with an interesting concept. Instead of relying on algorithms and checklists to help people find their love connections, they put the responsibility into the hands of actual people: professional matchmakers who work from home.
The matchmaker's job is to meet the clients, study their personalities, and then set up dates for them.
Tawkify's full matchmaking service is fairly costly for clients. They cater to professional people who value privacy and don't want to deal with all the messy difficulties common to most other online dating sites.
According to the FAQ, 80-percent of Tawkify's clients find a good match within 6 to 12 months, which is apparently a pretty good ratio compared to many other similar services.
Working for Tawkify
Being a matchmaker for Tawkify seems like a fairly interesting job, and requires a very hands-on approach.
Your first task is to interview your client and really learn what makes the person tick. You're expected to rely, at least to an extent, on your intuition about human nature and gut instincts when choosing matches.
There are certain guidelines provided in the training – while interviewing clients you'll apparently be sorting them into different categories and rating them in several areas – but your opinion, based on your read of the client's personality, also matters.
And what if you can't find a good match in the Tawkify database? Well, in that case, you'll have to look elsewhere. There might be times when you need to check competing dating sites for matches and try to convince those people to go out with your client.
Tawkify guarantees their customers a certain number of dates per month, and one way or another, you'll need to make those dates happen, which might require a certain amount of creativity.
I saw one interview with a Tawkify matchmaker where she actually mentioned going on LinkedIn and messaging people to find matches for a high-profile client.
Overall, the matchmaking part of this job sounds like an interesting, but potentially difficult, task. Certain people would love this kind of challenge, while others would probably find it very awkward.
Setting Up Your Matches
In any case, once you've found a good match, your next job is to arrange a date. You'll have to look at the profiles for your client and the match, then decide what sort of situation would give them the best chance for a positive romantic outcome.
For example, in some cases you might decide to organize the date based on some mutual interest they share.
After the date, you debrief both parties in private conversations, to see how things went.
If the date went well, that's great. If not, you'll need to find out why, and use that information to make a better match for your client in the future.
One thing to remember is that Tawkify's customers are paying quite a bit of money for this service – up to $6,000 a year for the full matchmaking package – so they expect better results than they would get from ordinary dating site.
Obviously, anyone who's had romantic experience knows that you can't necessarily break dating down into something logical and direct, like a math formula. Two people who seem perfectly compatible might not mesh at all once they actually meet up.
Because of this unavoidable ambiguity, I suspect this is one of those jobs where you'll have to get some actual experience under your belt before you start getting good results.
Some individuals might have a really strong natural talent for this kind of thing, but others will likely find it's more difficult than they expected.
Tawkify Pay Rate
Tawkify doesn't disclose salary information on the website, so I had to look around a bit. According to the best data I could find (and take it with a grain of salt, because it might not be true anymore) matchmakers earn about $100 per date.
Finding matches and setting up dates can be quick and easy, or really hard, depending on a million different factors, so your hourly salary will tend to vary a lot from day-to-day.
According to comments from current and former matchmakers, it can sometimes take 8 or 10 hours of work to arrange one date, which comes out to around $10 or $12 an hour.
There is also a bonus available for Matchmakers who meet a particular monthly quota of dates, but from what I've read, the number is fairly high, and it isn't always easy to do.
Scheduling with Tawkify
There is a degree of flexibility in setting your work schedule you'll have to put in a certain number of hours every week (the actual number is not disclosed) and make yourself available at times that are reasonable enough to be convenient for the needs of your clients.
Requirements to Apply
Tawkify have no particular educational requirements for their matchmakers, but they're looking for highly professional people with strong interpersonal skills. You need to be good at conversation and a good judge of personalities.
If you've had a particularly active dating life, at least at some point in the past, your experience in that area might also work in your favor.
Application process
There's not a lot of information on Tawkify's website about their interview procedures. At the very least, you'll have to send a resume and a cover letter, fill out a form on their website, and answer some questions.
According to comments I found while scouring the web, there's also a series of video interviews, including a test where managers pretend to be difficult clients, and you have to talk them through their problems.
Some people had to travel to their local headquarters and interview in person, but not everyone.
Feedback
I used Glassdoor to find reviews from current and former Tawkify matchmakers. On the whole, most opinions I saw were fairly positive.
This is apparently a very fun job for people with the right temperament. A lot of matchmakers really enjoyed interacting with their clients, and derived a lot of personal satisfaction from setting up successful dates.
The biggest drawback, and this was a complaint even among people who loved the work, appears to be the pay rate.
Most reviewers didn't specify exactly how much they made per hour, but based on their comments, the amount isn't high enough. It's possible to earn a substantial bonus for setting up a large number of dates, but that is supposedly very difficult to do.
Still, if you have really good instincts for reading personalities, you might be able to beat the odds and make a decent wage, and because of the unique nature of the work, I can definitely see why this job would appeal to certain people.
How to Get Started
If you think you have what it takes to be a matchmaker, and you want to try for a job at Tawkify, go here to read more about the company and put in your application.
BONUS – Get My Work at Home E-Book Bundle For Just $5 Right Now (8 E-Books Total)
If you are wanting even MORE links to jobs across a ton of categories (virtual assisting, data entry, transcription, and more), you may want to download my work at home e-book bundle.

It includes the following e-books ($1 each if you buy them individually):
You will get an email with a link to download the PDF files after your purchase.
Thank you!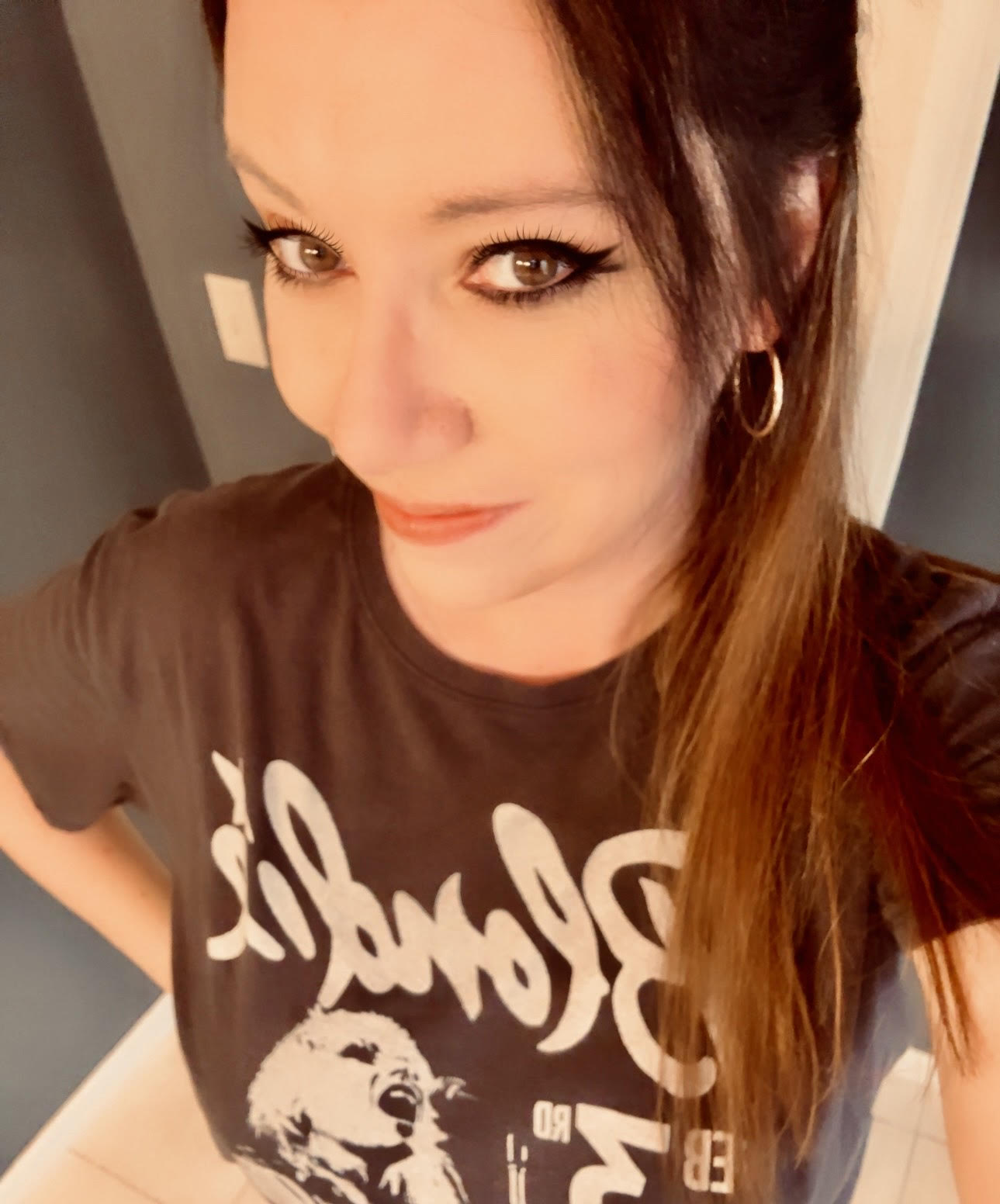 Anna Thurman is a work at home blogger and mom of two. She has been researching and reviewing remote jobs for over 13 years. Her findings are published weekly here at Real Ways to Earn.