Quicktate is a work from home transcription company that hires home workers to transcribe recordings of different things. If you're not familiar with what transcription is, it pretty much involves hearing some type of audio and then typing out what you hear word for word.
There are many Quicktate reviews online from people who have done work for this company. Today, I'm going to share some of those with you so you can decide for yourself if you should work here.
How much does Quicktate pay?
Quicktate pays 1/4 cent per word for general and legal transcription and 1/2 cent per word for medical transcription.
Overall, this rate is far below what professional transcribers receive, therefore I would recommend this company as a source for supplemental income only.
What method of payment does Quicktate use and when do they pay?
Quicktate pays with Paypal, and they pay weekly on Mondays. If a Monday is a holiday, then your payment will be made on Tuesday.
What are the requirements to become a Quicktate transcriptionist?
Quicktate does not require any professional transcription experience to apply. They just want people who can accurately transcribe audio files with good English and punctuation/grammar.
It's also important that you not have any arrests or indictments on your record, since a background check is necessary. The background check costs $15.
What does the application process for Quicktate involve?
To apply to Quicktate, you have to fill out a form on their website with general information about yourself as well as list a few references who cannot be people related to you. No resume is required, but they do want to know about your past typing experience.
There is also a quiz you must take to help them determine whether or not you should receive assignments. If they approve your account, they will start sending you audio to transcribe.
How does transcribing for Quicktate work?
From what I understand, you can log in at any time to start receiving audio files. If one is available, it will just start playing on your speakers if you're logged in.
Most of these files are only a few minutes long. You just type what you hear, proofread what you've typed, and submit it. You won't necessarily receive files back to back and obviously the frequency of the files would affect your pay.
There might be times when files are coming in one after the other, but it's not something that happens all the time. I think many people do this as something for a little extra money to keep open in the background while they are working on other things.
Does Quicktate hire people who live outside the United States?
Yes, although their website does not list specific countries. They do say that everyone outside the United States who applies must list a tax ID number (people who live inside the US must do this, too).
Does Quicktate offer opportunities for advancement?
If you transcribe for Quicktate for a while and consistently do good quality work, they might let you start transcribing for iDictate, which is another company they are affiliated with.
Transcription for iDictate is half a cent per word, which is twice as much as what most Quicktate assignments pay.
What Are Some Quicktate Reviews?
I personally not have not done work for this company, but I have found several Quicktate reviews online from people who have. Here are a few you may want to read so you can get that first-hand experience info that you need before deciding to apply:
This person on Glassdoor loved working for Quicktate, but got promoted to iDictate and had a terrible, frustrating experience.
Another Glassdoor reviewer complaining about the horrible pay. It is definitely best to consider Quicktate one of those extra money/side earners.
Final Thoughts on Quicktate
Quicktate is not the type of work at home job opportunity that could replace your paycheck, but the work sounds fun, and it's definitely a legit company. If you're looking to get into transcription, I think this would be a great place to get your feet wet.
It's something you could list on your resume when applying to different, higher-paying transcription jobs.
Another bonus here is that you don't need special transcription training or experience to get started. People enjoy the work at Quicktate for the most part, and pay is on time.
If you're still interested after reading through the Quicktate reviews, you can go here to apply to Quicktate.
Want to Know More About Work at Home Transcription and How to Get Started?
If you've read the above reasons for getting into transcription as a work at home career and you're thirsty for more information, I recommend Janet Shaugnessy's FREE transcription training workshop!
Janet has been in the transcription business for over 16 years now.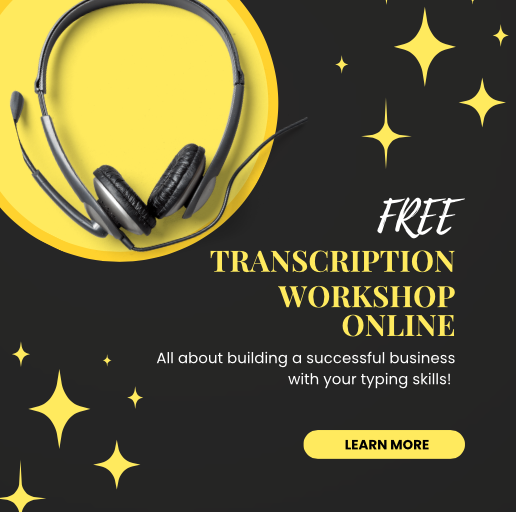 This explores how to build a business using your typing, writing, and editing skills.
You'll learn how much you can earn, where the work comes from, how to determine if you are cut out for it, and a lot more.
GO HERE TO CHECK IT OUT!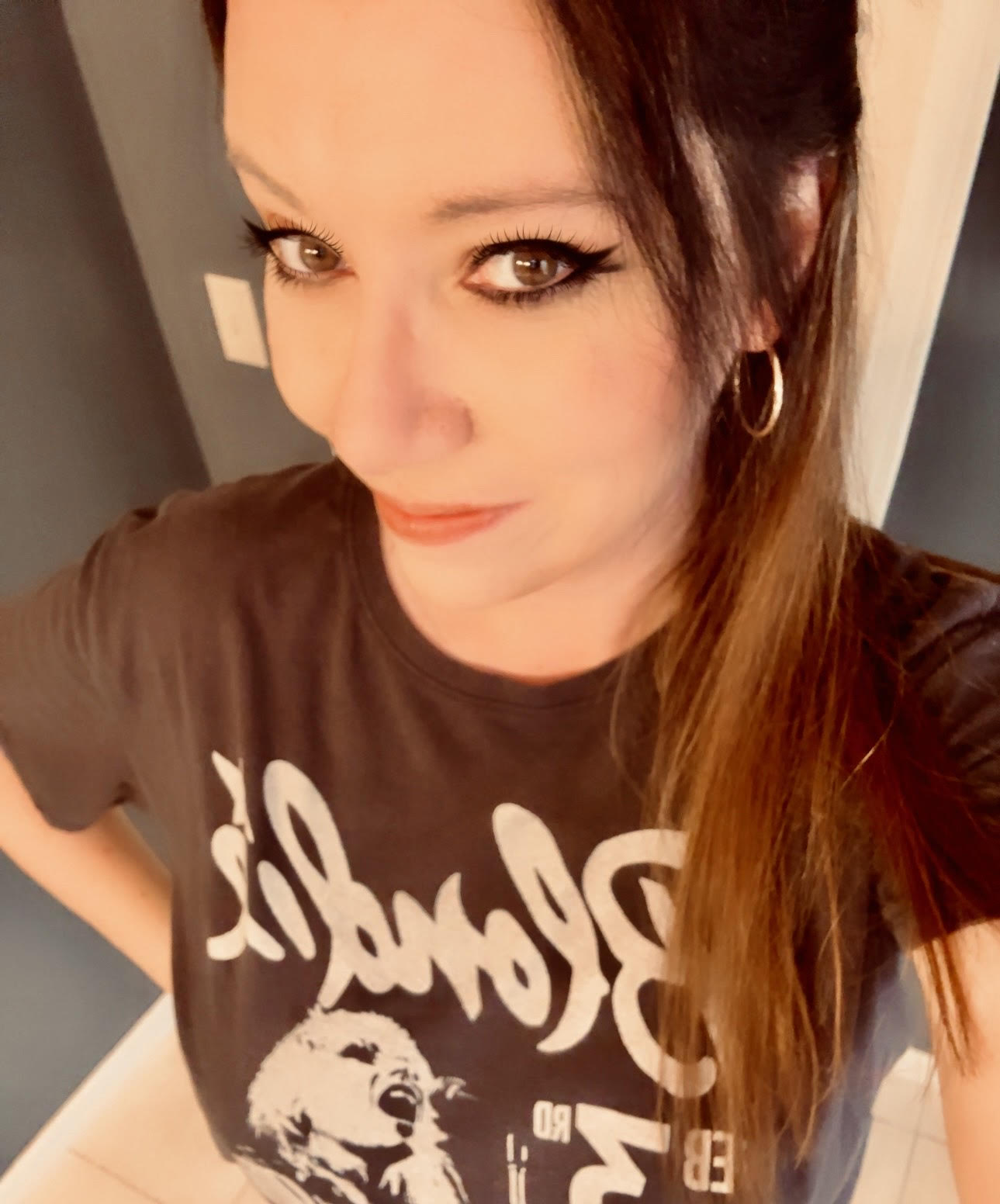 Anna Thurman is a work at home blogger and mom of two. She has been researching and reviewing remote jobs for over 13 years. Her findings are published weekly here at Real Ways to Earn.