Influenster is a new product testing panel that I've been using for several months now, and I have been pretty impressed so far.
Unlike many other panels, Influenster always seems to have something fun going on, and they are very, very generous with the products they send you. I have been getting full-sized products to test out. This panel was previously invite-only, but it appears that now registration is open to everyone, at any time.
How does Influenster work?
After you get your invite and log in, you will have to fill out your Influenster profile.
Provide as much detail as you can because the more they know about you, the easier it will be for them to match you to their various campaigns.
You also need to link up your social media accounts, blogs, or websites if you have them.
Influenster will expect you to share your experiences with the products you get to test across whatever social media platforms you use as well as your blog or website if you're a webmaster. This is all they ask in exchange for giving you stuff for free.
What is an Influenster "VoxBox"?
A VoxBox is a monthly box that Influenster sends out to certain lucky people, and the box is filled to the brim with tons of full-sized products you can test and keep.
I was lucky enough to receive one of these VoxBoxes the first month I was with Influenster and I have to say I was very impressed with the samples I got. I was expecting just trial-sized things, not full-sized samples!
If the people at Influenster think you may qualify for an upcoming VoxBox, they'll send you a survey to take. Depending on your answers, you just might get a VoxBox.
After you get the box and have a chance to try out everything in it, Influenster sends a list of tasks to complete. You don't have to do all of them, but the more you do, the more likely you will be to qualify for the next box that goes out.
So what are these "tasks"? You'll be asked to take a survey (that one is mandatory), share a photo of your box or a product review on the Facebook pages of the brands featured in the box, do a video review of your box and post it on your website, or possibly tweet something on Twitter, etc.
Other Product Testing
Since receiving that first box, I have not received a survey asking me to try and qualify for any more boxes, but I have received surveys to test other products.
Just last month, I got to test out and keep two full size bottles of Palmolive dish soap. 🙂 And I got another survey a few days ago for a different upcoming product test. However, I don't know yet if I'll get it on that one.
Related: Get boxes of free stuff every month with Pinch Me
How To Get Influenster To Send You Stuff
Honestly, I think this just boils down to being very active on the site.
I believe that the reason I've gotten invitations is because I've continued to visit and interact with things there. If at some point I stop "hanging out" at Influenster, I'm certain they probably won't invite me to test products.
So if you want to get in on future product tests, my best advice to you is just to try and be an active member if you can.
Is Influenster Legit?
For sure. As mentioned above, I've already benefited from this site. There are certainly some questionable product testing panels out there, but this isn't one of them.
While there are some other good panels out there, I'm thinking that Influenster is my favorite. I love the way their site is laid out. Navigating around is simple, and it seems like there's always something to do there.
I also like the fact that I've gotten an invitation to test out something pretty much every month I've been a member. I'm assuming this is because I've stayed fairly active on the site.
How to Sign Up For Influenster
You can go here to register. Good luck, and please comment below if you want to share your own experience with Influenster
BONUS – Get My Work at Home E-Book Bundle For Just $5 Right Now (8 E-Books Total)
If you are wanting even MORE links to jobs across a ton of categories (virtual assisting, data entry, transcription, and more), you may want to download my work at home e-book bundle.

It includes the following e-books ($1 each if you buy them individually):
You will get an email with a link to download the PDF files after your purchase.
Thank you!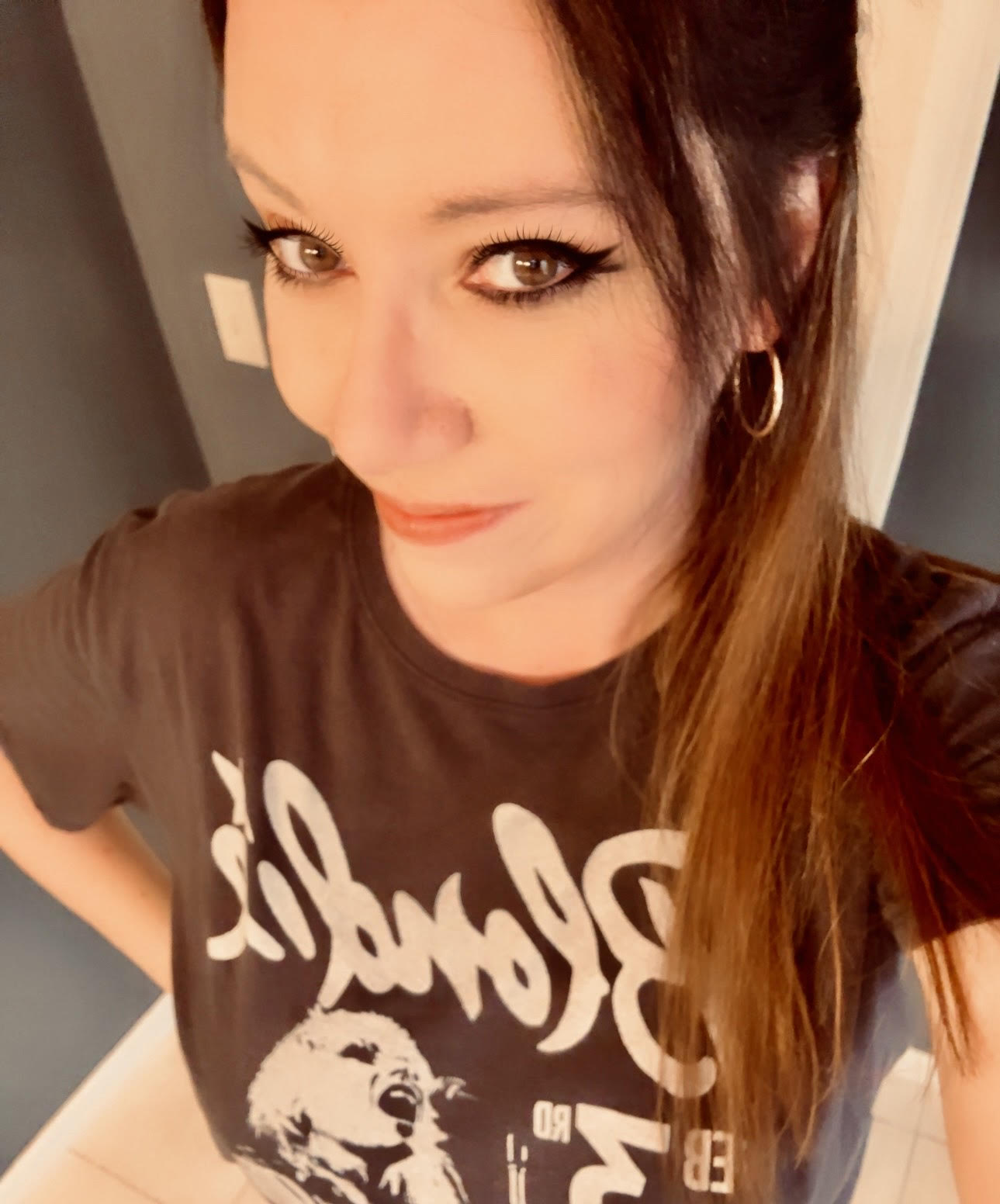 Anna Thurman is a work at home blogger and mom of two. She has been researching and reviewing remote jobs for over 13 years. Her findings are published weekly here at Real Ways to Earn.