A few months ago, I managed to get in with Fancy Hands. This has been a popular work from home job, so I wanted to point out a few things now that I have some personal experience.
It's a Good Side Earner
I really, really enjoy the work. It's fun to help others and do these little tasks.
I think one of my favorite things about it is that you never know what you're going to be doing. It could be anything from researching hotel costs in some foreign country to calling a place of business to find out if they have something.
Fancy Hands is Flexible
You can work anytime you want to, even in the middle of the night if that suits you.
However, the amount of work available at any given time will vary. As with any work at home job, always have a "back up" egg in your basket rather than relying solely on one thing to pay your bills.
It Can Be Non-Phone
You can work without ever using the phone if you want to because you can pick and choose the tasks you want to do. However, I think it's pretty safe to say that you won't make as much if you completely avoid the phone tasks because there are lots of those.
The Pay is Sometimes Good, Sometimes Not-So-Good
Each task pays differently. While there are some that don't seem to pay enough for what you're asked to do, there are others that pay more than enough for the work. So I feel like that makes it all balance out to a fair rate.
Update 12/16/18 – Fancy Hands now has a 1.9 rating on Glassdoor. This is primarily because many people think the tasks are too hard for the pay. I myself have not done the job in quite a while, but you may want to read through the reviews here before deciding to apply.
Is Fancy Hands Hiring Right Now?
I am honestly not sure if Fancy Hands is actively recruiting. I know that a few people have gotten hired recently and that their application page is currently live on the site.
You can definitely apply via the page linked above, but don't get too discouraged if you don't hear back right away because that doesn't mean you never will.
I believe they are pretty careful not to overhire. I would suggest applying and for sure do the sample tasks to the best of your ability — even though it says that is optional.
Good luck!
BONUS – Get My Work at Home E-Book Bundle For Just $5 Right Now (8 E-Books Total)
If you are wanting even MORE links to jobs across a ton of categories (virtual assisting, data entry, transcription, and more), you may want to download my work at home e-book bundle.

It includes the following e-books ($1 each if you buy them individually):
You will get an email with a link to download the PDF files after your purchase.
Thank you!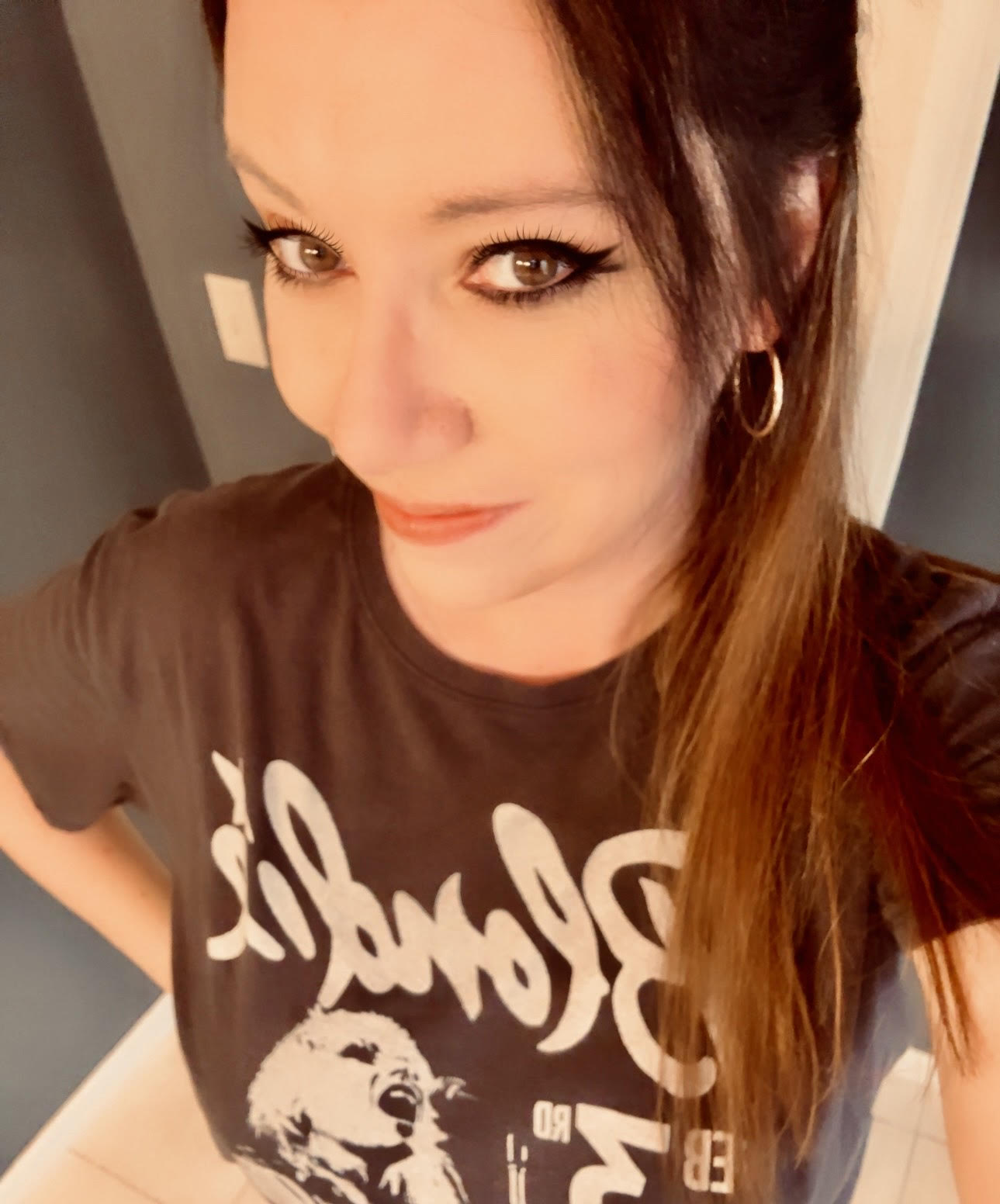 Anna Thurman is a work at home blogger and mom of two. She has been researching and reviewing remote jobs for over 13 years. Her findings are published weekly here at Real Ways to Earn.