MyPoints is a website where you can perform ordinary online activities such as shopping, taking surveys, or watching videos, and earn points that can then be exchanged for gift cards or cash.
Using MyPoints
The mechanism for earning points varies a great deal depending on what kinds of tasks you choose to perform.
A lot of the tasks on the front page, for instance, involve shopping. Various companies are offering online coupons through MyPoints.
If you use the coupons to buy something, you earn points, usually a certain number for every dollar spent. You can think of this as a kind of rebate program.
There are quite a few opportunities like this on the site, including several from big companies like Amazon and Walmart.
Mypoints is also well known as a site that offers incentives for doing online surveys. To take part in their survey program, you have to answer an initial questionnaire where you'll provide some basic information about yourself for demographics purposes.
This information is used to build up your profile, which is used to determine what surveys you're eligible for. Once they have the data they need, you'll get access to the main survey list, with point totals listed next to each survey.
Another way of earning on the site is watching ad supported videos. You have to turn off your ad-blocker while watching or there's a chance you won't be credited for your time.
The videos seem to be grouped into playlists focusing on particular subjects, such as news or entertainment, and according to the MyPoints FAQ, you have to watch an entire playlist—usually around 20 minutes of video—to get credit.
Fans of online flash gaming can turn their hobby into something a little more lucrative by playing games like Wheel of Fortune, and Scrabble through the MyPoints site.
There are a decent variety of games available, some of which look like they might be pretty fun, and I didn't run into any technical problems while I was testing them out.
In addition to all the stuff mentioned above, there are even more ways to earn through the site, such as using their built in search engine to do your web browsing, or taking advantage of the offers in their Travel section.
The deeper you dig, the more opportunities you'll uncover, but the ones listed here represent a pretty decent overview, and should give you a good idea of what's available.
MyPoints Rewards And Earning Potential
When you get ready to redeem your points, you'll click a link in the top right corner of the main web page, and then select what sort of gift card you want to purchase.
The exchange rate from points to dollars is nothing to write home about, but with a site like this, you're not really expecting to make a living, so if you view it in the right context it may not seem that bad either.
In specific terms, a $25 Amazon gift card costs 3,950 points, and the price for adding 25-dollars to your Paypal account is exactly the same, so that appears to be the standard rate.
Once you look around the site and start checking into the points paid for different tasks, you'll see that 3,950 is a very big number. Many tasks on MyPoints are worth less than 10 points each, so it could take a long while to even get close to that level.
Some of the best paying tasks appear to be in the coupon shopping section. These can sometimes let you earn hundreds of points at a time, but of course you have to spend money to earn those points, so you can't really see them as anything more than an extended discount on your other purchases.
Surveys are another decent source of points. They seem to run between 20 and 100 points each. But there don't appear to be an unlimited number of surveys available, and the ones that pay best take a lot longer to finish.
Eligibility To Sign Up
From what I can tell from looking over the site and perusing the FAQ, there are no requirements of any kind. Anyone's eligible to join up and start earning points.
Tech Requirements
Most of the games seem to require Adobe Flash, and some of the jobs require you to turn off your ad-blocker while you do them, but other than that, there aren't really any major tech requirements. You just need a basic computer and a modern web browser.
Is MyPoints Safe To Use?
I went to the SurveyPolice site, and Sitejabber to investigate MyPoints and see what consumers had to say about the service. The results were pretty mixed.
Some people have had great experiences with the site, but there were some MyPoints complaints. For example, some users remarked on the difficulty of redeeming points for gift cards, or not getting credited for performing certain actions.
These problems could of course be technical in nature, but some users seem to suspect it's actually the company intentionally failing to live up to their promises.
With a site like this, it's definitely true that people who have negative experiences are more likely to post about them than people who have positive ones, for obvious reasons, so it can be hard to tell if the issues people are complaining about are rare exceptions or chronic problems.
My best guess is that there are at least a few technical glitches here and there, and you should keep that in mind if you decide to use the site.
How to Get Started
If you're looking for a way to earn bonuses and discounts in your spare time, and you want to give MyPoints a try for yourself, click HERE, and press the JOIN NOW button in the upper right corner of the page to sign up.
BONUS – Get My Work at Home E-Book Bundle For Just $5 Right Now (8 E-Books Total)
If you are wanting even MORE links to jobs across a ton of categories (virtual assisting, data entry, transcription, and more), you may want to download my work at home e-book bundle.

It includes the following e-books ($1 each if you buy them individually):
You will get an email with a link to download the PDF files after your purchase.
Thank you!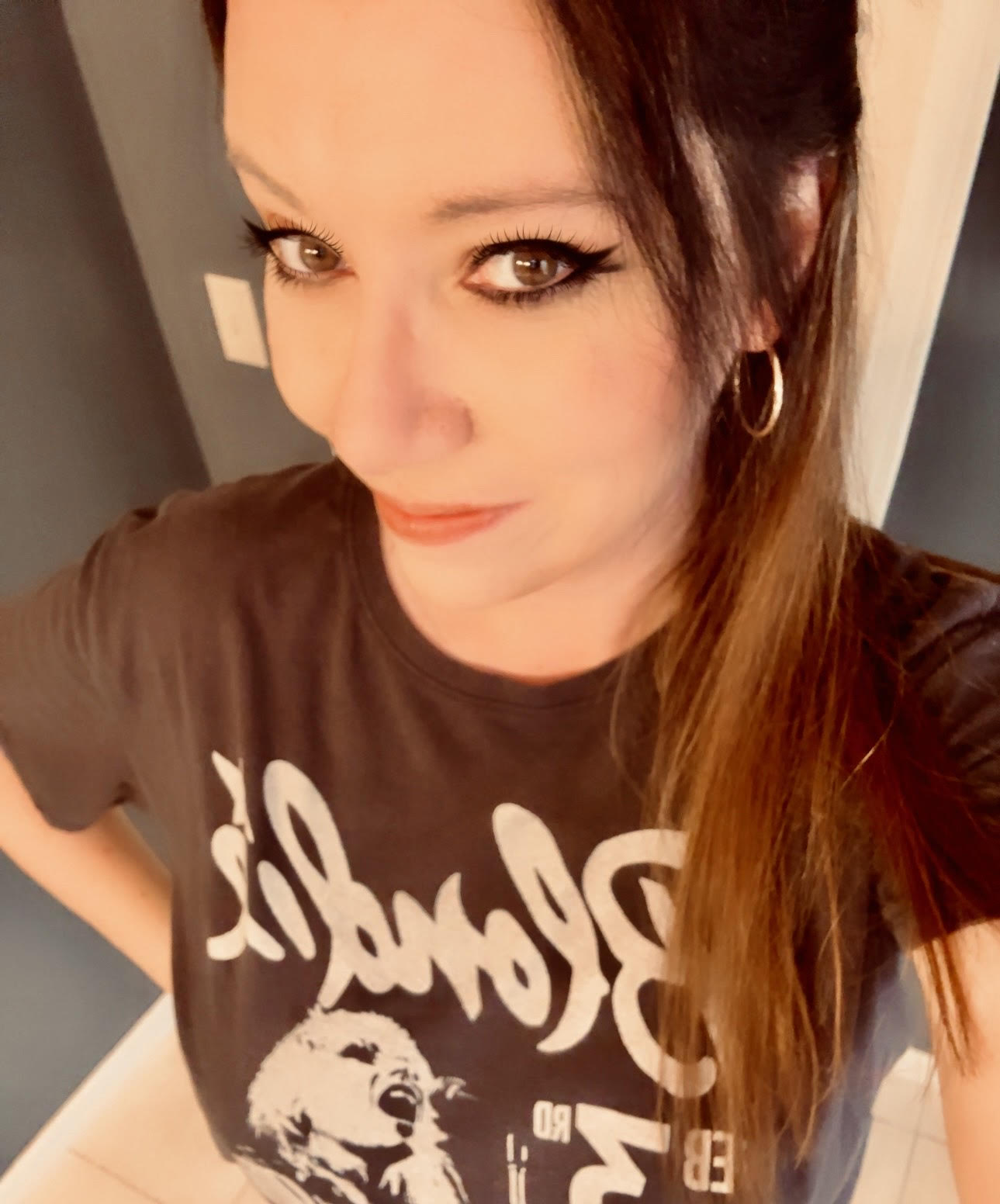 Anna Thurman is a work at home blogger and mom of two. She has been researching and reviewing remote jobs for over 13 years. Her findings are published weekly here at Real Ways to Earn.