Rakuten (formerly Ebates) is a cash-back shopping site that has been around for quite a while, and also one of the most well-known. I am a big fan of ways to earn money for doing the things you do on a regular basis anyway.
In this Rakuten review, I'm going to explain how you can go shopping online and get a percentage of cash back for the purchases you make. After you've accumulated enough, Rakuten will send you a payment!
What is Rakuten and how does it work?
As I touched on above, Rakuten is a site that will send you cash back for online purchases. And as for how it works, it's actually very simple and anyone can do it.
Create a Rakuten account (completely free to do this) and then just remember to visit their site before you make an online purchase.
They support the majority of well-known stores online. So if you're shopping anywhere online, be sure to browse their list of stores to find out if you can get cash back. Most likely, you can.
There's no shortage of Rakuten stores. Here's a list of major retailers that they do support (there are over 1200 so there's no way I can list them all, but this gives you an idea):
Amazon
Wal-Mart
Sears
Drugstore.com
Gap
JC Penney
Eddie Bauer
Cabela's
GNC
Home Shopping Network
VitaCost
Toys R Us
Kohl's
Verizon
Barnes & Noble
Home Depot … and many more!
Is Rakuten legit to use?
Ebates is absolutely legit to use.
I've been a member for many years and have been paid multiple times (scroll down for one of my recent payment proofs). You can also see here that they have a very high rating with the Better Business Bureau, if that sort of thing matters to you.
How much cash back can you get?
It all depends on how much each store is offering, and this amount may vary from time to time. Still, anywhere from 2% to 10% cash back seems to be pretty common. Most stores are offering cash back within that range.
How and when do you get your money?
The cash out here is pretty low — you can cash out at just $5.01, but Rakuten only sends out payments once every three months for purchases made during the previous quarter. So if you're looking for a way to earn fast cash, this opportunity doesn't fit the bill.
If you have not earned $5.01 within the quarter, the amount will roll over into the next quarter. But if you shop online quite often and you actually remember to use Rakuten, it should be easy for you to get a payment from them every time they pay out.
Rakuten also has several options for actually getting your money. You can choose from Paypal payments, a check mailed to you, or you can opt to have it sent to a charity, or even to someone you know.
How long does it take the cash back to credit to your account?
This also varies, but most of the time for me it's credited within a few hours after I've made my purchases. I've never had something I bought through Rakuten not credit.
So just be patient, and you will see the amount go into your account. Usually Rakuten will email you when you are credited as well.
How does Rakuten make money?
Ebates is an affiliate for the companies they work with. So for example, if you make a purchase through Rakuten for Walmart or a similar store, Rakuten will then receive a commission. This is how they can also afford to pay you for using the site.
I have more info on how affiliate marketing works if this is something that interests you. It's yet another way to earn money at home.
Want see my Rakuten payment proof?
I have opted for earnings via gift card and cash in the past, but for this review of Rakuten, I'm providing a payment proof of a Paypal cash out I received while they were still called Ebates:
What is the real earning potential with Rakuten?
This is not a job, just a way to earn extra money. But it's money that's so easy to get if you just remember to use Rakuten, seeing as how most of us have to shop online at times even if it's not really a regular thing.
And if it is a regular thing for you to shop online, then of course you could profit even more from it if you remember to use the site.
I know people who manage to get hundreds of dollars back every quarter! I don't use it enough for this to be a reality with me, but some people do.
Does Rakuten Pay For Referrals?
They do! You can sign up for their refer-a-friend program, tell your friends about it, and earn money once they become active on the site.
If you refer two friends, you could earn $50. The company will provide you with a unique referral link to give out so they can track your referrals back to you.
Has this Rakuten review got you wanting to sign up?
If so, you can go here and begin receiving cash back for your online purchases. And don't forget to download the Rakuten app to your iPhone or Android as well.
BONUS – Get My Work at Home E-Book Bundle For Just $5 Right Now (8 E-Books Total)
If you are wanting even MORE links to jobs across a ton of categories (virtual assisting, data entry, transcription, and more), you may want to download my work at home e-book bundle.

It includes the following e-books ($1 each if you buy them individually):
You will get an email with a link to download the PDF files after your purchase.
Thank you!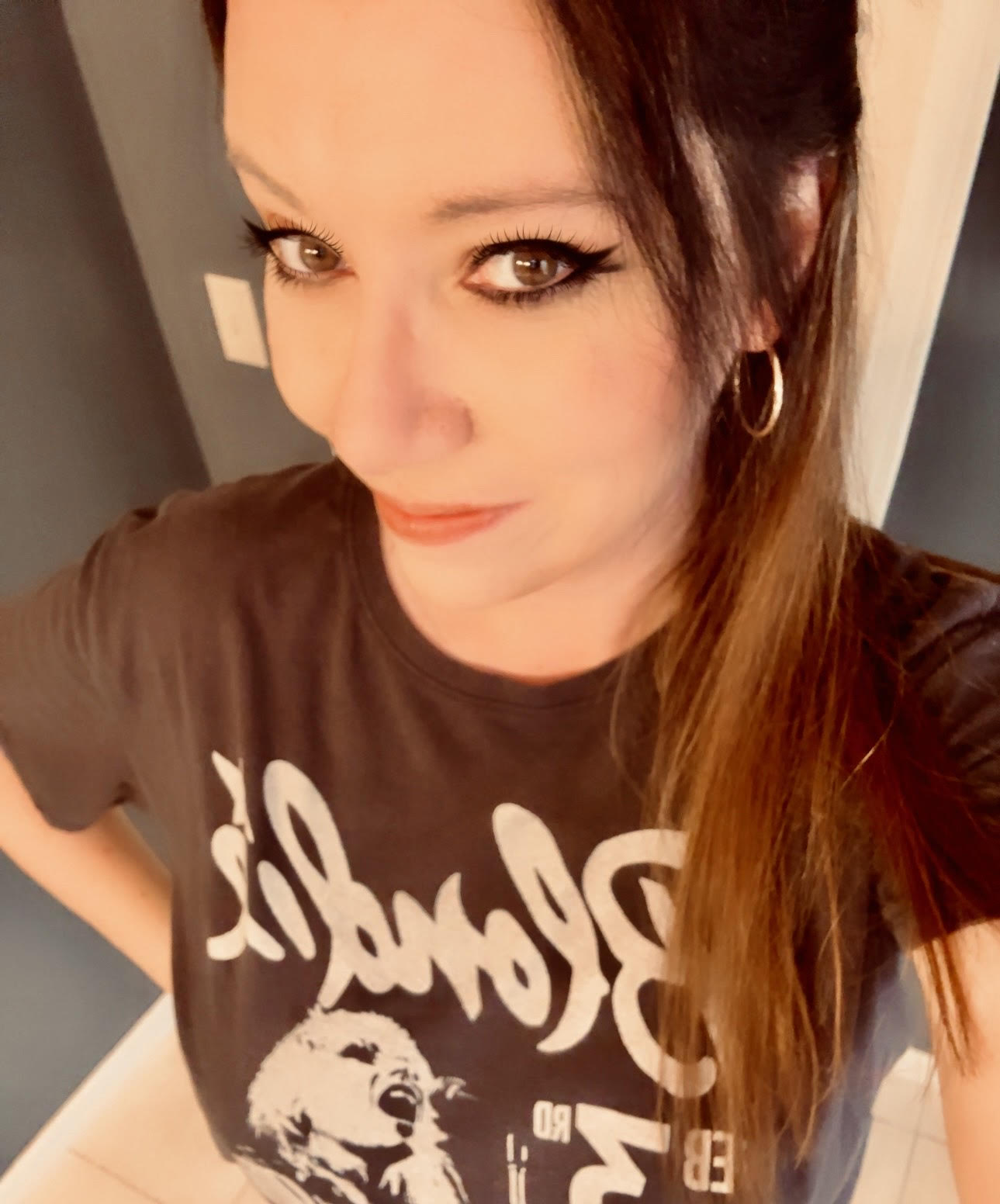 Anna Thurman is a work at home blogger and mom of two. She has been researching and reviewing remote jobs for over 13 years. Her findings are published weekly here at Real Ways to Earn.