Lingoda is a language tutoring service that's quickly establishing itself as a big player in the niche. The languages on offer are English, German, French, and Spanish, with classes available 24-hours a day, seven days a week.
Lingoda relies almost entirely on work at home freelancers to fill out their team of tutors, and they seem to be hiring almost all the time.
I know we have quite a few readers who rely on language tutoring as a major part of their income, and this company looks like they have some interesting features, so we decided to go ahead and give them a closer inspection.
Tutoring For Lingoda
If you're the sort of teacher who likes to work in a simple, structured environment, Lingoda might be a good fit for you. They provide their tutors with a very detailed set of lessons to work from, which apparently makes it extremely easy to run your classes and greatly reduces the learning curve for those who're just getting started.
Lessons are conducted using Zoom video conferencing software, and typically you'll be teaching several students (up to five) at the same time.
Lingoda Pay Rate
I couldn't find any specific mention of salary on their hiring page, but with a little digging around on the internet, I found some evidence that the rate hovers in a range between $8 and $13 hourly.
That's a pretty wide variation in pay levels, and I'm not sure whether the difference comes from how many students you teach per session, the particular hours you choose to work, or if new tutors start at $8 and can eventually work their way up to $13.
Scheduling
One of the best things about Lingoda is that their scheduling rules are extremely flexible. The company apparently expects teachers to put in at least five hours per week, but they're not very strict about it, and you can schedule those hours in whatever way best suits your lifestyle.
One thing to keep in mind: apparently the way you set up your schedule can have an impact on your earning potential, mostly because students tend to be more active during certain times of day.
So, even though you're technically allowed to work whenever you choose, you might be sacrificing some income if you don't make yourself available during high-traffic hours.
Requirements To Apply
You need to be a native speaker of whatever language you choose to teach, and you must have some sort of teaching certification for that particular language (they don't specify which certification, so apparently any will do.)
If you are looking to get certified to teach English to non-English speakers, TESOL or TEFL courses are out there that you can do entirely online, and they are affordable.
Additionally, you need three years of practical teaching experience, but your previous teaching background doesn't have to be specifically focused on languages.
Tech Requirements
You'll need a computer with a mic and camera that can run Zoom, and a fast internet connection.
Lingoda Application Process.
You apply online using a web-form on their site. If interested, they'll contact you and set up an interview.
Those who impress during the interview are put through an "on-boarding" process, which probably includes some basic training on how to run classes and things of that nature.
Feedback
I used Glassdoor to find reviews of Lingoda from current and former tutors. There were quite a few reviews available, and overall the company has a four star rating, which isn't bad at all, especially in comparison to some of the other language tutoring companies out there.
Most of the reviewers mentioned being pleased with the flexible scheduling rules, and how easy it was to run classes using the premade curriculum. Some of them also specifically discussed using Lingoda as a part-time source of extra money in addition to their main job, and they said being able to teach their classes at any time of day made the juggling act a lot easier to pull off.
Almost all the complaints I found were focused on the low pay-rate, and it was a major sticking point – even some of the people who gave high star ratings weren't happy with the level of compensation.
A lot of these tutoring sites definitely underpay, especially considering how steep the requirements can be in some cases. In my opinion, requiring 3-years of teaching experience is a pretty high bar, and you'd expect Lingoda to pay professional educators a little bit better than they apparently do.
Even so, the vast majority of tutors seem to enjoy the job, and if you're looking for this kind of work, especially as a part time thing, Lingoda might end up being a good fit.
How To Get Started
If you like the sound of everything above, and you have the right qualifications, go here to read more about Lingoda and put in your application.
BONUS – Get My Work at Home E-Book Bundle For Just $5 Right Now (8 E-Books Total)
If you are wanting even MORE links to jobs across a ton of categories (virtual assisting, data entry, transcription, and more), you may want to download my work at home e-book bundle.

It includes the following e-books ($1 each if you buy them individually):
You will get an email with a link to download the PDF files after your purchase.
Thank you!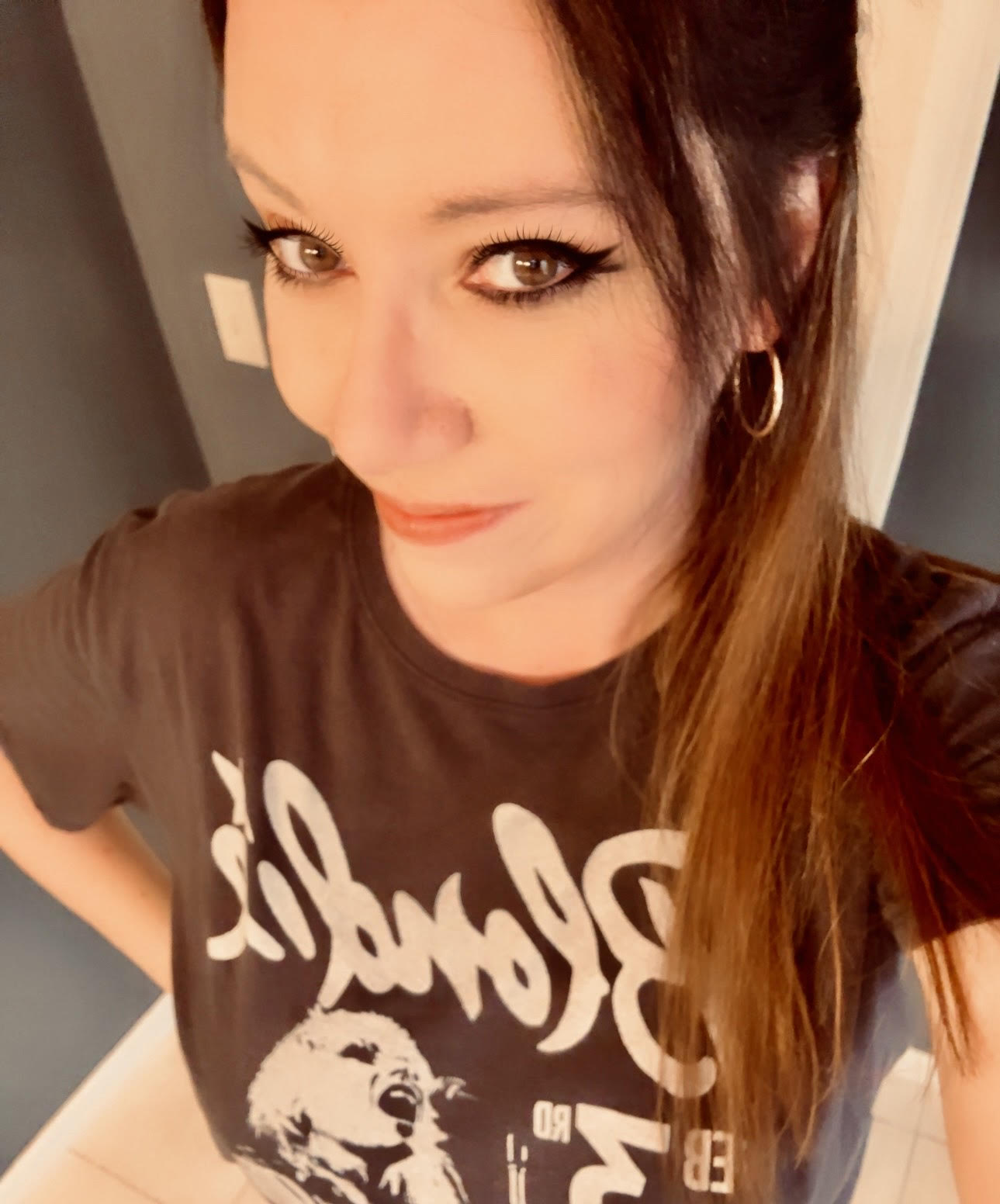 Anna Thurman is a work at home blogger and mom of two. She has been researching and reviewing remote jobs for over 13 years. Her findings are published weekly here at Real Ways to Earn.