CACTUS Global is a company based in India, specializing in English language scientific, academic, and medical writing.
They work with a large number of multinational pharmaceutical companies and medical research organizations.
CACTUS prefers home-based employees for certain positions, particularly content editors.
Working For CACTUS
The company has a video posted on their website (scroll about halfway down the page) and crossposted on Youtube with people describing in very plain terms the experience of working for the company as a home-based editor.
In these videos, it sounds like a very flexible job where you'll be assigned certain documents to edit by the company, and spend your days making corrections.
Most of the company's writing staff aren't native English speakers, and the editors are expected to watch for the kinds of language errors and typos that frequently occur when someone is writing in a second-language.
Also, since the company specializes in scientific documents, the editing process is likely to be quite technical. You can probably expect to spend a good amount of time fact checking, looking for notation problems, and fixing errors in terminology.
CACTUS Pay Rate
The company does not provide salary information on their website, and during my research around the Internet I found contradictory information.
Some sources claim that editorial jobs pay about $15.00 an hour. Others insist (without any reservations) that the job pays very poorly—much less than the standard US minimum wage.
I also checked Glassdoor and the salaries listed there for freelance editors range all the way from $7 to $20 hourly.
It's hard to say for sure which of these numbers is accurate, and it's possible that the rate has changed over time.
Scheduling at CACTUS
On the company's website, scheduling is described as "flexible," but there is no mention of a specific hourly requirement.
From what I could gather, it sounds like you can choose whatever hours you like, but you'll have to produce a certain minimum level of output.
Some workers claim that there are plenty of documents available to edit. Others insist that work is difficult to find and scarce.
The actual amount will likely depend on the particular job you're hired for, and the time of day may also have a big impact on the number of documents available.
Requirements to Apply
To become an editor for CACTUS, you will need to have excellent written English skills with a good eye for small details, and you'll need to be familiar with Microsoft Word, Excel, and Powerpoint.
There are also specific educational requirements that vary depending on the position.
Most jobs at CACTUS are subdivided into different academic fields, such as medicine, or engineering. They expect all editors and writers to have a college level educational background that directly relates to the position they're applying for.
Additionally, while CACTUS has on occasion hired workers from all around the world, many of their jobs, including many work-from-home positions, require you to live in India.
This may change depending on their needs at any given time, so you should check the website periodically for the availability of positions in your country.
Tech Requirements
The job requires a computer that can run the software programs mentioned above—all of which have fairly low system requirements. As long as you can meet that basic minimum, there's no special gear to buy.
Application Process
To apply, you fill out a form on their site, and take a short test. If you pass, they will send you more tests and conduct a series of interviews.
Feedback
You can find a fairly large number of worker reviews for CACTUS Global on Glassdoor.com.
Generally, opinions on the company are extremely mixed, and I found quite a few negative comments.
The main theme among those who complained was disappointment over the pay rate. Most insisted that they barely made minimum wage. Others claimed they didn't even make that much.
To make matters worse, the job is supposedly very difficult. You'll spend a lot of time wrestling with documents that are tough to read because of complex language or poor phrasing, and after all that hard work you may come away feeling like you're getting a lot less money than you deserve.
Another common cause of complaint was a dissatisfaction regarding the oversight process.
Editors are apparently given a grade for their performance on each document they complete, and low grades can severely impact your earning potential.
This is seemingly made worse by the fact that the rules are poorly explained during the training process, and not always applied consistently. Furthermore, if you disagree with your reviewer, there isn't a reliable way to appeal to a higher authority. You're basically just stuck with it.
According to some workers, the primary cause for the oversight problem is that reviewers (those who give out the grades) are generally not native English speakers, nor are they particularly knowledgeable on the subject matter of the documents they're grading.
This results in situations where reviewers incorrectly think awkward sentence structures are actually correct, or get their facts wrong on the substance of a particular article and give out bad scores without justification.
There were also conflicting reports about the amount of work available at a given time.
Some former employees said it was hard for US workers to achieve the minimum required workload unless they kept strange sleeping hours to make sure they were online when the work came in. Others didn't mention this problem, so your mileage may vary.
On the positive side, most people enjoyed the flexible work schedule, and many workers thought the documents they edited made for interesting educational reading.
So as far as work from home jobs go this may not be too boring, at least not for those with an interest in science and other technical subjects.
How To Get Started
If this job sounds like a fit for your skills, and if you're willing to work through some of the issues mentioned above, go here, and click the "work from home" tab at the top of the page to see if they have any openings available in your area.
We've also published an extensive list of over 20 work at home editing and proofreading companies if you're interested in other opportunities.
Would you rather work for yourself as a proofreader and make MORE money?
Working for yourself is usually the most profitable route to take because you can set your own rates and seek out higher-paying clients.
If you'd like some guidance in doing this, I recommend this FREE 76-minute workshop explaining how to go about starting your own freelance general proofreading side hustle from home.
This webinar was put together by a friend of mine who created her own proofreading side hustle from home, earning $43,000 in her first year!
This is extremely useful information if you're thinking seriously about striking out on your own.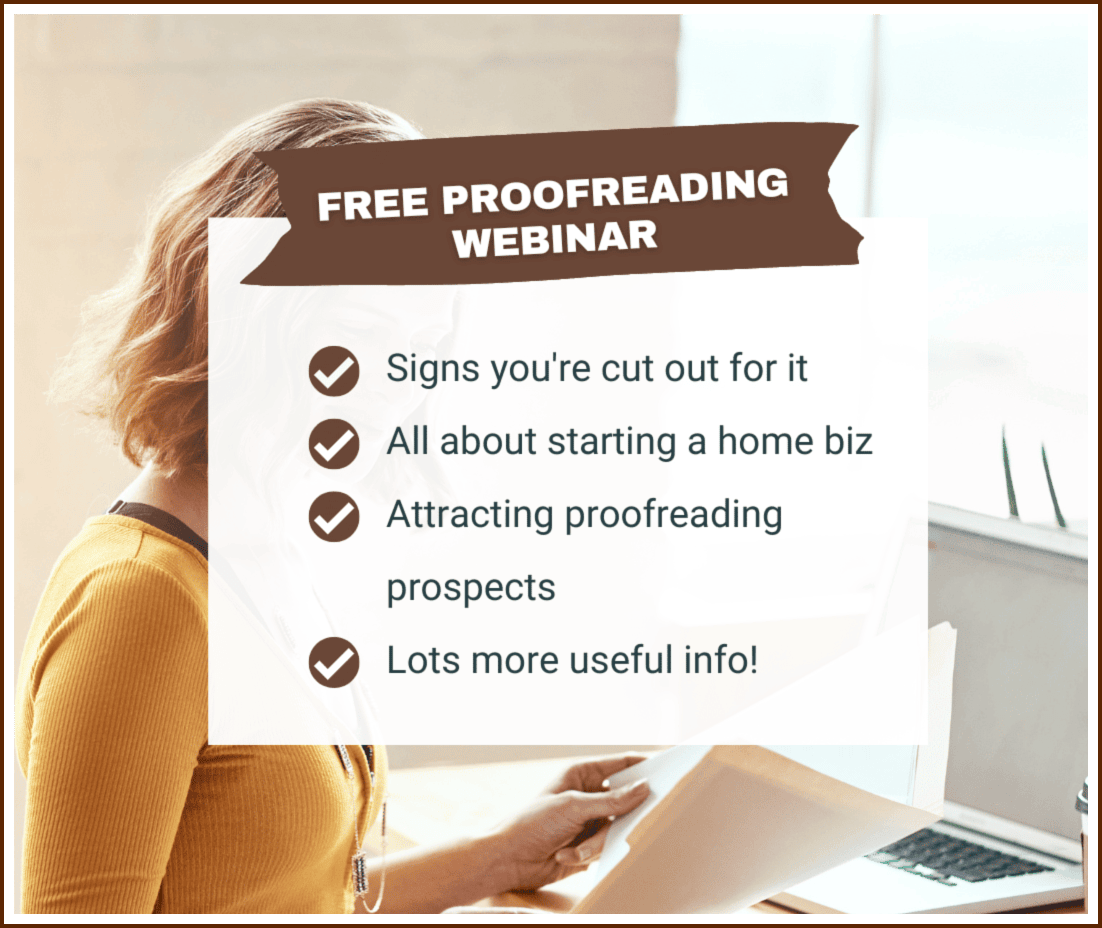 Good luck in whatever you choose to pursue!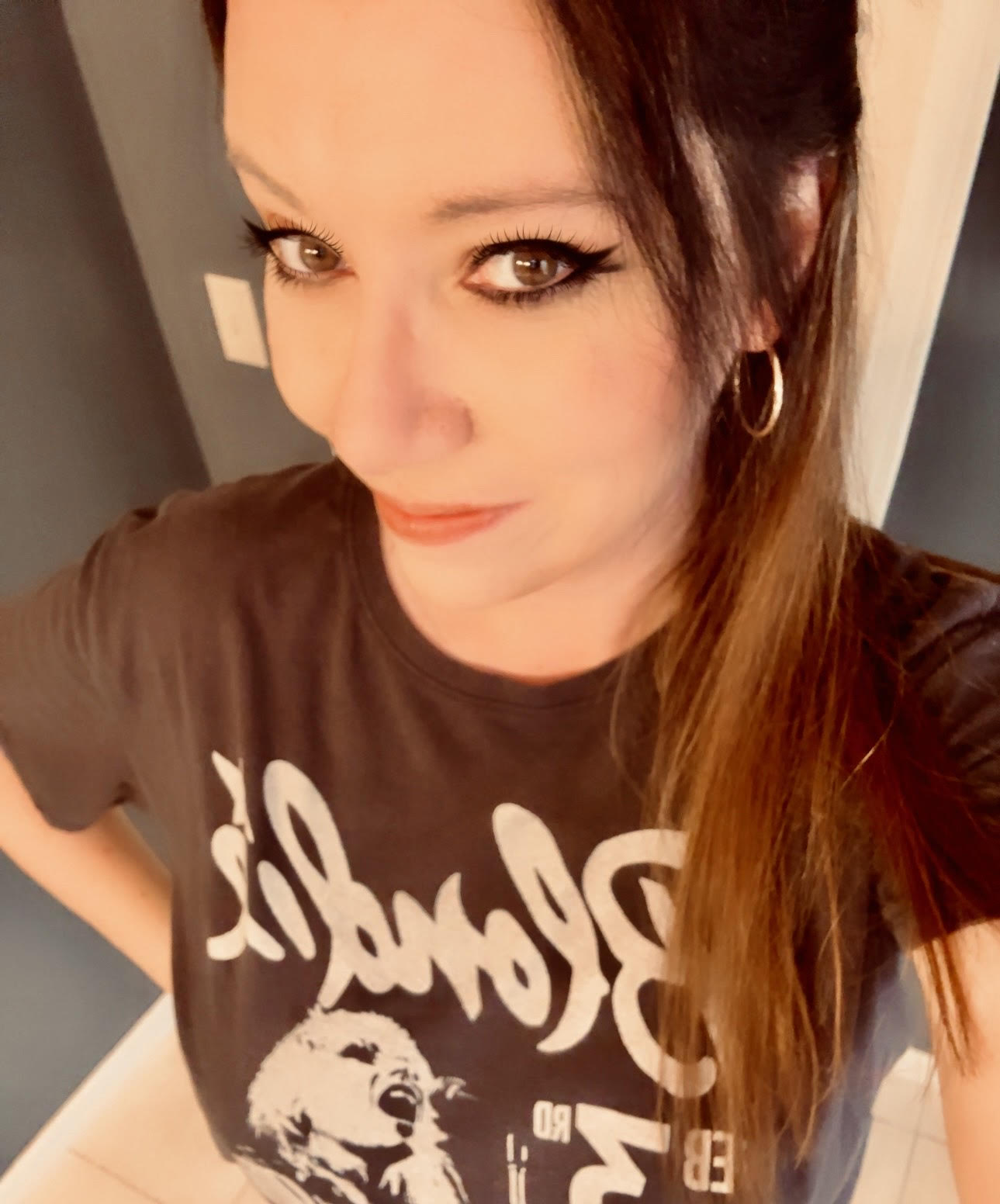 Anna Thurman is a work at home blogger and mom of two. She has been researching and reviewing remote jobs for over 13 years. Her findings are published weekly here at Real Ways to Earn.