U Haul work from home jobs are for real! Believe it or not, they occasionally hire people for home based sales and reservations. This is a phone job from home so you need a quiet background to work. This is basically a must.
As of the date of this blog post, U Haul does appear to have work from home openings. They are hiring for home-based call center jobs, reservations agents, and hitch central agents.
How much can you make with U Haul work from home jobs?
Uhaul no longer provides salary information on their hiring pages. In the past, with base pay and the bonus structure, most people would tend to average around $14 to $15 per hour. According to anonymous Glassdoor reviews, these rates still seem to be roughly accurate.
It should be noted however that the base pay minus bonuses used to be somewhere between $7.50 and $8.50 per hour (I've seen both rates quoted). Bonuses were apparently given for booking rentals.
Note that this is an employee work from home job, not independent contractor, so you're paid for training time. There are also some benefits you may end up being eligible for, like medical, dental, life, 401K and more if you are considered for a full-time, permanent position.
How long does training last at U Haul?
Training lasts four weeks and is paid. You also receive a bonus of $50 after you complete all four weeks of training.
What type of work do you do for U Haul?
You will answer questions from customers who are calling in with inquiries about U Haul products and services. Additionally, you schedule reservations from customers for U Haul trucks, storage buildings, and other equipment.
What are the qualifications?
To qualify for U Haul work from home jobs, you must be good with people on the phone and also fairly computer literate. A typing speed of at least 25 words per minute is required.
You do not have to have prior call center experience to get this job, but it is preferred. Also, it's required that you're at least 16 years old with either a high school diploma or GED. This makes U Haul one of those rare online jobs for teens.
What are the technical requirements for U Haul work from home jobs?
A computer with Windows XP or higher or not (Mac not acceptable)
Cable or DSL internet connection, wired — no wireless connections allowed
A headset (you must buy your own unless you already have one, but you can get these for pretty cheap)
U Haul uses VOIP (voice over internet protocol) for answering calls, so you don't need your landline or cell phone, but you will need to be able to download the VOIP software to your computer
Your upload and download speed needs to meet certain requirements before you apply, but they provide a link on the application page to test this and ensure that your system is up to the standard
What is scheduling like?
Right now, U Haul is hiring for part-time workers. They need people who can work at least 32 hours per week and some weekends. They have several different shifts available to work on all seven days of the week.
How do people like working for U Haul?
I've read a lot of positive things. There are many who say that they enjoy this job because it isn't very stressful compared to other types of phone work from home and also the hours are very flexible.
On the flip side, I have seen some complaints about the pay. It's fairly low unless you do get the bonuses.
Where do you apply?
You can visit this link to apply to search for current work from home sales and reservations agent plus roadside assistance jobs for U Haul.
BONUS – Get My Work at Home E-Book Bundle For Just $5 Right Now (8 E-Books Total)
If you are wanting even MORE links to jobs across a ton of categories (virtual assisting, data entry, transcription, and more), you may want to download my work at home e-book bundle.

It includes the following e-books ($1 each if you buy them individually):
You will get an email with a link to download the PDF files after your purchase.
Thank you!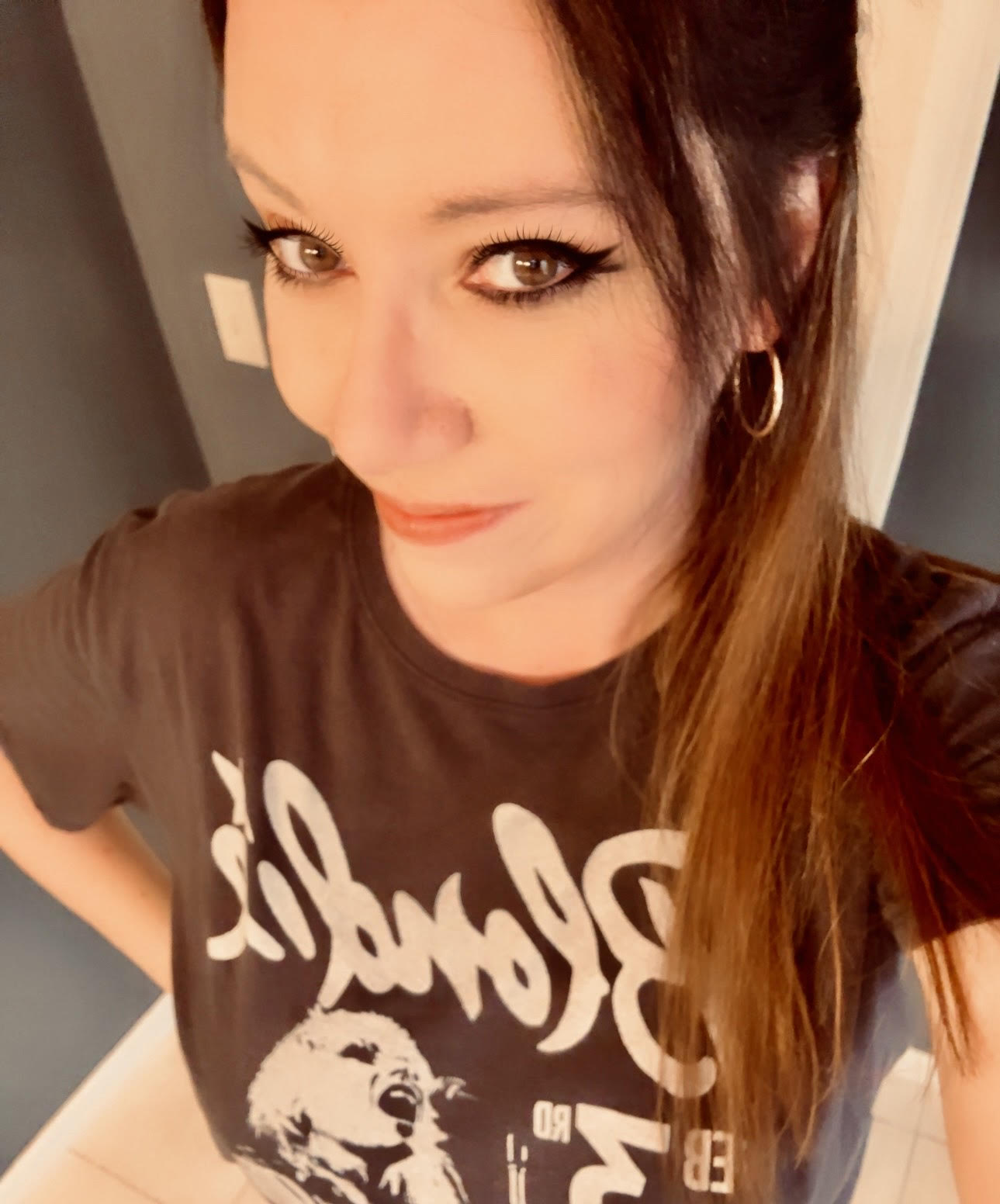 Anna Thurman is a work at home blogger and mom of two. She has been researching and reviewing remote jobs for over 13 years. Her findings are published weekly here at Real Ways to Earn.