I came across a high-pay writing lead the other day when I was browsing the Work Place Like Home forum.
Currently, Listverse is offering $100 for lists! The site is actually a huge compilation of cool, interesting lists across a variety of categories.
I actually had a lot of fun just browsing around there, reading lists. Some interesting titles include, "10 Bizarre Ebay Auctions," Truly Disturbing Fairy Tales," and "10 Creepy Mysteries Shown Through Images."
And they have so many more! It's a great way to kill 30 minutes or so.
How Payment Works at Listverse
As stated above, Listverse is currently offering $100 for lists you submit that they publish. So your list needs to be good and something with a catchy title that people would want to read.
If they decide not to publish your list, you of course won't be paid. Payments are made with Paypal upon acceptance of your list.
If your list is in the top five most popular lists for the month, you'll get a bonus payment of $100.
What Listverse Is Looking For
The post Listverse has up on submissions really explains this better than I can, but in short they need something interesting that's at least 1,000 words long with no less than 10 items in the list.
Before you whip something up and send it in, take a lot of time to read through their site to kind of get a feel for what they want. This should help to ensure that what you do write gets accepted.
Do You Have Your Own Blog/Website?
If you do, here's another bonus — Listverse will let you include a link back to your blog/website if your list is published! And they claim to have over 15 million visitors per month, so this would be some awesome exposure.
They are also willing to link up your book (if you have one you want to promote) or your Twitter account with your list.
The Fine Print – Rights to Your Content
The terms and conditions formerly stated that the content you submit will remain the property of Listverse whether it gets accepted for publication or not, but fortunately this seems to have changed. The terms now read as follows:
You agree that you voluntarily transfer all rights relating to the content to Jamie Frater (representing Listverse) if and when it is paid for. Rejected lists remain your property.
Feedback
Someone on the Work Place Like Home forum (no longer in existence) gave it a go and got a list published. This person also reported receiving the $100 payment immediately upon getting her acceptance email.
It's clear that they do publish a lot of lists — it appears there are thousands published across all the categories they have, so I would assume they accept lists regularly.
Want to Make a List?
You can go here to send in your submission.
BONUS – Get My Work at Home E-Book Bundle For Just $5 Right Now (8 E-Books Total)
If you are wanting even MORE links to jobs across a ton of categories (virtual assisting, data entry, transcription, and more), you may want to download my work at home e-book bundle.

It includes the following e-books ($1 each if you buy them individually):
You will get an email with a link to download the PDF files after your purchase.
Thank you!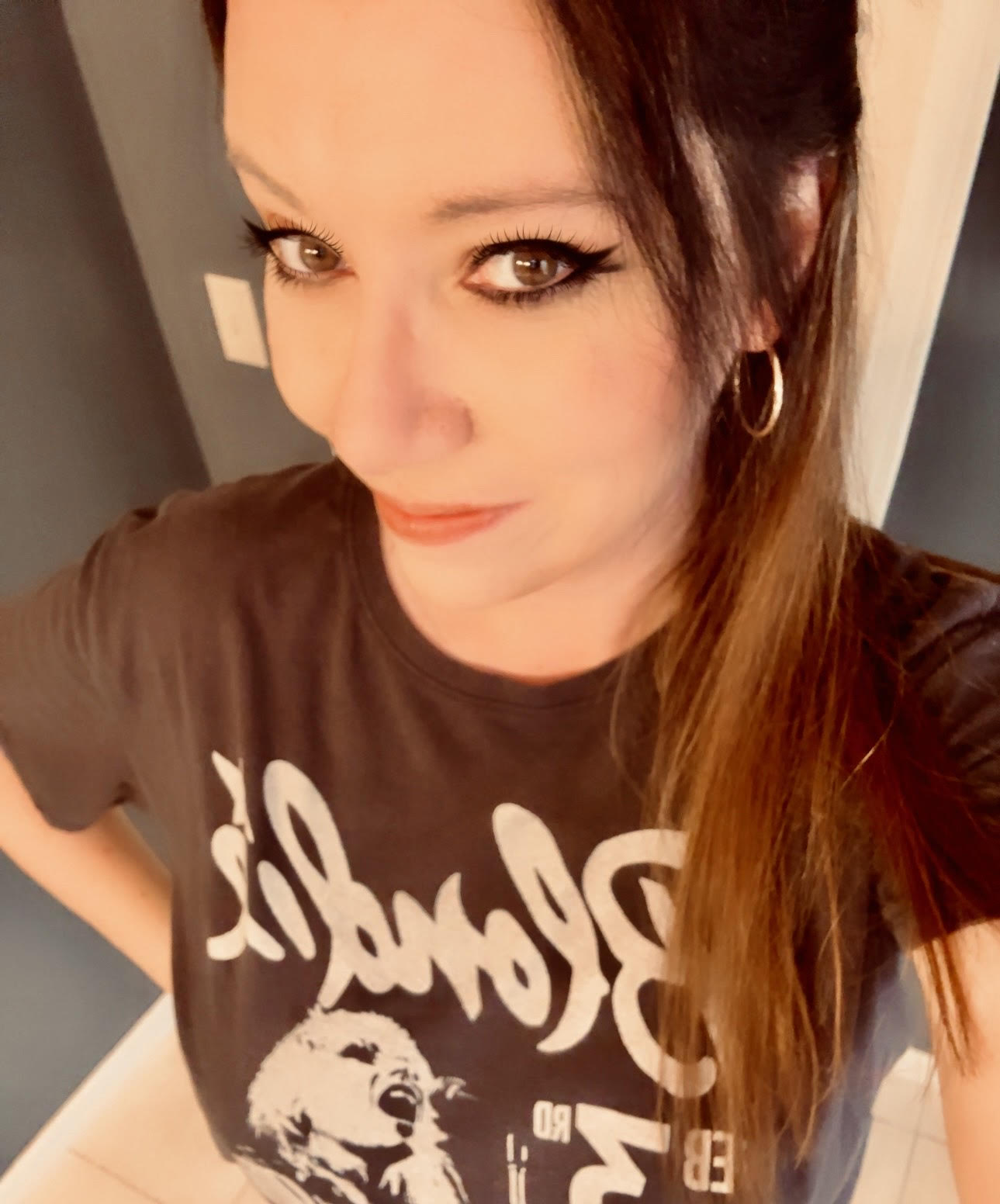 Anna Thurman is a work at home blogger and mom of two. She has been researching and reviewing remote jobs for over 13 years. Her findings are published weekly here at Real Ways to Earn.