Paragon Planners is an established company that has occasional openings for work from home schedulers/appointment setters in the financial wholesaling industry.
If you visit their website,  you'll see that they also have a few other work from home opportunities available in addition to the appointment setting position. The company has been in business since 2002.
I cannot confirm if this company is open to workers outside the US. My guess is possibly not since it appears they are based in the US.
What is the nature of the work?
The website is a little vague regarding this, but it's obviously phone work doing scheduling for financial wholesalers.
I'm not clear on whether this is inbound or outbound calling, but I would assume it's a little of both. From what I'm reading on the company's services page, this may be similar to virtual assistant jobs where you do a variety of tasks for your assigned clients.
How much does Paragon Planners pay?
Even though many appointment setting positions pay commission, this one is hourly. The exact amount of money you earn will depend on your experience.
People who are entry-level may start out at around $12 hourly. If you are more experienced, you may earn around $14 hourly.
I couldn't find information on when payment is made, but I was browsing through the testimonials on the Paragon Planners "Opportunities" page and saw where one of their workers mentioned pay being made on time monthly.
However, this could be something that's changed since that testimonial was published so take it with a grain of salt.
Are you an independent contractor or an employee?
I read on the Work Place Like Home forum that it's an employee position, but someone stated there that they were asked if they wanted to be an employee or an IC when they applied. The Paragon Planners website does say that all positions are on a contract basis.
How is your schedule at Paragon Planners?
This company wants you to be on a fixed schedule, so they will need to know the exact days you're available prior to giving you a schedule.
New workers don't start off with a lot of hours, and by not a lot I mean probably not more than nine hours per week. However, Paragon Planners may increase your hours after you've worked there for a while and proven your skills.
I did read that most new workers will start off with just one client to service, and that would explain the small number of hours to start.
How does the application process work?
The website has an email where you can send your resume and cover letter along with the name of a contact person. If they are interested, they may email you back with some questions to answer.
This might be followed up by two more interviews while they decide whether or not you're a fit for the job.
How is the feedback on Paragon Planners?
You can of course read the high praise they have listed on their website just under the information on how to apply.
Most of the little details I found for this review came from the Work Place Like Home forum. Unfortunately it looks like no one who posted there actually got hired, so there's no feedback from them.
There's nothing on Glassdoor that I can find, either, so I'm really coming up a little dry on the feedback. But if the testimonials on their website are to be believed, it may be a nice work from home job to have.
How can you start?
Visit the "Opportunities" page on the Paragon Planners website for the info you need to get started. Please keep in mind the company may not have openings at this time.
Good luck, and please comment below if you'd like to share your experience working for this company.
BONUS – Get My Work at Home E-Book Bundle For Just $5 Right Now (8 E-Books Total)
If you are wanting even MORE links to jobs across a ton of categories (virtual assisting, data entry, transcription, and more), you may want to download my work at home e-book bundle.

It includes the following e-books ($1 each if you buy them individually):
You will get an email with a link to download the PDF files after your purchase.
Thank you!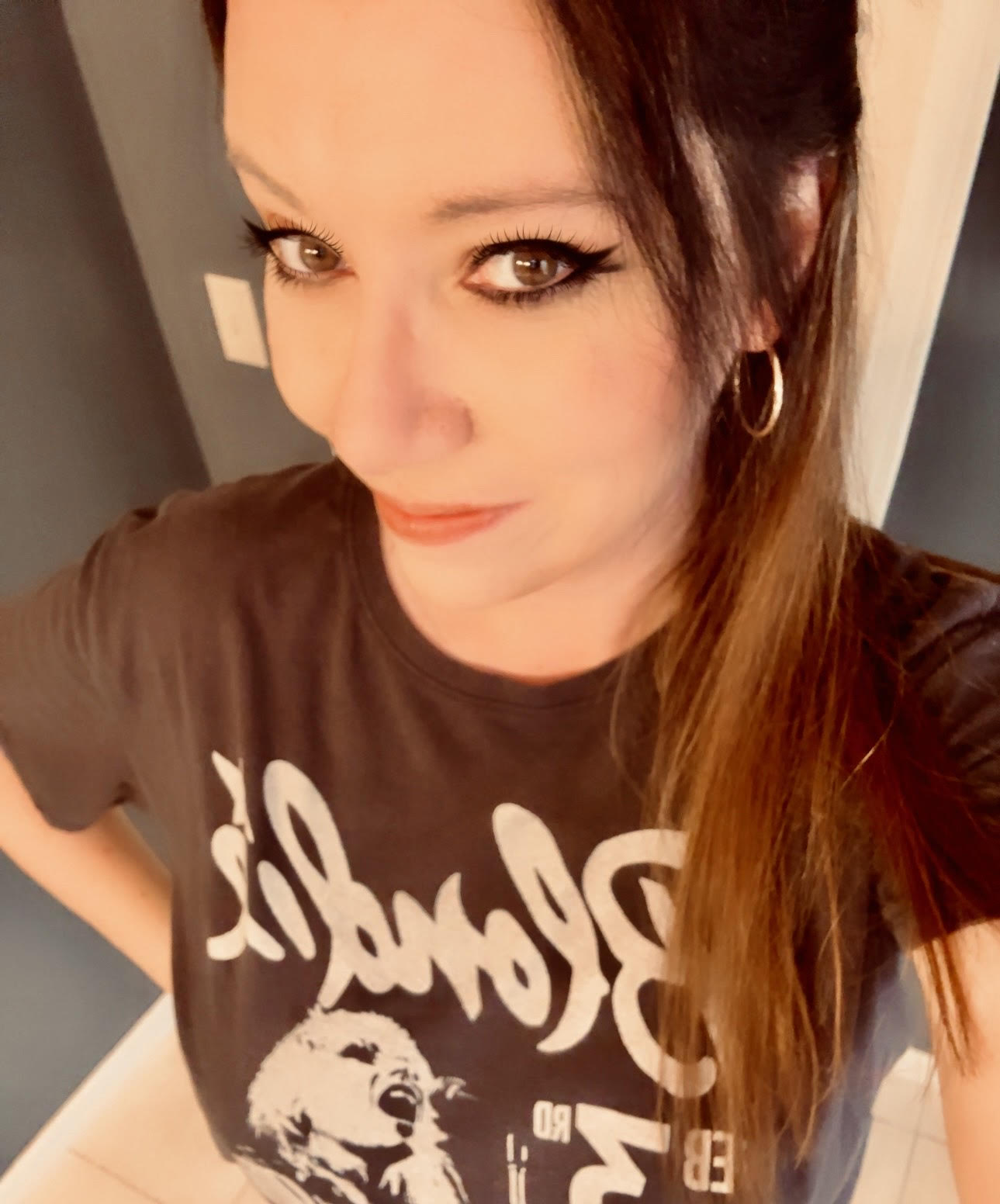 Anna Thurman is a work at home blogger and mom of two. She has been researching and reviewing remote jobs for over 13 years. Her findings are published weekly here at Real Ways to Earn.