Of all the direct sales jewelry companies I'm familiar with that you can sign up with to earn money, Stella & Dot is almost always one of the first to come to mind.
You can sign up as a Stella and Dot Stylist and earn money selling their unique brand of jewelry, which is best described as a step above costume jewelry, although not quite fine jewelry.
However, they do have some pieces made of 24 and 14 kt gold, sterling silver, and they also use semi-precious stones.
Stella and Dot has been around since 2006, and their stuff is nice enough that they already have several celebrities that wear their jewelry.
I don't currently own any of their pieces, but just browsing through their catalog, it all looks very tasteful and as though it would appeal to a variety of different people with all kinds of tastes. Gorgeous stuff!
While the company is best known for their jewelry, they also offer things like handbags, sunglasses, and other accessories. Pretty much everything is under $50.
Stella and Dot Review:
How much money can you earn from Stella and Dot jewelry sales?
You earn 25 to 35 percent off all your jewelry sales, and you can earn even more commission off other people you refer to become Stella and Dot stylists.
This commission rate varies depending on your stylist rank and monthly sales amount. There are also bonuses and other incentives you might occasionally qualify for.
How much does it cost to get started with Stella and Dot?
You have to pay about $99 to get your startup kit (limited time promo), in addition to tax and shipping. You can pick out between lots of jewelry and accessories to get started.
These are pieces you can keep for yourself, but you will also need to use them as samples for potential customers looking to buy from you.
As a Stella and Dot stylist, you will also qualify for a 50 percent off discount if you want more jewelry in addition to what you got in your starter kit.
The kit you get after signing up to start your business as a Stella and Dot stylist comes with some business supplies, but you must order any not included in the kit.
Do you have to have home parties with Stella and Dot?
Stella and Dot calls these "trunk shows," and of course it's a good idea to have them. However, you can also sell their products individually and online.
Social selling is HUGE right now, so it's really easy to take parties outside of your home and have them on Facebook, setting up "events" and inviting everyone you're friends with, then encouraging those people to invite their friends to your event as well.
This is great because it will allow you to sell outside your own social circle, and outside your local area.
As an added bonus, hostesses who hold these events for you can get up to 25% in your total sales in free Stella and Dot products. A good incentive for them.
Is there a minimum sales amount to remain active with Stella and Dot?
No, there are no minimums to remain active. This is a definite perk that separates this company from so many others because those quotas are common. You do have to meet certain sales requirements to keep earning off your referrals, however.
Do you get your own website with Stella and Dot?
Yes, as a Stella and Dot Stylist, you get an e-boutique so you can sell their stuff online and earn commission.
There is a website renewal fee every year, around $100, but this is fairly typical for the direct sales industry. Most companies will make you pay for your website, usually around $10 a month.
Should you sign up?
Stella & Dot is a top notch direct sales company and they've been around long enough now that their reputation in the direct selling industry is very solid.
However, it goes without saying that the money won't just fall into your lap. You'll have to put yourself out there to make some sales and get the ball rolling. Not everyone will make it work.
With jewelry companies, products often do sell themselves. This can happen (and I've seen it happen with friends of mine) where you'll be out and about wearing the jewelry and complete strangers will ask about it, where you got it, etc. The sale sometimes happens pretty easily that way.
Just as it is with any direct selling company, there's no guarantee you'll make money if you sign up. But, regardless of how it turns out, you get to keep all the jewelry you invest in at the start.
Where to sign up?
If you've read this Stella and Dot review and you've decided to give it a go, you can become a Stella and Dot Stylist here.
The current $99 sign-up promo gives you annual access to:
20-40% commission, paid weekly
Discounts: 50% off (first 30 days), 25% off all year
Community and online learning
Your personal website and mobile app
BONUS – Get My Work at Home E-Book Bundle For Just $5 Right Now (8 E-Books Total)
If you are wanting even MORE links to jobs across a ton of categories (virtual assisting, data entry, transcription, and more), you may want to download my work at home e-book bundle.

It includes the following e-books ($1 each if you buy them individually):
You will get an email with a link to download the PDF files after your purchase.
Thank you!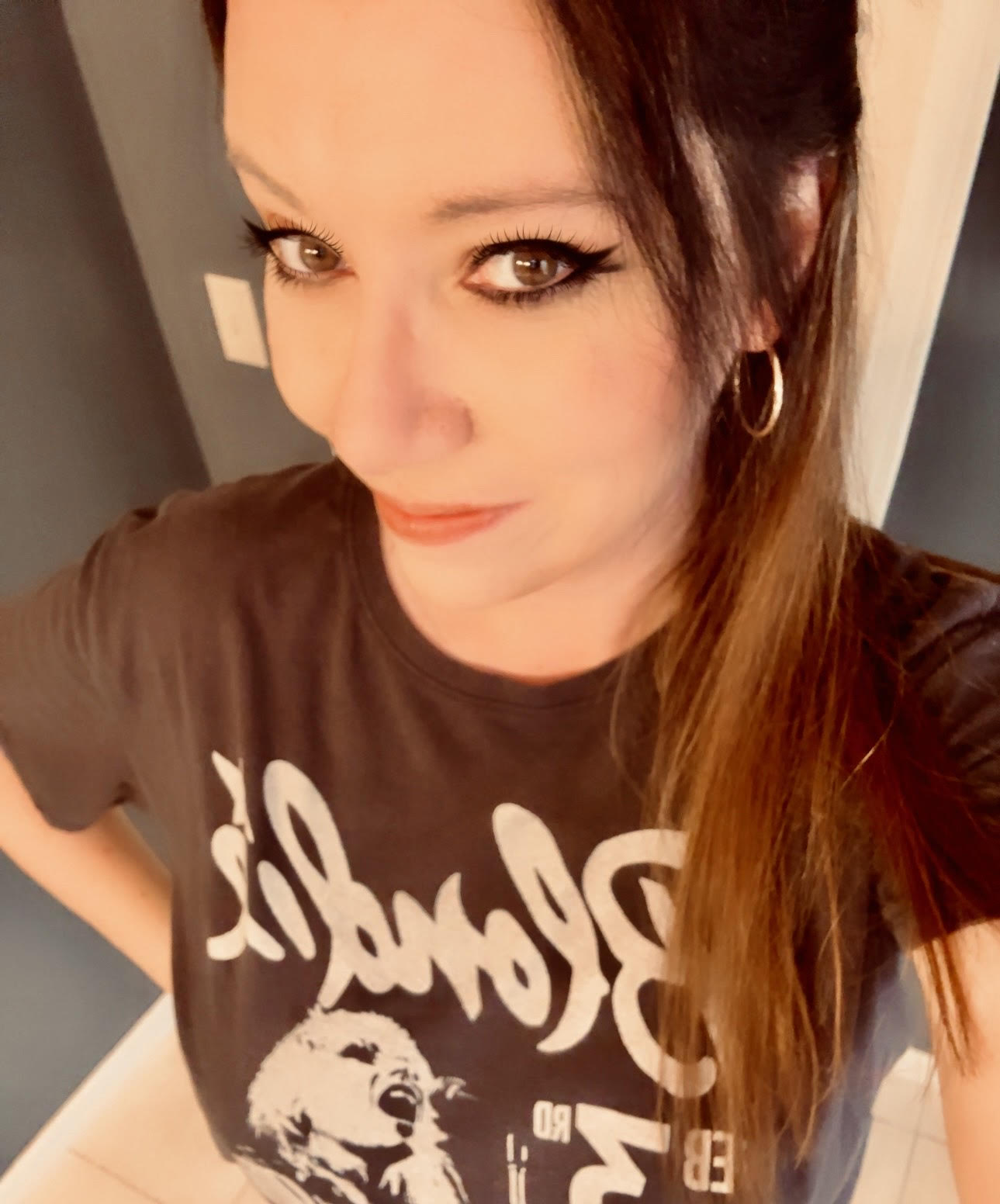 Anna Thurman is a work at home blogger and mom of two. She has been researching and reviewing remote jobs for over 13 years. Her findings are published weekly here at Real Ways to Earn.