Transcom is a company that used to go by the name of Cloud 10. They hire people to work from home doing primarily phone work — customer service, tech support, or sales.
The exact type of calls you will be taking will depend on the client you're handling calls for. The company has been in business for quite some time, but they've only recently started going by the name of Transcom.
Transcom Pay Info
You are paid hourly, but the rate of pay isn't listed anywhere on the website. I did some digging around, and according to anonymous Glassdoor reviews, you'll probably make in the range of $11 per hour.
As with many customer service type jobs from home, this could always vary depending on the client.
Transcom pays with direct deposit twice monthly.
Employment Status
If you get on with Transcom, you are considered an employee, not an independent contractor. This means all your training time will be paid, although I am not seeing anything on their website about more benefits.
Qualifications & Requirements
Transcom prefers if you've had some type of customer service experience before. As far as your education is concerned, you need to have at minimum a high school diploma.
You'll have to be able to pass a criminal background check and you *may* have to additionally pass a drug screen and credit check, just depending on the client you're working for. Not all clients have the drug screen/credit check requirement.
This company will not have openings in every state. I am having difficulty finding a list of states they are currently hiring in, but if you apply it should tell you whether or not you are eligible depending on where you live.
Transcom does not allow Macs and you must have an approved wired headset. You can find plenty of acceptable and affordable headsets on Amazon, but you'll have to get approval from Transcom prior to using the one you select.
Your Schedule
You will have a set schedule every week. They do not have a system where you log in and just grab hours where you can.
This may be good or bad just depending on you. The set schedule won't allow much room for flexibility, but you would always know exactly when you'd be working.
You will most likely be working more than 30 hours per week if you are hired, five days per week.
Application Process
The application process involves first filling out your basic information and checking your computer and internet speed to make sure they are up to par. Then, you'll have to do some online assessments.
After that, you might get an interview with a recruiter. If you're given an offer, you'll have to agree to a criminal background check and possibly a drug screen and credit check, too, just depending on the client you're handling calls for.
It could take some time after your interview for a training class to come open, so keep that in mind if you're hired. You won't get to start working right away.
Feedback
Feedback is mixed. Some people have been here a while and seem content with things while others have not, but it's clear this is a reputable company that's been around for some time.
They definitely appear to pay and usually have some openings. This is definitely not going to be the right fit for everyone though because it isn't that flexible and there are no benefits at all, but if they have a schedule available that would be a fit for you and you know you'd meet the qualifications, it might be something to look into.
How to Start
Go here to get started on your application. Good luck!
Looking For More Companies?
I have a huge list of work from home phone jobs you can browse to apply at other places.
BONUS – Get My Work at Home E-Book Bundle For Just $5 Right Now (8 E-Books Total)
If you are wanting even MORE links to jobs across a ton of categories (virtual assisting, data entry, transcription, and more), you may want to download my work at home e-book bundle.

It includes the following e-books ($1 each if you buy them individually):
You will get an email with a link to download the PDF files after your purchase.
Thank you!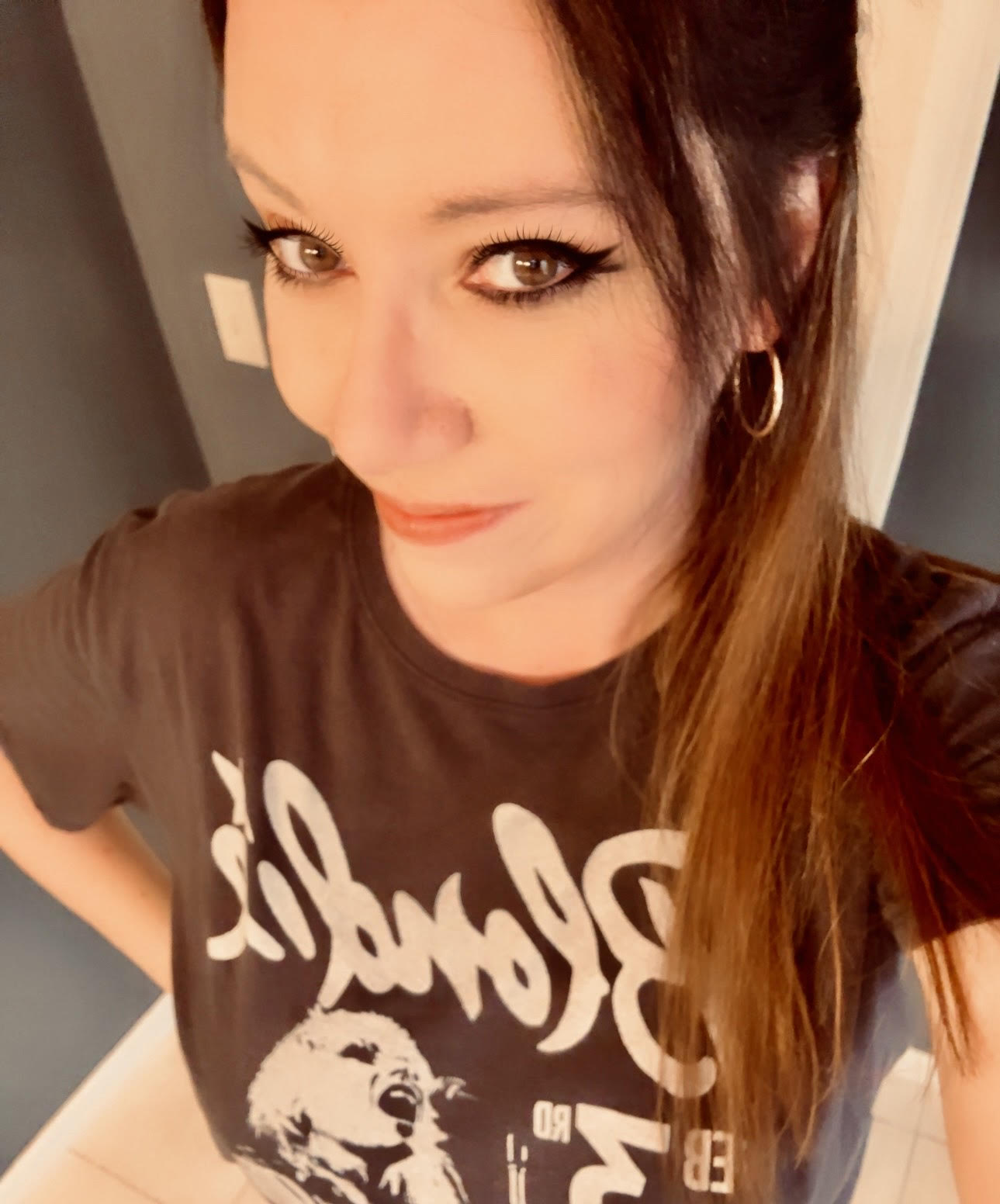 Anna Thurman is a work at home blogger and mom of two. She has been researching and reviewing remote jobs for over 13 years. Her findings are published weekly here at Real Ways to Earn.