Landmark Associates is a company that has been hiring work at home transcribers for quite some time.
The company has been in existence since 1987, and they specialize in interviews, panel discussions, and focus groups. If you are hired to do transcriptions for Landmark, most of the files you work on will fall under those categories. They do not do any medical transcription.
This is a North American company, and it states plainly on their website that they are only looking for North American applicants.
How much does Landmark pay?
Landmark doesn't list the rate of pay on their website. The only thing it really says about it is that you'll be compensated based on the length of the audio files you transcribe.
But I've done some digging around on different work at home forums to find out what I can, and most will say that the pay is OK — particularly if you're new to transcription. So my guess is that they pay a lot more than Quicktate or Transcribe Me (low-paying companies that are very entry-level).
When does Landmark pay?
They pay invoices submitted by their contractors twice monthly via direct deposit.
Do you need experience?
Landmark does prefer to hire people with transcription experience. However, there is a skills test to pass when you apply. If you can pass that test, there may be a chance they'll take you on regardless of your past experience so it's worth a try.
How is the schedule?
Like most transcription work, it's very flexible. You can let them know how much work you're able to do, and they will try to accommodate that.
What do people say about Landmark?
Thanks to this being an old, reputable company, the WAHM.com forum had worker feedback. I was able to find a lot of feedback from workers who claim that it's a great company and that they pay on time every single month.
On one of the threads, there were a few people who applied, were accepted, and decided not to continue because they didn't think the pay was high enough. But these were very experienced transcribers who were earning a lot more elsewhere.
If you visit the application page, you'll notice that some of the things they want to know are a bit personal. For example, what other companies you've done transcriptions for and a link to you or your company's Facebook page.
There was a lot of discussion about this here at the WAHM forum, and I noticed there that one lady said she just left that blank when she applied and was still hired.
How can you get started?
The application page at Landmark has all the info if you want to apply and take the test. Keep in mind this post is just a general overview of the transcription position at Landmark, and doesn't necessarily mean I know that they are for sure hiring right now.
Good luck if you apply!
Want to Know More About Work at Home Transcription and How to Get Started?
If you've read the above reasons for getting into transcription as a work at home career and you're thirsty for more information, I recommend Janet Shaugnessy's FREE transcription training workshop!
Janet has been in the transcription business for over 16 years now.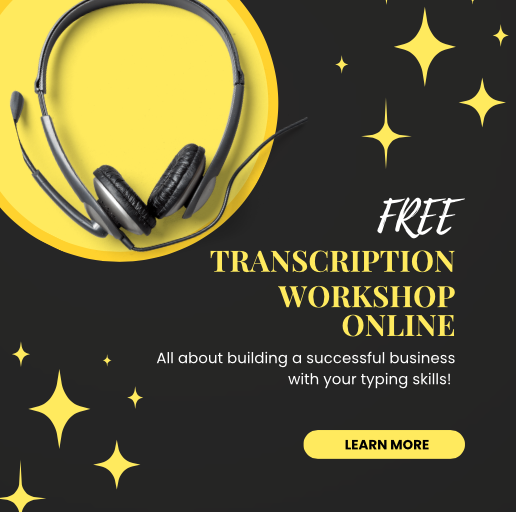 This explores how to build a business using your typing, writing, and editing skills.
You'll learn how much you can earn, where the work comes from, how to determine if you are cut out for it, and a lot more.
GO HERE TO CHECK IT OUT!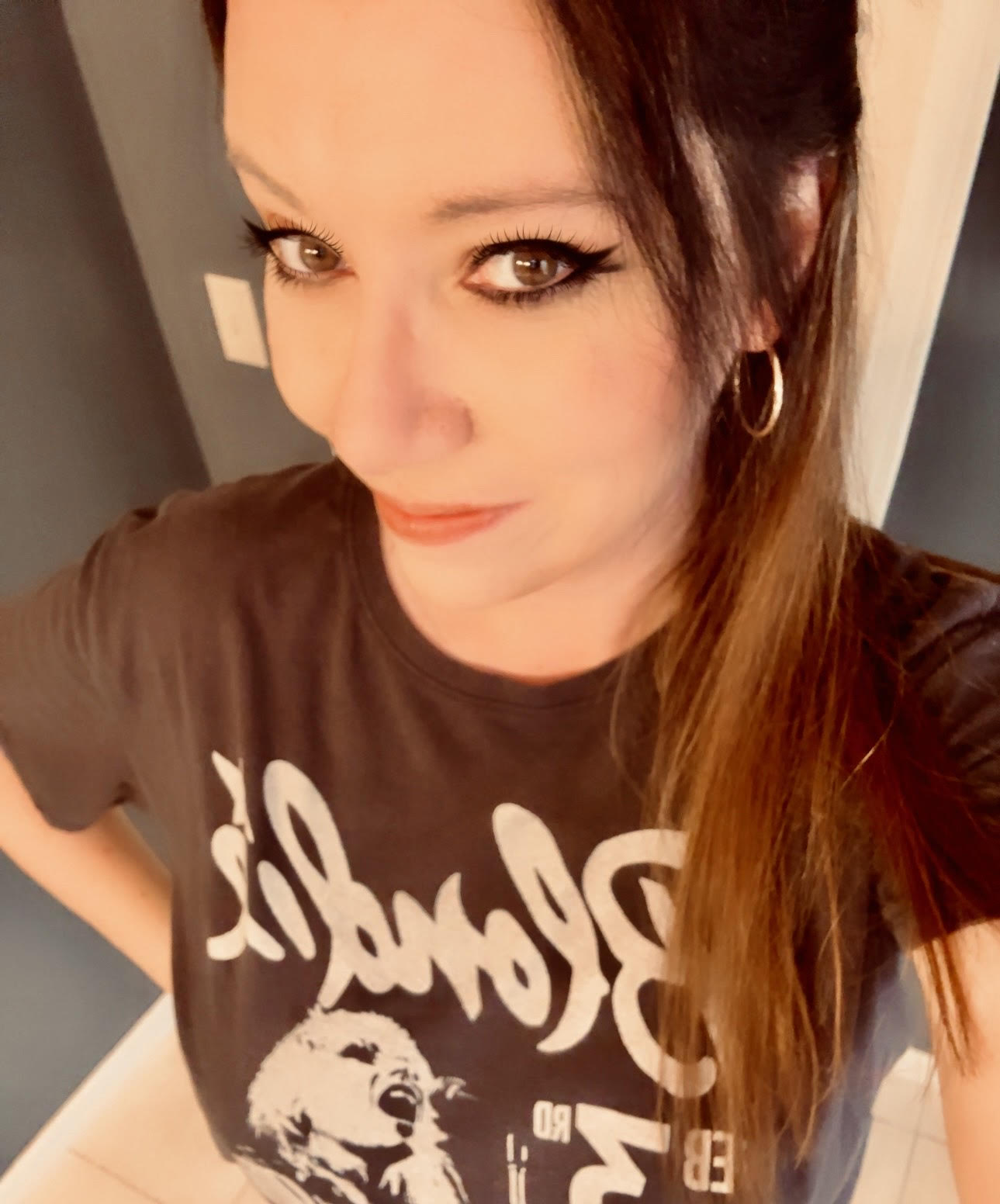 Anna Thurman is a work at home blogger and mom of two. She has been researching and reviewing remote jobs for over 13 years. Her findings are published weekly here at Real Ways to Earn.