CafePress is a website that specializes in selling T-shirts, mugs, hoodies, tote bags, and more with various logos. If you have a graphics program, you can create your own online CafePress store and design logos to go on these products.
This site is pretty similar to Spreadshirt, another super reputable option for selling your designs.
Once you learn how to sell your art online through their website, you can begin making money with CafePress. How? You earn royalties.
There are no upfront fees for starting your own store, and you do not have to concern yourself with inventory or anything like that. Just create the logos, set up your store (which they say only takes a few minutes), and pick the products you want your logos to go on. CafePress currently has over 250 different products for sale.
If your designs sell, CafePress takes care of all the billing, shipping, and general customer care for you.
Making Money With CafePress
CafePress has a base price for each product and then you add in your markup. When an item sells, you'll get the markup amount.
You have to be careful when setting your markup and consider the base price. If CafePress is charging $18 base price for a shirt and you throw another $10 or $15 of your own on there, your item may not sell.
You'll also start getting shop performance bonuses if you sell over $100 in products (this is counting a minimum of the base price). This bonus ranges from an extra 10 to 30 percent.
If you allow your products to be included in the CafePress marketplace, you can earn 10 percent total on all sales from there.
Is setting up a shop free?
Not exactly. but it's not very costly and the options for paying for your shop are very manageable.
There is nothing to pay upfront. You basically have two options.
You can either let CafePress take a 10 percent deduction from your royalties each month (not to exceed $10) or you can choose to pre-pay and let them bill your card for your store every month. This is never more than $6.95 per month depending on how many months you pay in advance.
If you pay for one year, it's only $5 a month. So if you're making money with CafePress, then you should barely notice this fee.
Do you have to be an artist to create the logos?
Absolutely not since you are just using graphics programs like Photoshop, GIMP, etc. but it does help if you are at least a little creative. There are probably other programs you can use as well.
Some of these programs cost money (like Photoshop) so you'll need to keep that in mind if it's something you don't have. GIMP is a free program, but you may be a little more limited with it as far as what you can do.
Also, these programs are not self-explanatory. It may take you some time to learn to use them effectively if you don't already have experience with them.
If you want to make quick and easy graphics to upload and sell, check out Canva. There is a free option and it's MUCH easier to use than Gimp or Photoshop. It's also very geared toward beginners!
Your creativity is ultimately what is going to sell the products you design.
If you are good at coming up with funny slogans or sayings, that will work in your favor to sell your creativity as I am seeing a lot of products like that for sale on CafePress.
There are also lots of things for sale with political stuff on it and with the upcoming election it might a good idea to get creative in that way.
The sky is really the limit!
How can you be sure your stuff sells?
You can't, and it will be partly up to you to make sure that people find your stuff. If you have a website or blog that gets some traffic, you can place a link to your shop there, increasing your chances of making money with CafePress.
There are also lots of other ways to get the word out. CafePress offers some very helpful tips here for learning how to sell your art online with their website.
Can you sell on CafePress if you are not a US resident?
I believe so. CafePress is expanding into other counies. Currently their other sites include Canada, UK, Australia, and Germany.
Want to get started making money with CafePress?
Go here to sign up and learn more about the selling process. Good luck!
BONUS – Interested in a Digital Item You Can Sell On Etsy?
If you are interested in online sales but the idea of heading to the post office to ship out products feels like a massive and time-consuming pain, you may want to consider selling digital products instead.
There are lots of digital products you can sell and you may be thinking e-books and e-courses. Those are great, but they take a great deal of time to put together.
Digital printables are another idea for you! They can be made quickly, and you don't have to have any graphic design experience. Plus, people snatch them up like crazy on sites like Etsy.
Also, there's never any shipping. The people who purchase them will just get a downloadable file to their email, and you get paid. These digital printables can sell over and over once they are made!
For more info, you can sign up for this FREE online workshop hosted by my friend Julie of Gold City Ventures. She made $10,000 in her first year of selling printables on the side.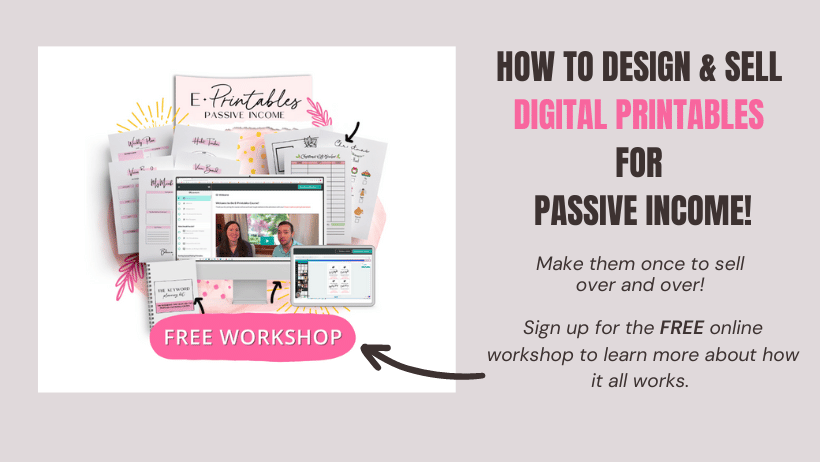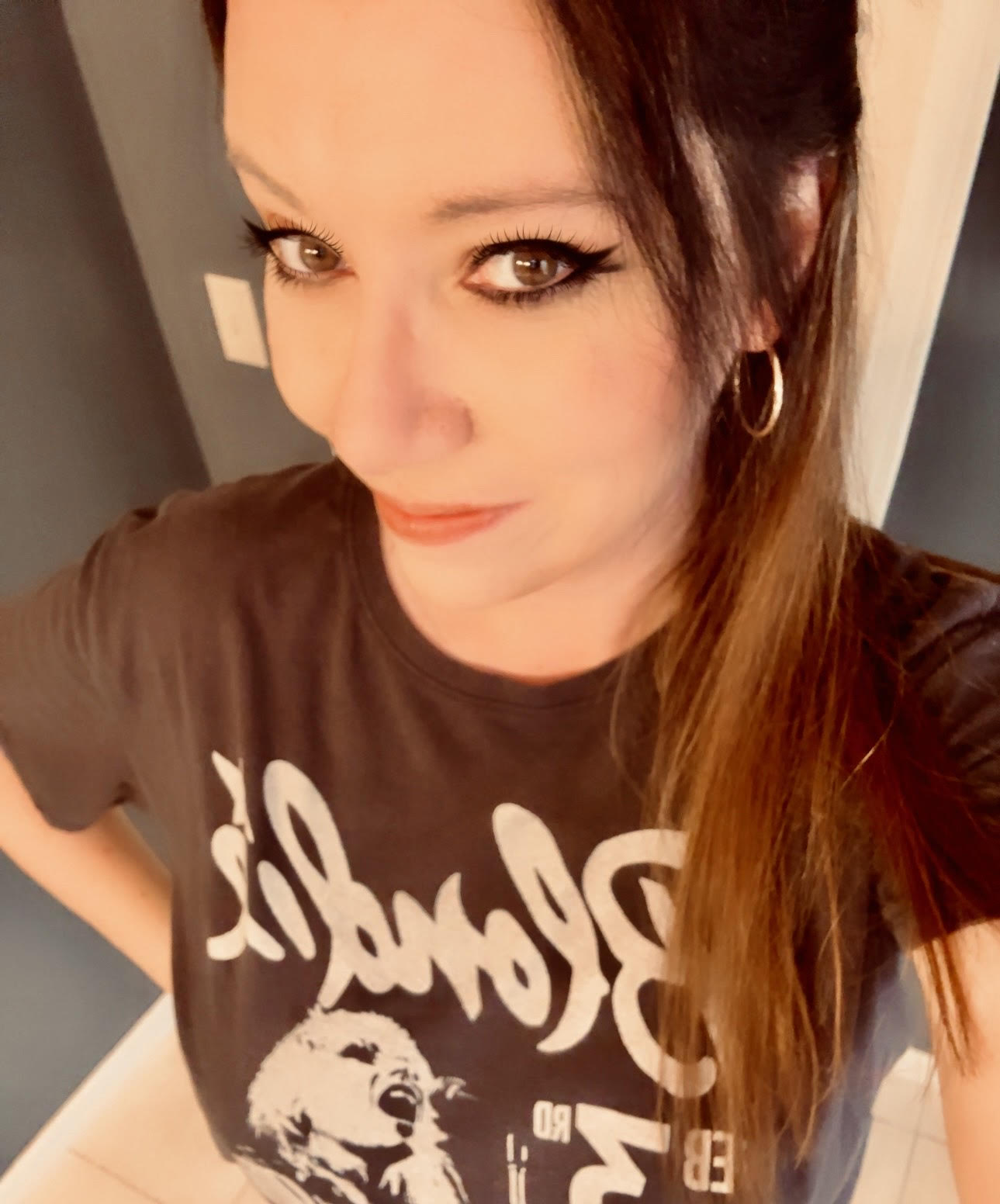 Anna Thurman is a work at home blogger and mom of two. She has been researching and reviewing remote jobs for over 13 years. Her findings are published weekly here at Real Ways to Earn.