Virtual assistant jobs can often be fun and interesting. You never know what you may be doing. Ultimately, your tasks will depend on the client/company you work for. Some things may include customer service, social media, writing, data entry, or even research.
The following is a list of 21 companies that hire remote virtual assistants. Please be advised some of the companies on this list are hiring now, and some do not have openings.
If a company is listed here, it just means they have had openings in the past, not necessarily that they have openings right now. So, we suggest keeping tabs if a company interests you but does not appear to be hiring now.
Also, keep in mind that while you may be able to work for any of the companies below, the most profitable route is usually to go into business for yourself, offering whatever services you specialize in, and setting your own rates. More on that in my e-book, Your Quick Guide to Working From Home as a Virtual Assistant. This book also contains a larger list of virtual assistant companies that frequently hire (50 total).
21 Legitimate Virtual Assistant Jobs
BONUS – Get My Work at Home E-Book Bundle For Just $5 Right Now (8 E-Books Total)
If you are wanting even MORE links to jobs across a ton of categories (virtual assisting, data entry, transcription, and more), you may want to download my work at home e-book bundle.

It includes the following e-books ($1 each if you buy them individually):
You will get an email with a link to download the PDF files after your purchase.
Thank you!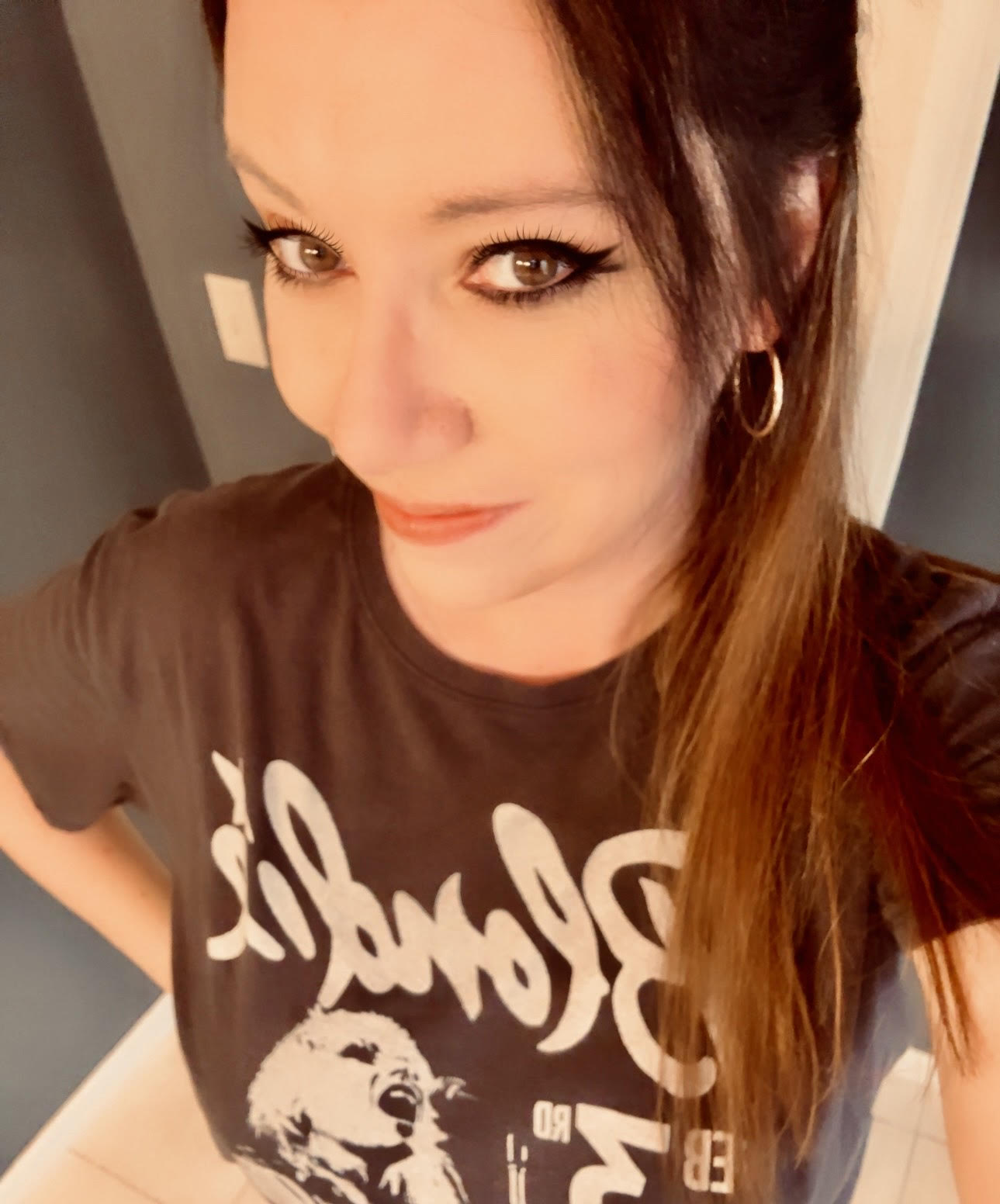 Anna Thurman is a work at home blogger and mom of two. She has been researching and reviewing remote jobs for over 13 years. Her findings are published weekly here at Real Ways to Earn.