I am always seeking flexible work at home jobs that are open to many people. Cambly definitely seems to fit that bill.
This is a work from home language tutoring opportunity, and you can work anytime and anywhere and you do not need any special skills to sign up and do this.
Cambly hires native English speakers to practice English with learners from all around the world.
About Cambly
The company was set up by two ex-Google employees who strongly believed that the best way to improve language skills is by spending time chatting with people who are already fluent in the language(s) you want to learn in an informal setting.
I found an ad for the tutoring jobs posted on Craigslist last year, but at that time I couldn't find much about them online.
Since then, they've been featured in Tech Crunch and if you do a Google search, you'll find a few other articles where they've been mentioned, so the buzz is growing.
Cambly also has a fairly strong social media presence, and it looks like they've mostly responded to the inquiries they receive on Facebook.
About the Job
You do the language tutoring via video, so you'll need a webcam. Basically you are engaging in short chat sessions with Cambly's users. There do not appear to be any hard and fast rules regarding what you talk about.
According to the Cambly website, when you're logged in and on your dashboard, it will ring when there is a language student waiting to talk to you. You can decide to grab the session or not, it's up to you.
Cambly users will be chatting with you via their mobile devices (Cambly has an app available to download for people who want to learn English) on their computers.
Chat sessions can last various lengths of time. Some of the students will stay on for just a few minutes while others might stay on for an hour or more.
Qualifications
You don't need special skills to work with Cambly. They will hire inexperienced tutors.
However, it's always helpful to have a language teaching certification with these types of jobs. Groupon offers a TEFL certificate you can get from your home within just a few months. It's very inexpensive, too.
Your Schedule
This can be shift-based or not, but regardless you can work at any time of the day or night.
Cambly has a feature where you can sign up for 1-hour priority hours, where they will direct you calls from new students, or you can just log in whenever and take calls missed by the tutors who signed up for priority hours.
Your Pay
Cambly pays about .17 cents per minute so if you were taking sessions non-stop for an hour, you'd make about $10.20 an hour.
Are you going to make $10.20 an hour? That will depend on how busy you are.
There is no guarantee that you will have back-to-back tutoring sessions within an entire hour and of course you never know how long one of your students will decide to stay on.
Unless Cambly has changed things since I did my research, you are guaranteed to earn payment for 5 minutes of talk time when you sign up for a 1-hour priority hour even if you didn't get any sessions during the full two hours.
My advice would be to look at this as an occasional side hustle. Something you can do to earn money here and there but not necessarily to rely on solely since you won't have any way of knowing how busy you will be.
Pay Method and Frequency
Cambly uses Paypal for making payments. You'll get paid weekly as long as you have accumulated $20 in earnings during each pay period.
Tech Requirements
As mentioned above, you'll need a webcam for your computer. You can buy one for cheap, but if you have a computer that's fairly new, it probably already has one installed.
You'll also need a high-speed internet connection.
Feedback
As of the date of this blog post, there are 67 reviews from online workers on Glassdoor. Cambly has a 4.1 rating overall, and most of the reviews are good.
Some people do complain that the tutoring platform needs to be updated and that they aren't able to get as much work as they would like.
The Application Process
Visit their "Become a Tutor Page" and fill out some very basic information about yourself. Then, you'll be taken to a screen where you need to record a sample video for Cambly to review.
In your video, Cambly wants you to showcase your personality, interests, and experience.
If you don't like your sample video, you are allowed to record it again as many times as you like until you think you've got it right.
Then, submit your video to Cambly for review.
Cambly Kids
If you prefer to teach English to children instead of adults, you can participate in Cambly Kids. Below are some details on how it works:-
Pay: $12/hour or $0.20/min and no deduction. If kids are a no-show, they will offer compensation for 10 mins ($2.00)
30 minute classes
No teaching certificate, bachelor's degree, tutor/teaching experience required
No minimum hourly requirement. You can work 24/7. The kids are located all over the world, not just in China
Pay is weekly
No lesson planning or preparation needed on your part
Cambly offers a messaging system to chat directly with parents if  you wish, but it's not a requirement. They have a built-in translation tool to help with the language barrier.
Good luck to all who apply! I do have many more online ESL tutoring opportunities listed if you want to check out more companies.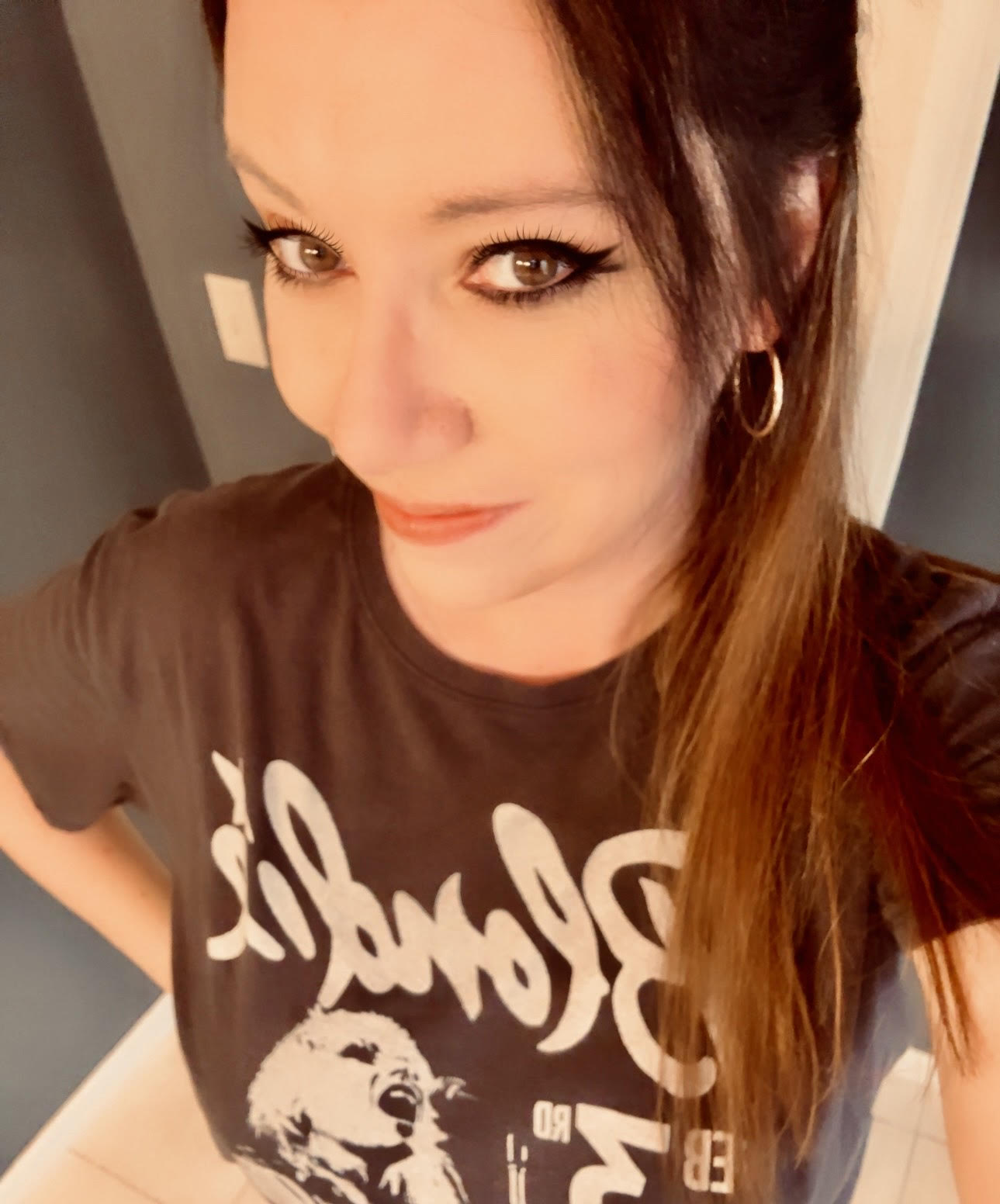 Anna Thurman is a work at home blogger and mom of two. She has been researching and reviewing remote jobs for over 13 years. Her findings are published weekly here at Real Ways to Earn.