This post was sponsored by Laundry Care.
When it comes to home business opportunities, the sky is the limit. The fact is, if you can think of a service there is a demand for, you can make money. Period.
And guess what pretty much everyone needs done? Laundry!
Not everyone has time to do it and not everyone wants to do it. And with that, you have a potentially brilliant home business idea.
Starting a Home Business Isn't Always a Piece of Cake
As you probably know, starting a home business is an involved process.
In addition to buying your supplies, you also have to concentrate on marketing and finding clients, handling your bookkeeping, and figuring out an efficient system for accepting payments.
These are all things you'd have to think about if you decided to start a home laundry business on your own. But if you wanted to skip the headache and jump right to making money, partnering with Laundry Care might be an option to consider.
What Is Laundry Care?
Laundry Care is a provider network that helps you get your home laundry business up and running. They handle many of those overwhelming little details that go along with starting a home business.
This includes designing marketing materials, managing your website, SEO, sending invoices, accepting payments, and signing up new clients among other things. The only cost to you is a one-time payment of $30 to receive your bag of start-up laundry supplies from the company.
With all of those things taken care of, your primary responsibilities as a Laundry Care provider are to simply pick up the laundry from clients, do the laundry at your home, and then deliver it back to your clients once it's finished.
You can work whenever you want, getting paid to perform a familiar task.
How Much Do Laundry Care Providers Earn?
The amount you'll earn weekly will vary depending on the number of clients you have and the time you devote to doing laundry. Some providers earn as much as $500 per week or even a little more, while others just do this for supplemental income and earn $100 to $200 per week.
Laundry Care pays their providers weekly with direct deposit. You'll receive $20 for each regular bag of laundry you do.
Who Qualifies to Be a Laundry Care Provider?
In order to sign up with Laundry Care as a provider, you must meet the following criteria:
21 years old
Clean background
Dependable washer and dryer in your home
Smartphone
Internet access
Reliable transportation
Daytime availability
Want to Learn More About Getting Started?
Visit the Laundry Care website to find out more about starting up your own home laundry business through this company. Good luck if you decide to pursue this!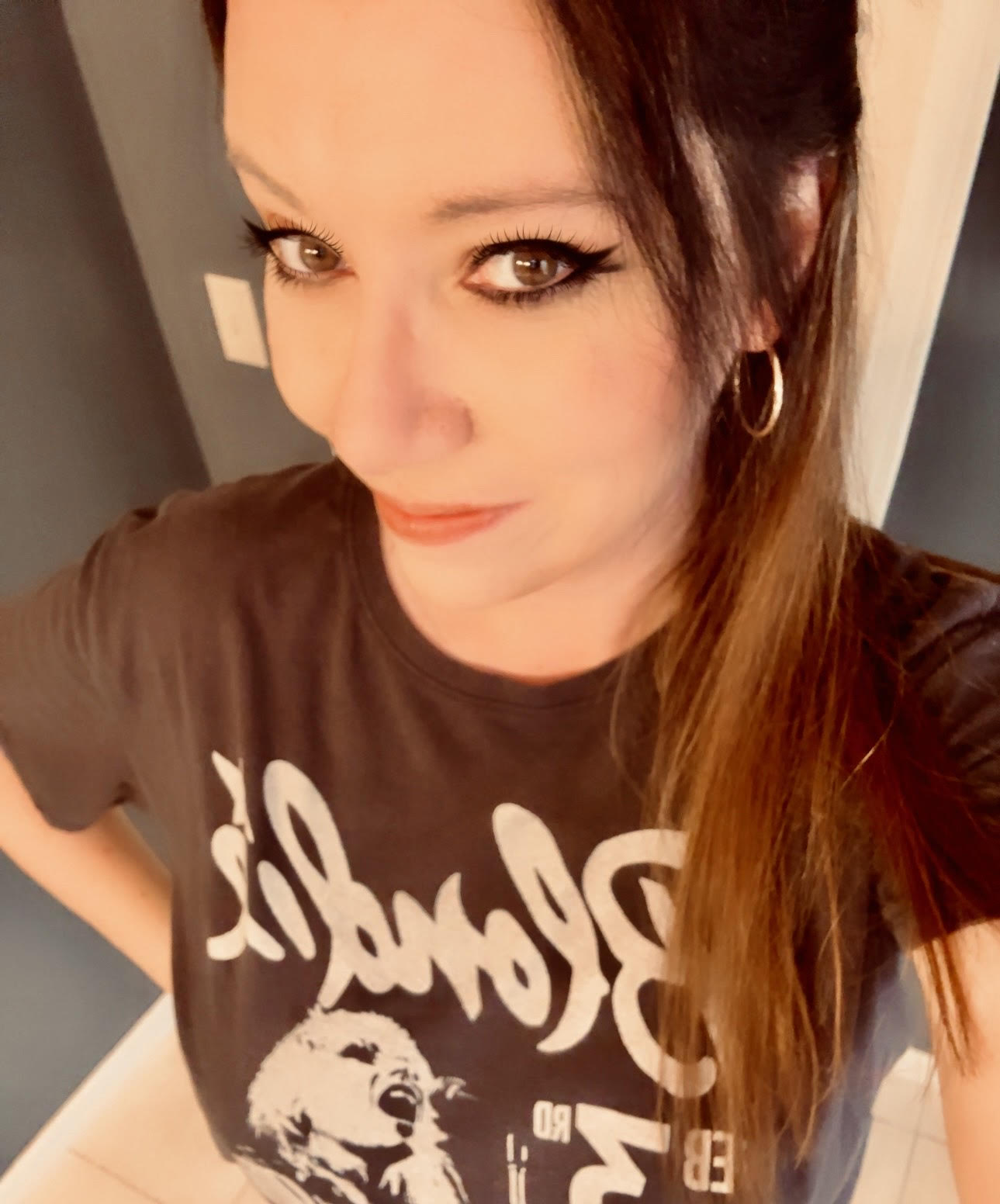 Anna Thurman is a work at home blogger and mom of two. She has been researching and reviewing remote jobs for over 13 years. Her findings are published weekly here at Real Ways to Earn.