Way With Words is an international company that has been in business since 2001. They hire people to work from home doing all sorts of transcription including medical, legal, entertainment, market research, and more.
In addition to transcription, they also hire captioners, translators, and copy typists, but this review will focus on the transcription job.
How much does Way With Words pay?
They pay between $27 and $107 per audio hour, depending on a variety of factors.
If you know transcription, then you know their rates are on the low end compared to most transcription companies, particularly their beginning rates.
It could take you quite a while to transcribe an hour of audio depending on how difficult your file is. It is not uncommon for it to take four hours to transcribe one hour of audio, so at a rate of $33 per audio hour, you'd be making roughly $8.25 an hour.
I believe Way With Words pays workers via direct deposit once per month.
Is Way With Words open worldwide?
Yes, this company uses transcribers from all over the world.
What equipment do you need?
You need a computer equipped with high-speed internet and the Microsoft Word program. You will also need to have MSN messenger downloaded onto your computer so you can stay in touch with Way With Words in case there is work for you to do.
What are the requirements to apply?
They prefer highly skilled, experienced transcribers. Way With Words makes it very clear on their website that most people who apply and test do not make it in.
Only two to four percent of applicants do well enough on the tests to become transcribers for Way With Words. Apparently the testing process can take up to two weeks or even longer.
What is the schedule?
If hired, Way With Words asks that you commit to doing at least one hour of audio per day, preferably more.
Are you an independent contractor or an employee?
You work for Way With Words as an independent contractor.
What is the overall feedback on Way With Words?
This is where it gets interesting, and I'll have some posts to link below. When I started researching this company, I found that (as stated above) most people absolutely do not make it in.
But I figured it may be worth having the info on here anyway just in case someone comes across the company and wants the details on them before applying.
Way With Words makes you go through a fairly complicated grammar test and also transcription tests with really, really difficult audio. Many people who consider themselves to be extremely competent transcribers and English pros have failed to get in here.
There is a blog post here with warnings about Way With Words. Both it has a ton of interesting comments on it, most from people who have been rejected and a few from people who actually claim to be current or former workers for the company.
You may also want to read this post on the Way With Words blog. It explains why they are so selective in their hiring process.
Bottom Line
I do not believe this company is any sort of scam. However, I'm not sure it's a good option for a transcription job when they pay so low and demand such a level of perfection from potential workers.
Most of the time when transcription companies pay on the lower end, it's a little easier to get in. Also, I've been reading that the testing process can take weeks or even months to get through.
I am not sure if Way With Words compensates applicants for test files, but my guess is they don't. When you know that chances are better you won't make it in, that seems like an almost-guarantee of much wasted time.
Are Way With Words workers happy with the job? If the testimonials on the company blog are to be believed, there are some satisfied workers.
How to Apply
If you like a challenge and want to apply, you can go here to get started on the application process.
Want to try transcription but don't think this company is for you? Browse my big list of other legit transcription companies here.
Want to Know More About Work at Home Transcription and How to Get Started?
If you've read the above reasons for getting into transcription as a work at home career and you're thirsty for more information, I recommend Janet Shaugnessy's FREE transcription training workshop!
Janet has been in the transcription business for over 16 years now.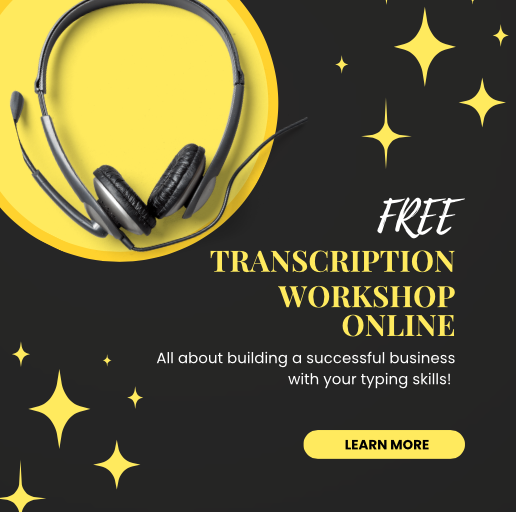 This explores how to build a business using your typing, writing, and editing skills.
You'll learn how much you can earn, where the work comes from, how to determine if you are cut out for it, and a lot more.
GO HERE TO CHECK IT OUT!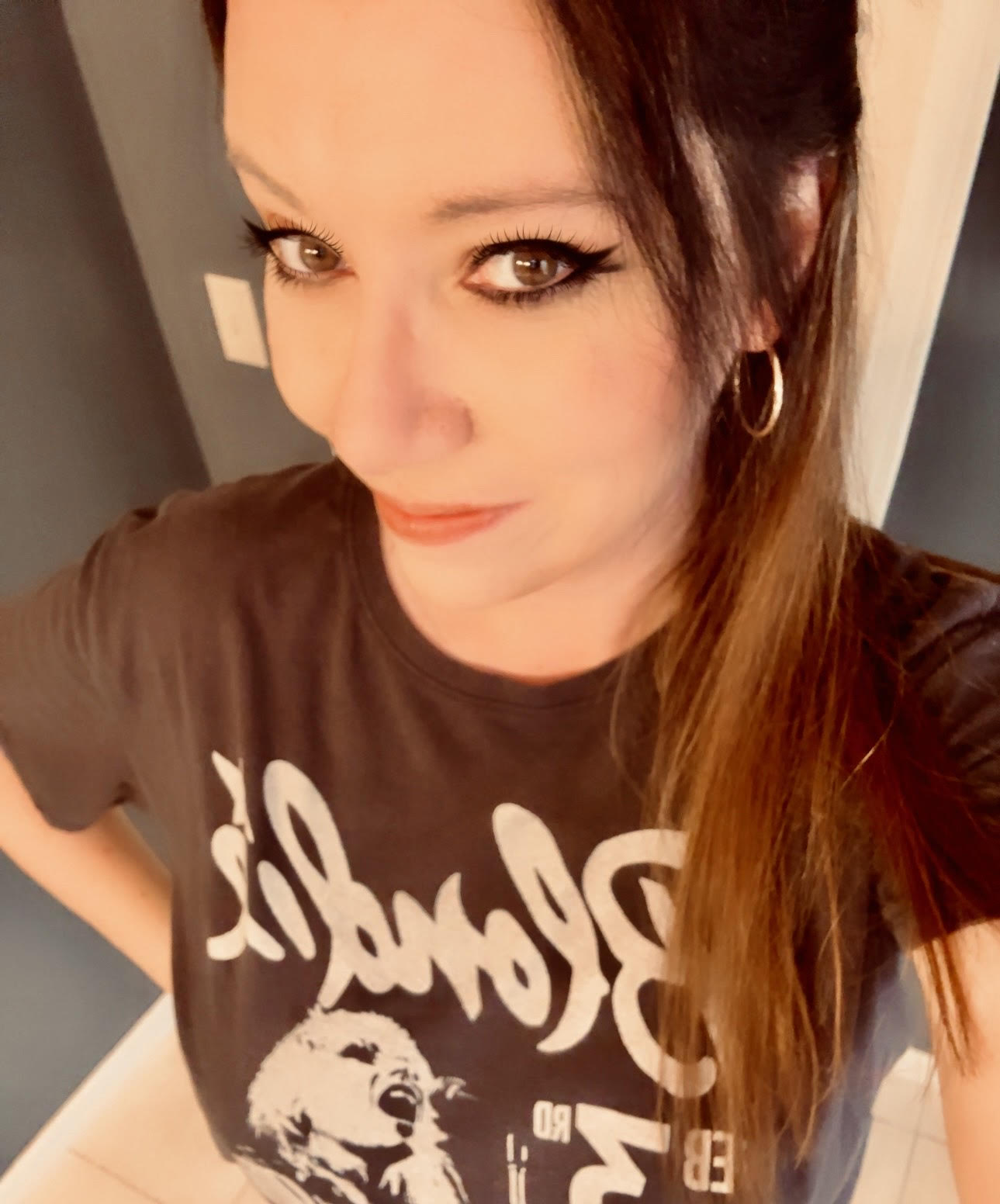 Anna Thurman is a work at home blogger and mom of two. She has been researching and reviewing remote jobs for over 13 years. Her findings are published weekly here at Real Ways to Earn.