Getaround is a car rental service with a twist. Instead of using an established fleet of cars and a central business location, they make it possible for regular people to earn a little extra money by offering their cars as rental vehicles. Today, we have a Getaround review to share with you containing lots more detail!
If you have an extra car that you only drive occasionally, you could list it on Getaround and earn money on the days when it would normally be parked in the garage.
Getaraound's peer-to-peer approach allows them to charge significantly less than other car rental companies, which makes the service an appealing option for drivers, and the decentralized nature of the business model helps Getaround operate at a much lower cost than their more traditional competitors.
How does loaning your car with Getaround work?
Getaround's booking and return processes are seamless and ideally require no interaction at all between drivers and owners. Everything is handled via the combination of a well-designed app, and some interesting technology.
The key factor is Getaround's Connect device, which makes it possible for renters to find your car, and unlock the doors. The Connect device also provides enhanced security features, including GPS tracking, and the ability to shut off the engine remotely.
Once you sign up with Getaround and your car is approved, the company will send someone to install the Connect device.
After that, you'll need to log into Getaround's website to create a profile and set the days and hours when your car will be available.
You'll also be able to leave special instructions for future renters, including things like the location within the vehicle where you plan to hide the keys, local parking guidelines, and special operational procedures that are unique to your automobile.
Anytime your car is made available, you'll be expected to make sure it's road ready, with the keys hidden somewhere inside, and plenty of gas – a full tank is preferred, but there should be a quarter-tank at a minimum.
As part of their agreement, renters are required to replace any gas they use. Fines are added to their rental fee if they fail to do so, and you can be reimbursed.
Many car owners, especially those who live in out-of-the-way areas, choose to secure a permanent parking spot for their automobile in a convenient location where renters can easily pick it up and return it.
Another option is to park the vehicle on the street in a well-trafficked area, and allow renters to find it with the GPS on the Connect device.
Is it safe to share my car on Getaround?
For some folks, the whole idea of putting their vehicles into the hands of strangers can be a source of anxiety. Getaround recognizes this and have gone out of their way to create several layers of protection.
The first and most important security measures are the GPS tracking and remote shutoff features built into the Connect device, which should go a long way in preventing theft.
Additionally, all rentals are covered through a full-featured 1-million dollar insurance policy, and renters must pass a rigorous trust and safety screening which closely examines their past driving history.
Is there a fee to participate?
Yes, there is a $99 installation fee for the Connect device, and you have to pay a $20 monthly fee to keep your car listed with the service.
Most owners are able to make their money back quite easily, but this might be more of a concern if you don't think you'll be offering your car for rent very often.
How do I get paid, and how much can I expect to earn?
Payments are delivered monthly via Paypal or check, depending on your preference.
According to the website, most people are able to earn more than $1,000 a year, but it will depend on your region and car model.
While researching this article, I was able to find people online who made more than $7,000 in a year, and some who only made a few hundred.
Apparently, you can set your daily and hourly rental price to whatever you like, but Getaround will provide a recommended fee based on the make and model of your car, along with the level of demand in your area.
The company strongly encourages owners to stick to the default rate and not to go much above it, especially if they want to attract the maximum amount of customer interest.
Are there any special requirements to participate?
All cars must be 2008 models or newer, with less than 125,000 miles.
Additionally, your car must be a four wheel vehicle that seats no more than eight passengers.
Does it matter where I live?
At the time of this writing, sign up with Getaround, but that number will likely increase going forward.
Getaround Reviews
I spent some time looking at several online communities, searching for Getaround reviews from car owners who've tried Getaround's service.
I found quite a few, and most seemed very satisfied with their results, even though many didn't make a huge amount of money.
It sounds like there's almost no work or hassle involved for the owner once the initial setup is taken care of.
In some locations, business can apparently be a little slow. For example, one user said his car got booked only once or twice a month during vacation season, and less often than that during the rest of the year.
Despite this, the individual was pretty happy with the money he was earning, especially considering the small amount of effort required.
I did find a few car owners who complained about problems with the initial installation of the Connect device, but those comments were all posted several years ago during the early days of the service, and it's possible that most of the bugs have now been ironed out.
How to get started with Getaround
If you have an extra car, and would like to start earning a little side-income with it, go here to read more about Getaround's rental service, and get the ball rolling on your application.
BONUS – Get My Work at Home E-Book Bundle For Just $5 Right Now (8 E-Books Total)
If you are wanting even MORE links to jobs across a ton of categories (virtual assisting, data entry, transcription, and more), you may want to download my work at home e-book bundle.

It includes the following e-books ($1 each if you buy them individually):
You will get an email with a link to download the PDF files after your purchase.
Thank you!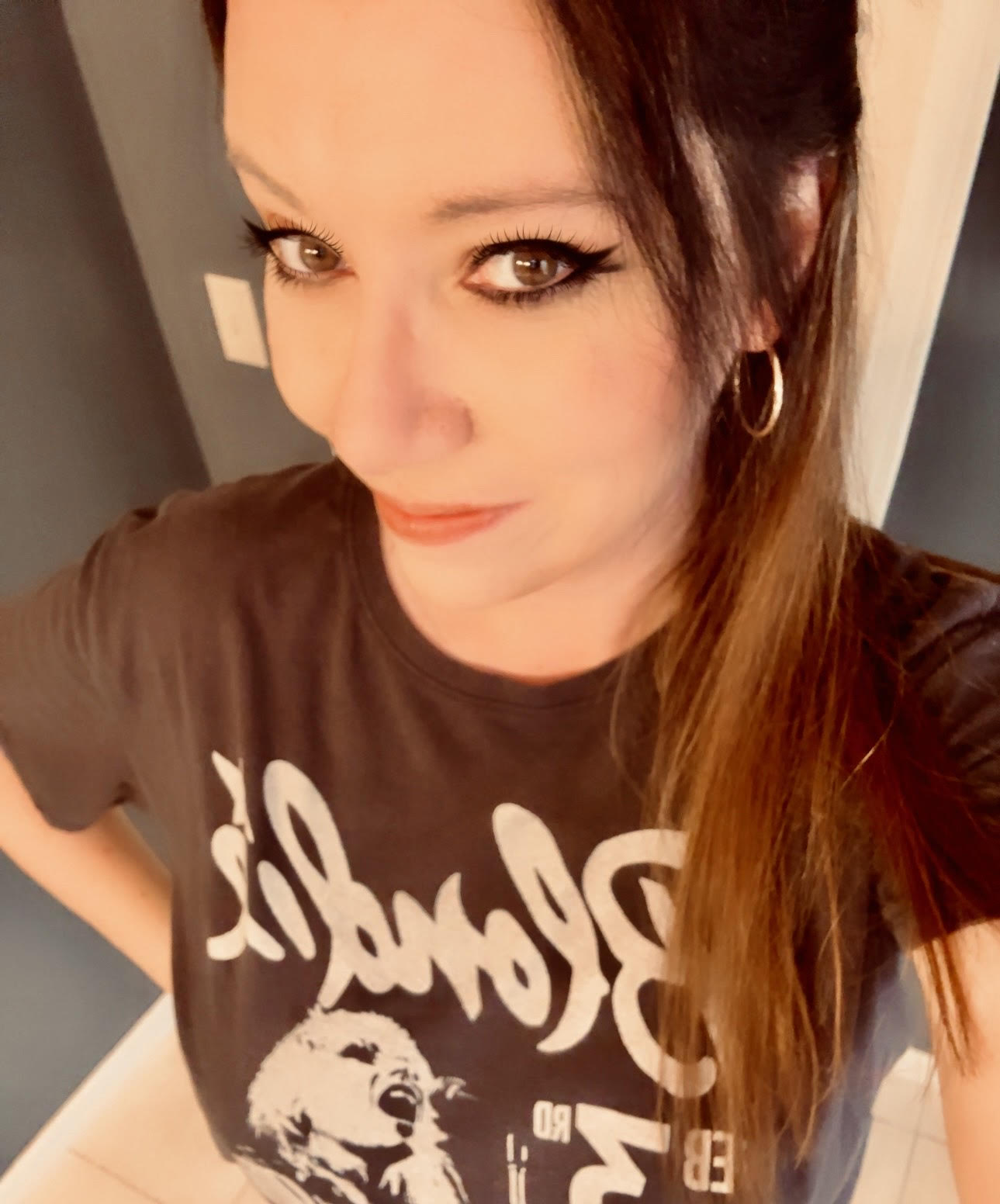 Anna Thurman is a work at home blogger and mom of two. She has been researching and reviewing remote jobs for over 13 years. Her findings are published weekly here at Real Ways to Earn.