Aira are the creators of a new service for helping the blind and visually impaired navigate their day-to-day lives. Their innovative software works through special glasses equipped with a digital camera, and connected to a special smartphone app.
The company hires home-based agents in the United States who help customers accomplish tasks that would otherwise be very difficult.
This is one of several different ideas to consider if you're interested in work from home jobs that help people!
Working for Aira
As an Aira agent, you will work from home on your computer as an independent contractor.
The special glasses given to clients have a button on the earpiece that can be used to request the assistance of an agent.
Upon reception of such a request, the agent will initiate a voice chat with the client, and use the provided interface to help the individual deal with whatever problem he or she may have encountered.
The web interface for agents offers a live video feed from the client's glasses, as well as GPS information, and access to the client's profile. The client's profile includes all sorts of useful data such as their favorite foods and pictures of all the people they know, enabling agents to help them spot a particular person in a crowded place.
The job is fairly complex. As an agent, you never know what you might have to help a client deal with. For example, you may need to guide someone through an airport, help them find a location, or assist them while they shop for groceries.
Agents are basically serving as a virtual set of eyes, which means they have a huge responsibility, and must maintain a high level of professionalism at all times. Strong people skills, attention to detail, and an ability to multitask are all very important for this job.
Every single call will present you with a completely different challenge. You'll need to be flexible, patient,and exceptionally quick on your feet.
Aira Pay Rate
Aira are a bit closed mouthed about how much they pay, and the company is so new that it's hard to gather much information from former workers.
In my research I was able to dig up a few mentions of outdated job postings suggesting agents earned $15.00 an hour. Newer postings don't list a rate at all, but anonymous Glassdoor reviews suggest that the rate is still the same.
The FAQ on Aira's website does indicate that payments are made twice monthly. The website does indicate pay is "competitive."
Scheduling at Aira
The company's operating hours are currently 4 am to 10 pm Pacific time, but they're supposed to switch to 24 hours a day sometime in the near future. Aira currently has 24/7 operating hours!
Scheduling for agents is described as flexible but Aira doesn't go into any detail about the extent of that flexibility.
In practice, "flexible" could mean a lot of different things. Maybe it means that you log in and work whenever you want, or maybe you're able to choose which shifts are most comfortable for you.
Requirements to Apply
Aira is looking for people with 2 years of previous customer service experience, and at least a high school education with some college preferred.
Previous experience working with the blind and military experience are big assets, but not required.
The job involves constant real-time voice communication, so you'll definitely need a quiet place to work where you won't be interrupted.
Tech Requirements
The technical requirements listed on the site are as follows:
Computer Requirements:
A minimum of a CPU 4 CORE.
A minimum of 8 GB RAM.
A minimum of 40 GBS available disk space.
A Windows or Mac computer using Windows 10 or Mac OS Sierra, respectively.
Internet Requirements:
According to Aira's website, the internet requirements are as follows:
A minimum speed of 25 MBPS.
Aira Application Process
To sign up, you simply go to their website and answer a few questions on a form. If you fit the profile they're looking for, you'll be given an aptitude test. Assuming you make it past the aptitude test, the next steps are an interview, and a background check.
Training is handled over the internet with a series of online classes using a video interface. You'll work through several training modules, and then eventually you'll work with a trainer who's blind, helping him or her with simulated tasks.
To finish things off, you'll be paired with another agent who will watch and help you through your first few live sessions.
Feedback
Unfortunately, because this is a very new company, there are very few real life accounts out there on the web from former or current Aira agents.
I checked all the usual places for worker reviews and found very little on Indeed.com. One person seemed somewhat disappointed by the pay, and the lack of upward mobility, but otherwise enjoyed the work.
How to get Started
If you like the idea of helping people, and want to get in on the ground floor of an innovative new company, head on over to Aira's website and put in an application.
Side note — If you want practice doing this sort of work and are willing to be an unpaid volunteer for a different company, Be My Eyes offers a similar service, and they are usually looking for volunteers.
BONUS – Get My Work at Home E-Book Bundle For Just $5 Right Now (8 E-Books Total)
If you are wanting even MORE links to jobs across a ton of categories (virtual assisting, data entry, transcription, and more), you may want to download my work at home e-book bundle.

It includes the following e-books ($1 each if you buy them individually):
You will get an email with a link to download the PDF files after your purchase.
Thank you!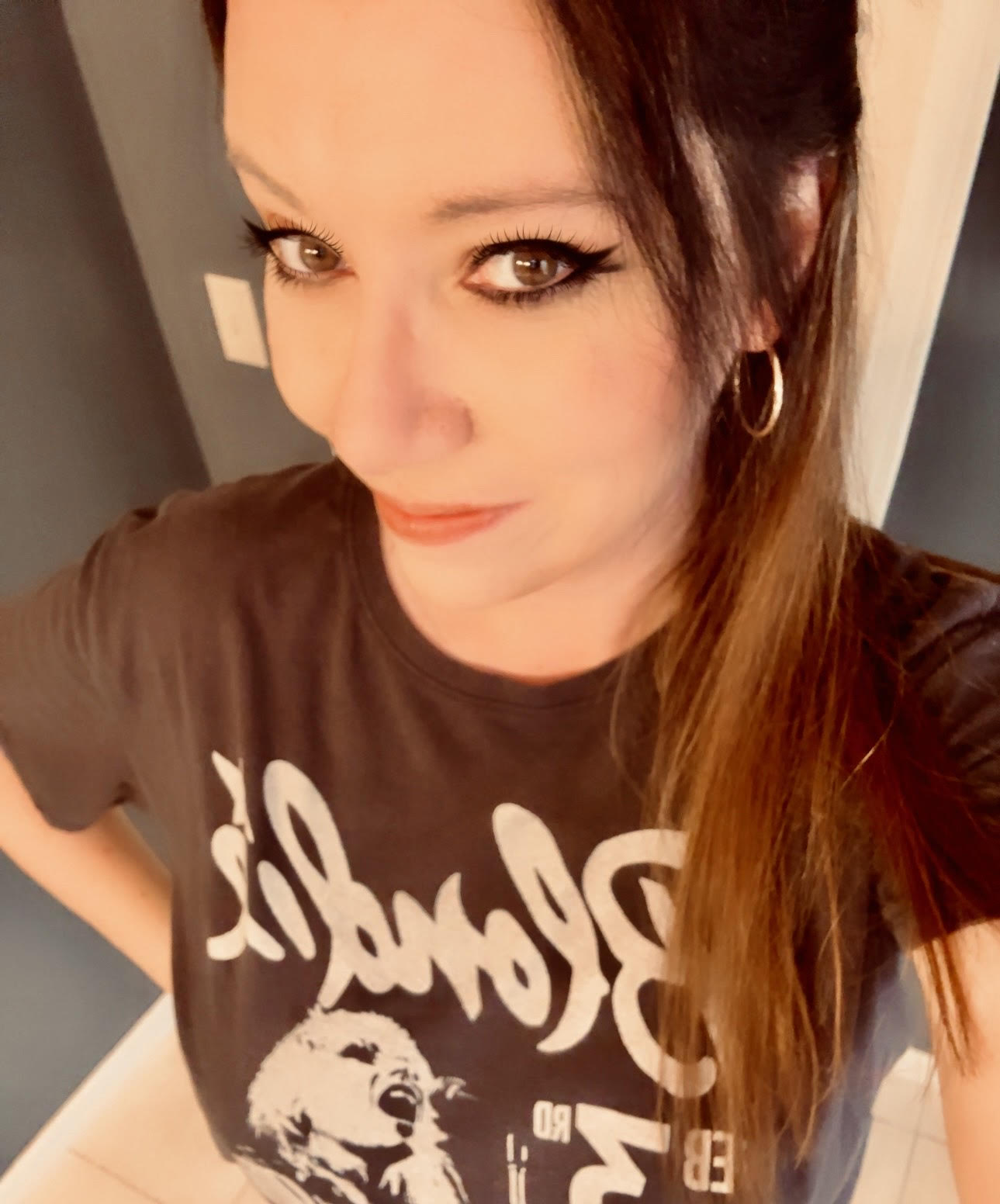 Anna Thurman is a work at home blogger and mom of two. She has been researching and reviewing remote jobs for over 13 years. Her findings are published weekly here at Real Ways to Earn.