SimplyFun is a direct sales company that specializes in high-quality, educational board games, puzzles, and other products. The company has more than 100 items for all stages of learning — from toddlers to teens, many of which have won awards. The products are designed to be fun for the entire family.
If you recognize how powerful playtime can be to help kids learn important skills and you've been looking for a great home business to start, SimplyFun may be an opportunity you'll want to look into.
The Demand For Educational Games
There's a lot more demand for high-quality educational games than you might realize. For example, think about all the parents that are now homeschooling their children.
I know there are far more homeschooled children nowadays than there were when I was a child. Parents that homeschool are often going to be on the lookout for the exact types of products SimplyFun offers — high-quality, educational products that make learning fun.
In addition to homeschooling parents, you could find potential business through grandparents, non-homeschooling parents, and even schools, daycares, or other types of organizations set up to help kids with learning.
Many of SimplyFun's board games are also ideal for children on the autism spectrum, and they provide a handy advanced search feature with a questionnaire to help parents and educators determine if various products would match the individual needs of each child on the spectrum.
What You Do As a SimplyFun Consultant
As a SimplyFun consultant, also known as a "Playologist," you will approach parents, educators, and organizations with a need for educational learning products and share information with them about SimplyFun.
You can do this in-person or even online through social media and email. When someone orders SimplyFun's products through you, you'll earn a 25 percent personal retail sales commission. You can also earn this commission on games you buy for yourself through SimplyFun.
In addition to your commission, there are opportunities to earn product credit when people you have referred decide to start their own SimplyFun businesses. You can also earn bonuses based on your monthly sales and activity levels, ranging from 3 to 9 percent.
Do You Need to Have Home Parties?
Many SimplyFun consultants do have regular in-home Game Parties to help introduce people to the products and business.
While it is helpful to have these parties in-person so that everyone can see the games and puzzles firsthand, you can do them virtually through Facebook as well.
This should make it a lot easier to get people to participate since they don't have to actually leave their homes and can learn about the business and products entirely in their pajamas!
I know that in the past, I shied away from direct sales opportunities because I just didn't want to do the whole in-home party thing. That's why I think it's great that companies are now making it possible to do the parties online for those of us who aren't as comfortable with that.
Plus, online parties make it possible to sell your products to people everywhere — not just in your local area.
How Much Does It Cost to Get Started?
The cost to sign up and receive your starter kit of products is $129. Your SimplyFun starter kit will contain 10 games along with business tools to help you get going right away. You will need to sell at least $500 of products every rolling six months to remain an active consultant.
Where to Get Started?
If SimplyFun's educational home business opportunity appeals to you, you can go here to learn more and sign up. Good luck!
This post was sponsored by SimplyFun. Read my disclosure policy for more information.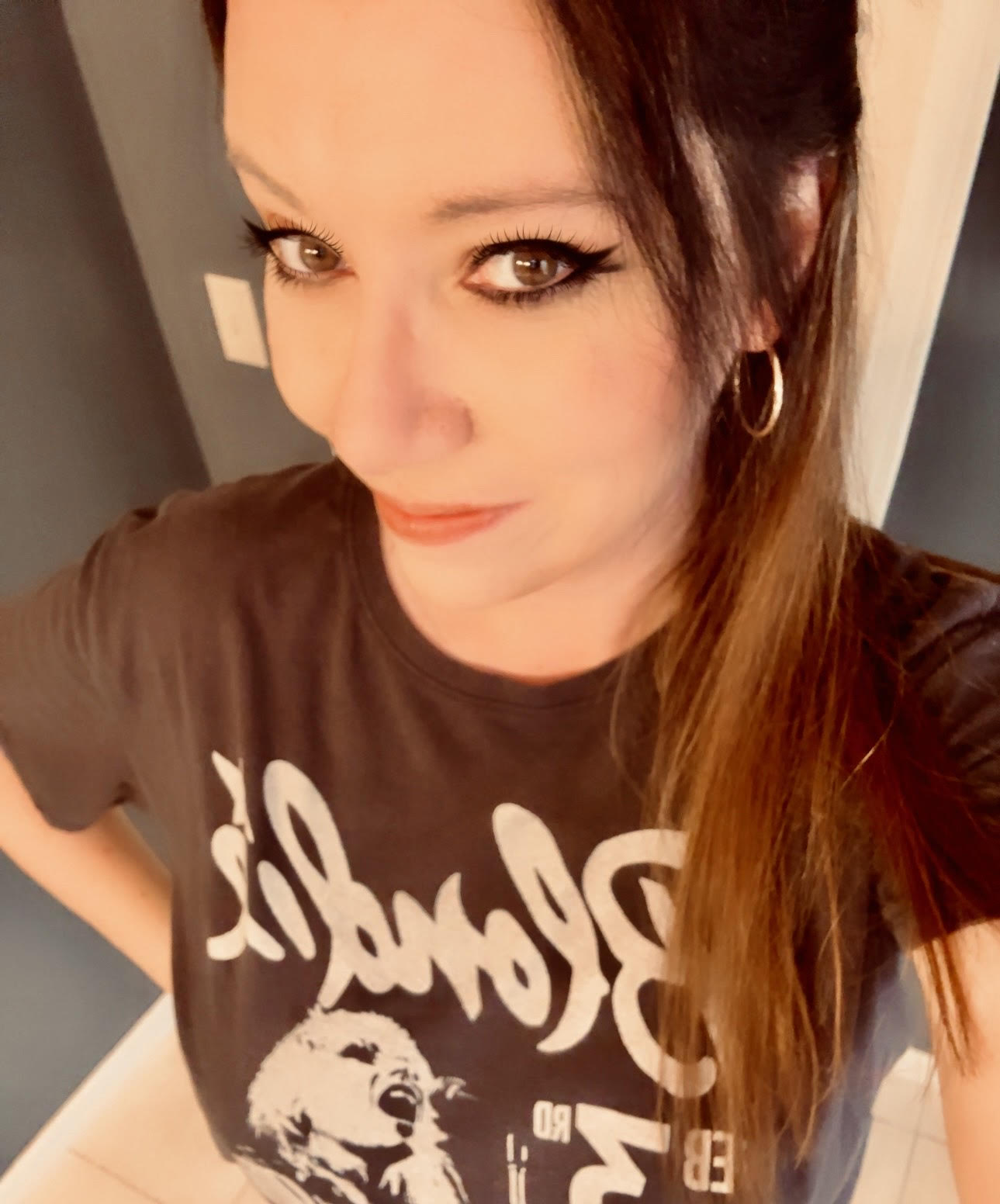 Anna Thurman is a work at home blogger and mom of two. She has been researching and reviewing remote jobs for over 13 years. Her findings are published weekly here at Real Ways to Earn.