When I was updating my work at home reservation jobs post last week, I came across a company called HotelPlanner that piqued my interest.
Today, I decided to dig a little deeper into this company to see what their work at home position is all about in case any of you may want to give it a try.
What is HotelPlanner?
HotelPlanner states on their website that they are the "top hotel booking website for worldwide travelers since 2003."
The company specializes in bookings for groups — sports teams, work conferences, weddings, reunions, tours, etc.
What Do You Do For HotelPlanner?
As a remote planner for HotelPlanner, your job is to accept calls from potential customers looking to book rooms. So this is all inbound calling, you don't have to do any cold calling. That makes things a little easier.
If a call you accept results in a hotel booking, you earn a commission that is based on the booking profit after the guest checks out.
Indeed has a listing for HotelPlanner that states you will earn 15 percent revenue on their share of earnings per booking.
How Much Can You Earn Working For HotelPlanner?
As you've probably guessed if you read this far, this is a commission-only job so the actual amount you earn will vary.
HotelPlanner gives an estimate of $10 to $30 hourly.
The job listing says your actual amount earned will vary depending on your sales performance and the call demand when you sign in to work.
What is the Schedule For HotelPlanner?
There is no set schedule. You can log in to their system and work anytime it suits you! That is one of the most attractive things about this job.
When and How Does HotelPlanner Pay?
According to the Indeed job listing, Hotel Planner pays weekly on Tuesdays. Their website states pay is bi-monthly, so there's a discrepancy there.
I think the Indeed listing has the most current information, so I'd trust that as being most accurate since the job was recently posted there.
You can choose either mailed check or direct deposit as payment options.
This is an independent contractor job, so there are no benefits and keeping up with what you'll owe in tax is your responsibility.
Who Qualifies to Work For HotelPlanner?
The job listing does not state that you need to live in the US to apply, so I'm not sure what countries it is open to.
You do need to have a driver's license although that is probably just required to verify your identity since this job does not require travel on your part.
HotelPlanner does mention in their job posting that they prefer applicants with at least one year of past sales and call center experience, although this is not required.
You must also pass a background check, but HotelPlanner pays for this. There are NO costs to you to get started with them.
What Equipment Do You Need For the Job?
To work as a reservations rep for HotelPlanner, you need either a desktop or laptop computer running the Chrome browser, a noise-canceling headset, and high-speed (preferably Ethernet) internet.
How Does Training Work?
After you've applied and been accepted to work, you'll go through some initial training which is unpaid and lasts for about a day.
After that, you are able to start logging in and taking calls.
What Do HotelPlanner Workers Say About the Company?
I checked the reviews from workers on HotelPlanner at Glassdoor. You can read these for yourself, but ongoing themes were —
Pros
Work from home
Set your own schedule
Cons
Inconsistent earnings — sometimes you make a lot, sometimes nothing
Rude customers
Based on what I've read, I'd hold off on quitting your day job (if you have one) to do this full-time until you see how good you're going to be at it and how it works out for you.
Maybe just log in when you can at first to try it out and see how you like it before fully committing to it. You can probably do that with this job since there doesn't appear to be any weekly minimums that must be met (unless there are and it's not mentioned in the information I uncovered).
How Can You Get Started With HotelPlanner?
If you want to get started, go here. I'd recommend watching the little video they have posted as well that provides some more detail on the application process.
Good luck!
BONUS – Get My Work at Home E-Book Bundle For Just $5 Right Now (8 E-Books Total)
If you are wanting even MORE links to jobs across a ton of categories (virtual assisting, data entry, transcription, and more), you may want to download my work at home e-book bundle.

It includes the following e-books ($1 each if you buy them individually):
You will get an email with a link to download the PDF files after your purchase.
Thank you!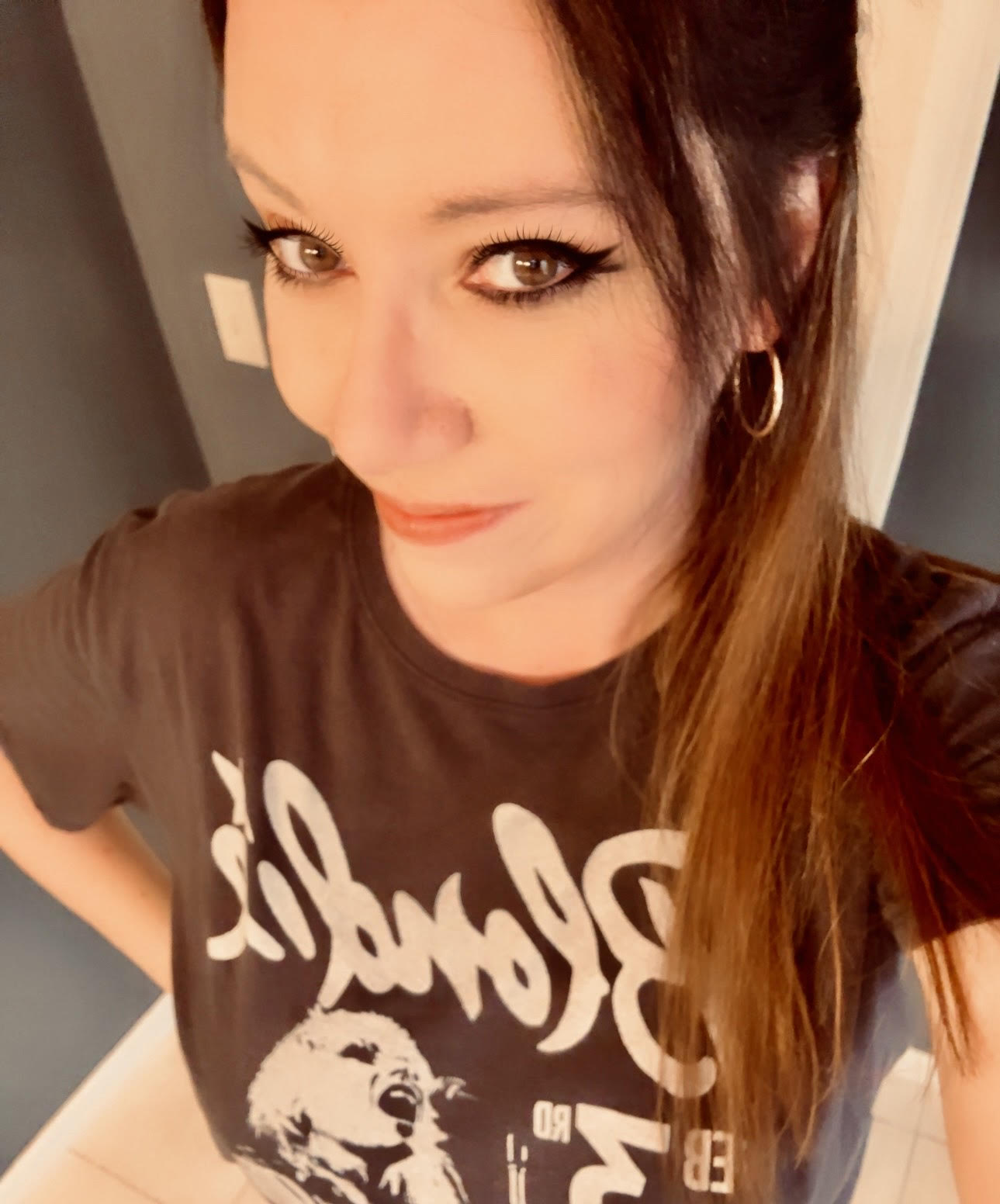 Anna Thurman is a work at home blogger and mom of two. She has been researching and reviewing remote jobs for over 13 years. Her findings are published weekly here at Real Ways to Earn.