Today, we are talking about becoming a work at home book reviewer for Kirkus.
If you're not familiar with them, Kirkus is a well known magazine focused on book reviews. Originally established in 1933 and headquartered in New York City, Kirkus will review any book, for a price.
A good review from Kirkus can be extremely helpful for new writers seeking exposure. You will often see Kirkus reviews on the backs of book covers right next to comments from other big-name publications like the New York Times, but it's a whole lot easier for new writers to get a review from Kirkus.
In the new era of indie publishing, due to increased demand, Kirkus has greatly expanded their review team by employing a large number of home-based freelancers.
Based on what I've learned in my research, working as a Kirkus reviewer doesn't look like a gig that could earn you a full time living, but the work doesn't seem to be all that difficult either. Under the right circumstances, this might serve as a solid, low-stress source of extra money for certain freelance writers.
Working as a Book Reviewer For Kirkus
Kirkus reviewers have a two-week deadline to finish reading each book, and deliver their written opinion. You'll be assigned books based on your tastes and reading habits.
The reviews need to be well written, and you'll have to justify your conclusions in a concise way, but it shouldn't take very long to write one. The length they're looking for is in the 350 word range, which is no problem at all for the average freelancer.
Most likely, you'll be putting in well under an hour of actual writing work, but then again, it might take quite a bit of time to finish reading each book.
Kirkus Pay Rate
Kirkus charges over $400 to review a book. A very small portion of that sum (around $50, based on rumors I dug up) is given to the reviewer, while Kirkus keeps the rest.
Whether or not this is sufficient will depend on how you view the job.
On the one hand, the reviews are quite short, and you're getting the opportunity to read books for free. There's a good chance you'll end up liking many of these titles quite a lot, in which case the reading itself probably won't seem like work.
On the other hand, you might spend well over 10 hours reading the longer books. If you're not enjoying the story, that's a lot of your time going towards something you find unpleasant, and $50 (assuming the rumors are true) is not a particularly generous amount.
If you're not sure Kirkus is for you, there are some other reputable book review services regularly in need of freelancers.
Requirements To Apply
Kirkus isn't really explicit about what credentials they're looking for. They want "experienced" reviewers, but they don't specify whether that experience has to be professional or not. Which is a significant distinction, particularly with this type of job.
Depending on how you interpret their guidelines, it's possible someone with a casual book review blog, or a person who's done hundreds of reviews on Goodreads might be able to meet their requirements. Then again, maybe they're only interested in people with a professional reviewing background.
Because their hiring information doesn't make it clear one way or the other, I would assume they want to avoid excluding people with more casual review experience. If their actual policy is more restrictive, the worst thing that can happen is you won't get hired, so it shouldn't hurt to give it a try.
Application Process
When you submit your application, you'll have to send in a resume, writing samples, and your reviewing specialties. There aren't any details available on what happens after that. Presumably they'll contact you by email if they're interested, and you'll proceed from there.
Feedback
I used Glassdoor to find opinions from current and former Kirkus freelancers.
There were only four reviews listed. Two loved the job, two hated it.
The positive reviewers both enjoyed the opportunity to read books for free, and were happy with the pay, even though it was quite low for the amount of time spent. The negative reviewers both complained that Kirkus editors had forced them to change the content of their reviews without good cause.
Since there are only four opinions available, it's impossible to draw any definitive conclusions. There might be dozens of people out there who loved the job, but didn't feel inclined to post a comment on Glassdoor, or it might be the other way around.
How To Get Started
If you're an avid reader with some degree of review experience and want to give this job a try, go here to read more about the opportunity and submit your application.
Good luck if you apply!
BONUS – Get My Work at Home E-Book Bundle For Just $5 Right Now (8 E-Books Total)
If you are wanting even MORE links to jobs across a ton of categories (virtual assisting, data entry, transcription, and more), you may want to download my work at home e-book bundle.

It includes the following e-books ($1 each if you buy them individually):
You will get an email with a link to download the PDF files after your purchase.
Thank you!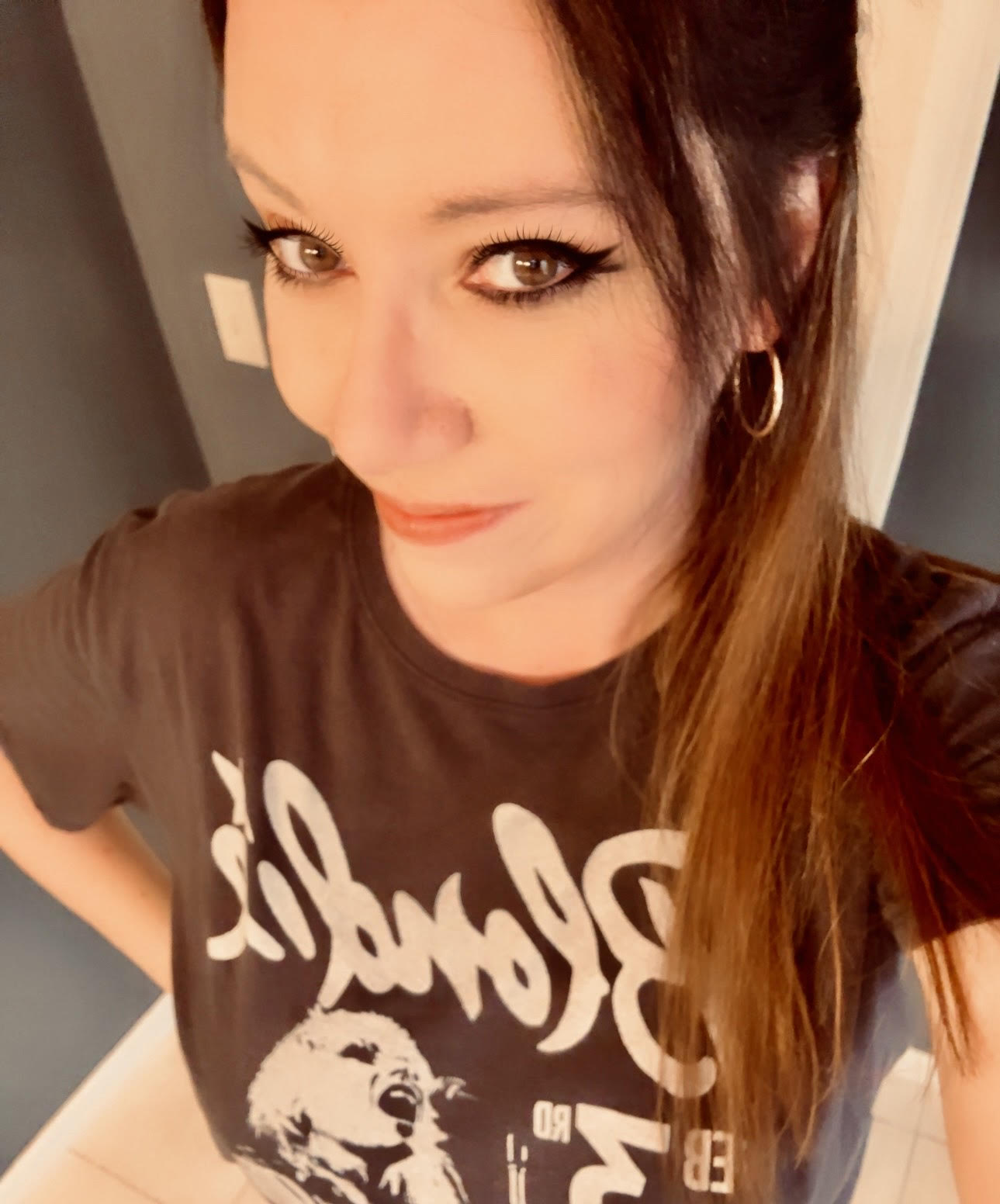 Anna Thurman is a work at home blogger and mom of two. She has been researching and reviewing remote jobs for over 13 years. Her findings are published weekly here at Real Ways to Earn.