Do you happen to be looking for part-time work at home jobs? You're not alone!
One of the more common reasons I see for people desiring part-time work is having kids at home. Then, some people need part-time because they have others jobs or day-to-day responsibilities and simply cannot put in 40 hours.
So today, I have listed some work at home job leads with part-time openings right now. Note that even if this post becomes dated, some of these companies have ongoing openings!
If the job is closed now, just check back later.
Keep in mind too that my newsletter subscribers get a big list of open work at home jobs three times a week, every week! You can get yourself on that list here. It's free, and unsubscribing is easy if you are not satisfied with what we send out.
Good luck if you apply to any of these!
Part Time Work From Home
1. – LitCharts – Literature Guide Writers
LitCharts has been looking for literature guide writers to work from home.
You can work from anywhere, and compensation will vary depending on the length and difficulty of the work.
This is part-time, requiring only 10 to 15 hours per week of your time. You get to work whenever you want with no fixed schedule.
For more details and to apply, go here.
2. – eScribers – Legal Transcribers
eScribers is looking for remote legal transcribers in the United States.
You do not necessarily need past legal transcription experience, but it is necessary that you have good English and grammar skills, listening skills, the ability to pay close attention to detail, and a high school diploma.
eScribers allows you to work whenever you want. However, they state it's best if you can commit to at least 20 hours per week.
Go here to apply, or read our eScribers review for more details.
3. – Crowd Content – Writers & Editors
While this is low-pay writing work, there is flexibility in how much you do. So, this qualifies as a part-time job from home.
Crowd Content pays every other Friday provided you've earned at least $10 for the pay period.
No professional experience required, but a good understanding of AP Style is important.
Go here to see the current openings at Crowd Content, or read our Crowd Content review.
5. – 3Play Media – English & Spanish Transcript Editors
3Play Media needs English and Spanish transcript editors to work from home. With 3Play Media, you work whenever you want (provided there is work available). This makes it possible to do part-time.
The company hires from the US only. Your pay is project-based equal to $10 – $30 per hour, depending on your efficiency.
Go here to apply or read our 3Play Media review first.
5. – Upcall – Callers
Open to callers anywhere in the US. You must have a desktop or laptop computer with a speaker/microphone (either integrated or as a headset), a reliable internet connection and a quiet room.
Upcall requires that you make yourself available during their business hours, but beyond that, you make your own schedule.
According to Glassdoor, pay should be around $12 / hour + tips.
Read our Upcall review, or go here to apply now.
6. – Course Hero – Online Tutors
Course Hero is hiring online academic tutors. You must have a BA degree, be a fluent English-speaker to qualify. The company is open to applicants in the US, UK, CA, or AU.
Tutors at Course Hero earn an average of $3 for each question answered. Most Course Hero tutors earn an average of $300/week.
This is a flexible opportunity with no cap on how much or little you work.
Go here to apply or read our Course Hero review first.
7. Cambly – ESL Tutors
Cambly has an ongoing need for work at home ESL tutors.
This is a part-time role because you can work as much or as little as you want. In addition, you do not need past language tutoring experience to qualify.
Pay is $.17 / minute (working out to around $10.20 / hour).
Go here for more details and to apply, or read our Cambly review first.
8. ACT – Essay Scorers
The ACT has an ongoing need for work at home essay scorers. This can be part-time because they state you can do the work anytime you'd like.
There is potential to earn $12 per hour or more with this role.
To qualify, you must reside in the US and have a bachelor's degree or higher.
Go here for more details and to apply.
9. Proofreading Pal – Proofreaders
Anywhere in the US. Must be currently employed by or enrolled as a graduate or postgraduate student in a US college or university. Minimum GPA of 3.5 required. Applicants with a graduate degree and 5+ years of writing/editing experience will also be considered. Pay rate is unknown. This is flexible, but you must be able to meet deadlines.
Go here to apply or read our ProofreadingPal review first.
10. Productive Therapist – Virtual Assistants
Productive Therapist needs remote virtual assistants to aid psychotherapy practices across the US.
This position involves making phone calls, scheduling responsibilities and general administrative duties.
Currently, they are only looking for assistants living in California, Utah, Florida, Pennsylvania, Minnesota, Maryland and Texas.
Go here for more details and to apply.
It's worth noting that if you don't think you'll remember to check our work at home job leads on the site, you might consider becoming one of our newsletter subscribers.
We send our newsletter out three times a week and it always has a big list of the newest work at home job openings that we've found.
It's free to sign up, and you can unsubscribe easily if you find it unhelpful for any reason.
BONUS – Get My Work at Home E-Book Bundle For Just $5 Right Now (8 E-Books Total)
If you are wanting even MORE links to jobs across a ton of categories (virtual assisting, data entry, transcription, and more), you may want to download my work at home e-book bundle.

It includes the following e-books ($1 each if you buy them individually):
You will get an email with a link to download the PDF files after your purchase.
Thank you!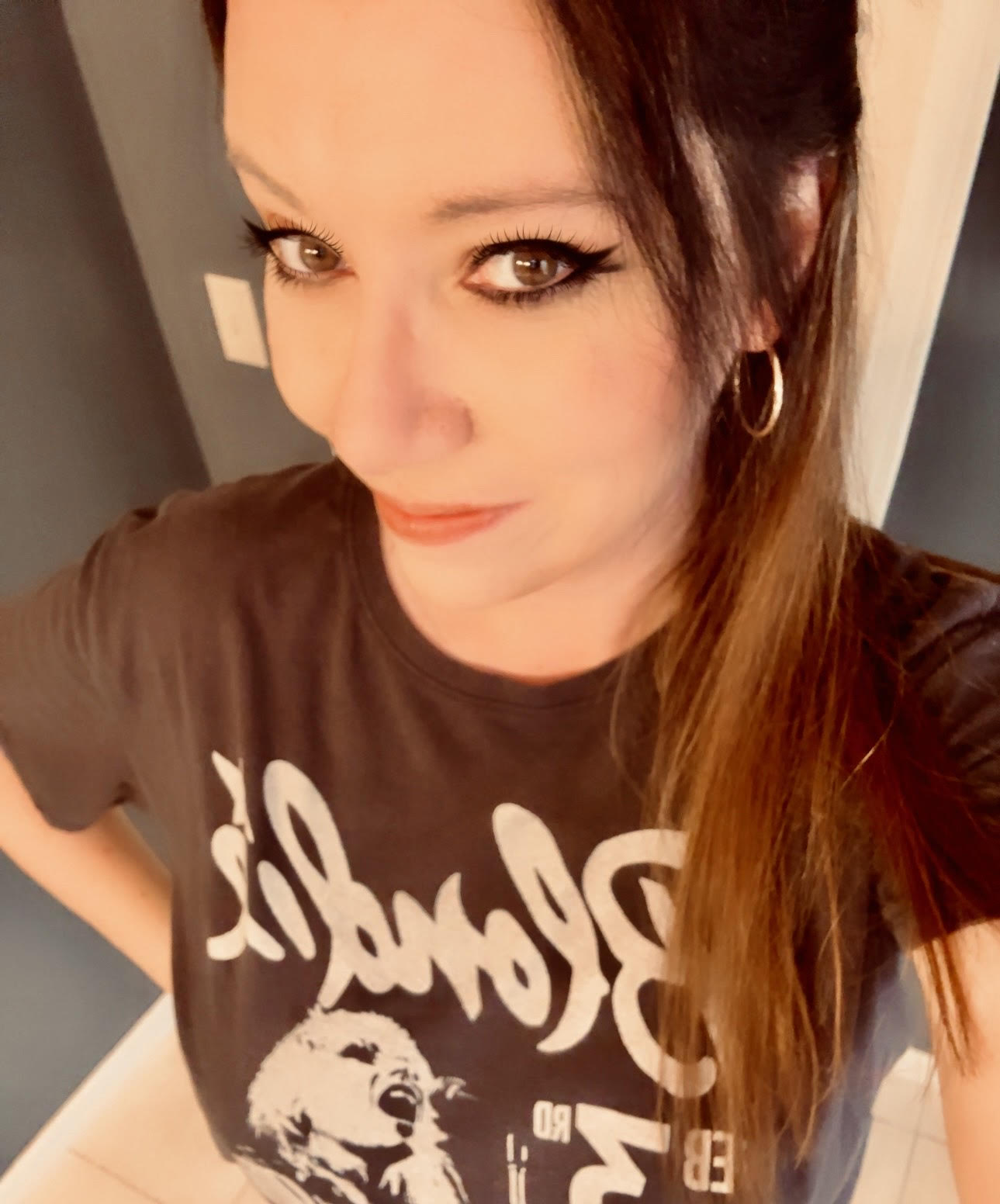 Anna Thurman is a work at home blogger and mom of two. She has been researching and reviewing remote jobs for over 13 years. Her findings are published weekly here at Real Ways to Earn.