Looking for work at home bookkeeping jobs? In this post, we give you six options and a little information on what this is and how to learn more about it.
Recent growth in the popularity of telecommuting has led to sweeping changes to the way we do business all around the globe. Consequently, a number of important professions which have traditionally been available only for on-site employment have gradually opened up to remote workers, and one of those professions is accounting.
Some of the remote accounting jobs you'll find tend to pay a little lower than on-site counterparts, and many of them are only part time. But if you have a background in accounting and a need for more schedule flexibility, or if you're looking for an extra source of income in addition to your in-person day-job, there are significantly more options available now than you would've found a few years ago.
The list below includes all the companies I am familiar with that specifically hire specialists for work at home bookkeeping and accounting. Please note that not all of these companies are hiring right now and that most do require some experience and/or a degree.
Bookkeeping & Accounting Work at Home Jobs:
1 – JustAnswer – Read JustAnswer Review – This company looks for tax experts to answer tax questions, or other finance-related questions. You can also get paid to answer questions in other areas. They claim their experts can earn upwards of $2K per month for answering questions on their site.
2 – Intuit – Read Intuit Review – Become a work at home tax advisor for Intuit. Help support the Turbo Tax products over the phone. Do a search for "remote" in the job keyword box to find the work from home listings, which may or may not be posted.
3 – Accounting Dept. – Seeking experienced bookkeepers who are interested in working from home full time.
4 – Bateman & Co., Inc. – Hires work at home accountants to work part-time. Must have at least three years experience. Texas residents are preferred.
5 – BidaWiz – Become a work at home tax instructor/expert for BidaWiz. Supplemental income, work from anywhere.
6 – Bookminders – You need a four year degree as well as five years of experience. Also, you must live in or near the Pittsburgh or Philadelphia areas.
Bonus Tip – Get on our weekly work at home newsletter list! We send out a huge list of work at home jobs three times a week as we find them to be open, and sometimes we do share opportunities in bookkeeping and accounting. Our newsletter is free. You can subscribe to it here.
Many companies are beginning to offer flexible jobs for accountants, where you can choose from day to day whether you'd prefer to work from home or go into the office. Jobs of this type are a little beyond the scope of this particular list, but they might be well worth investigating depending on where you live and your particular needs.
Want To Go Into Business For Yourself Instead?
Some bookkeepers earn as much as $80+ hourly going into business for themselves. You do not need a degree to be a bookkeeper. One of the best e-courses out there for bookkeeping training is Bookkeeper Launch.
The intro course is free and will help you decide if this career path is right for you before you take the jump and pay for the full training.
Good luck!
BONUS – Get My Work at Home E-Book Bundle For Just $5 Right Now (8 E-Books Total)
If you are wanting even MORE links to jobs across a ton of categories (virtual assisting, data entry, transcription, and more), you may want to download my work at home e-book bundle.

It includes the following e-books ($1 each if you buy them individually):
You will get an email with a link to download the PDF files after your purchase.
Thank you!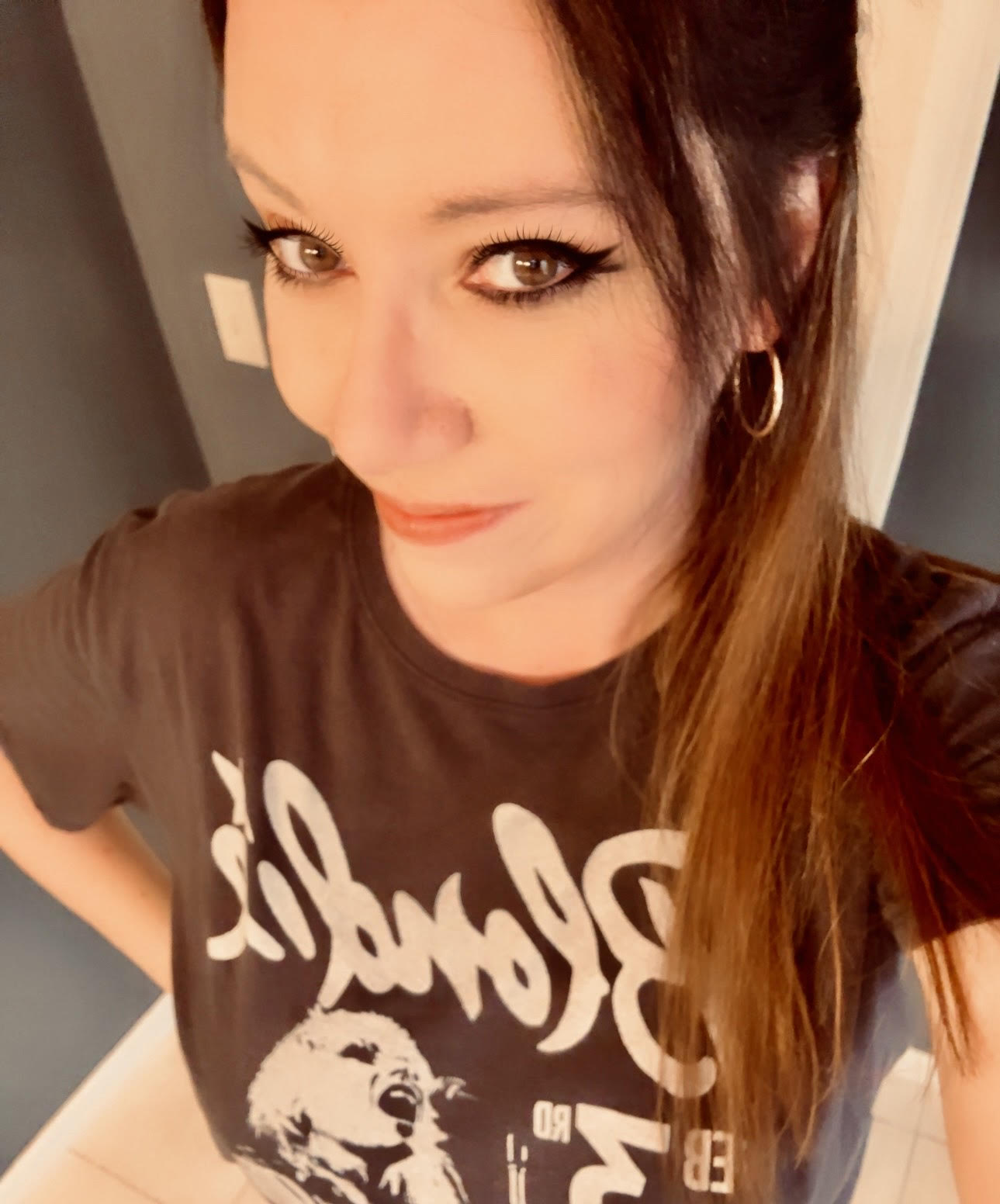 Anna Thurman is a work at home blogger and mom of two. She has been researching and reviewing remote jobs for over 13 years. Her findings are published weekly here at Real Ways to Earn.