The world wide web is basically overflowing with information. There are all sorts of sites where one can look up answers to just about any question imaginable. And many of these sites will make it possible to get paid to be an expert.
But sometimes people want a personal touch.
They're looking for someone with real life experience who can provide more detailed answers, or personalized feedback regarding some particular problem.
Consequently, several sites have cropped up where consumers with tough questions can seek out person to person interactions with experts in different fields.
Most of these sites hire work from home freelancers to fill these positions, which means they're potentially a lucrative new source of employment opportunities for those who have the right types of skills.
Below, we've compiled several of these sites, and provided some basic information about each, so you can decide which ones might be a good fit for your abilities.
Get Paid To Be An Expert – Apply With These 11 Sites
1 – JustAnswer.com
JustAnswer lets people consult with an expert either by phone or through online chat. Payments are made via PayPal. 
They match incoming questions to the best expert who's currently available so that people can get their answers within minutes. Customers are able to ask as many questions as necessary to get the answer they're looking for, and are allowed to seek a second opinion if needed.
The company hires experts in more than 75 different fields, including subjects as diverse as computer hardware, medicine, and relationship coaching. They are currently looking for many new experts, particularly in the legal and home improvement fields.
You can work whenever you want, and there's no minimum or maximum required number of hours. If you apply, you'll have to prove your qualifications by providing diplomas, state licenses and things of that nature.
They are open to the US (with the exception of Calif. and Mass.) and several other countries.
Go here to check out JustAnswer.com or read our JustAnswer review.
2 – Skillshare
This is a site where you can become a teacher and offer classes on just about any topic imaginable. They apparently have a very simple format for creating classes, along with online tools that make the process easier.
One cool thing about this site is that there's not a whole lot of vetting. You don't have to bring any flashy qualifications to teach a class.
If you've got enough practical experience to put together a decent course, you can offer it, and they'll let consumers decide whether or not what you're offering is worth any money.
You can sign up to be a teacher on Skillshare here.
3 –  Studypool
This is a site where you can sign up to help people with tricky homework questions.
Customers list the question they're having trouble with, and provide a rough range of prices they're willing to pay. Experts are then able to bid, and the customer can pick which expert they want to hire based on a variety of factors, including customer reviews, qualifications, and price.
To get hired here, you'll either need a degree in higher education, or you'll need to be a student currently attending college.
You can check out our full Studypool review to learn more, or sign up with Studypool.
4 – Tutor.com
This is another site where you can make money tutoring people. To sign up you'll need considerable training in your chosen field, and you'll have to pass a difficult exam.
They offer tutoring in a much wider variety of subjects than Yup.com.
You communicate with students via an advanced virtual classroom with a white board, and built in chat functions. You can also use voice chat during your sessions, which should make it much easier to get your point across.
You can check out our full Tutor.com review to learn more, or apply now.
5 – Clarity
This site focuses on phone-based interaction. Customers choose an expert that fits their needs, and use the website's interface to schedule a phone call, providing an estimated approximate call length based on the problem they're dealing with, and giving three potential times and dates when they'll be easy to get in touch with.
At that point they are charged based on the suggested length of the potential call, and the expert's per-minute rate.
Once the order is complete, the selected expert has 72 hours to accept one of the scheduled times. If he or she doesn't, then the customer is automatically given a refund.
Experts are graded in a variety of different categories based mostly on performance and availability. Those who rank higher are given better placement in the site's search results.
To apply, you need to provide them with a LinkedIn profile or a professional Facebook page so they can investigate your qualifications.
Go here to learn more about Clarity.
6 – Curated
Curated is looking for online experts to recommend products to shoppers. According to the site, you can work from anywhere as long as you have wifi.
The work is done through a chat-based platform, and you get paid for each conversation you have. You will earn commission if the customer purchases a product, and you'll also get tips if the customer chooses to leave one. According to the site, tips are left for about 80 percent of purchases.
You'll be vetted by Curated before being accepted to work. The FAQ states the following:
"We look for professional credentials, customer service experience, and deep category knowledge. And to ensure quality service, all experts are rigorously tested, screened, and educated before talking with customers."
Go here to learn more and apply with Curated.
7 – OnFrontiers
This is another site where customers browse a list of experts and set up a scheduled phone call. Ranking high in their search results appears to be based on a rating system.
To get a higher ranking (which means more business), they suggest you take special care to fill out your profile with as many details as you can come up with.
Customers want experts with the best qualifications, so modesty apparently doesn't pay off. It's also important to provide timely service to customers since their search algorithm uses response time as one of the factors when determining rank.
Go here to check out OnFrontiers.
8 – Yup Tutoring
This is a site where you can work as a tutor through a chat interface and get paid to be an expert. Unlike the homework site mentioned above, Yup tutors aren't allowed to offer answers directly.
Instead, they work with students to help them come up with answers on their own. The company's rules in this regard are pretty strict, and it's clear that they're focusing this site on parents who want to offer their children a way of getting homework help, but don't want to worry about the kids using the service to cheat.
Yup only offers tutoring in three subjects—math, chemistry, and physics. To apply, you'll need to have suitable qualifications in your subject of choice, and pass a difficult test.
Go here to visit Yup Tutoring and sign up.
9 – Udemy
Another very popular online e-course marketplace. It's a free platform for creating a course in something. Udemy keeps 15 to 30 percent of your earnings.
You can visit Udemy here.
Check Our Weekly Work at Home Newsletter
If we find any new opportunities not listed here for ways to get paid to be an expert, we will probably share them in our newsletter at some point. You get on our mailing list here if you aren't already. It's free and helps ensure you won't miss any of the many work at home job leads we find.
BONUS – Get My Work at Home E-Book Bundle For Just $5 Right Now (8 E-Books Total)
If you are wanting even MORE links to jobs across a ton of categories (virtual assisting, data entry, transcription, and more), you may want to download my work at home e-book bundle.

It includes the following e-books ($1 each if you buy them individually):
You will get an email with a link to download the PDF files after your purchase.
Thank you!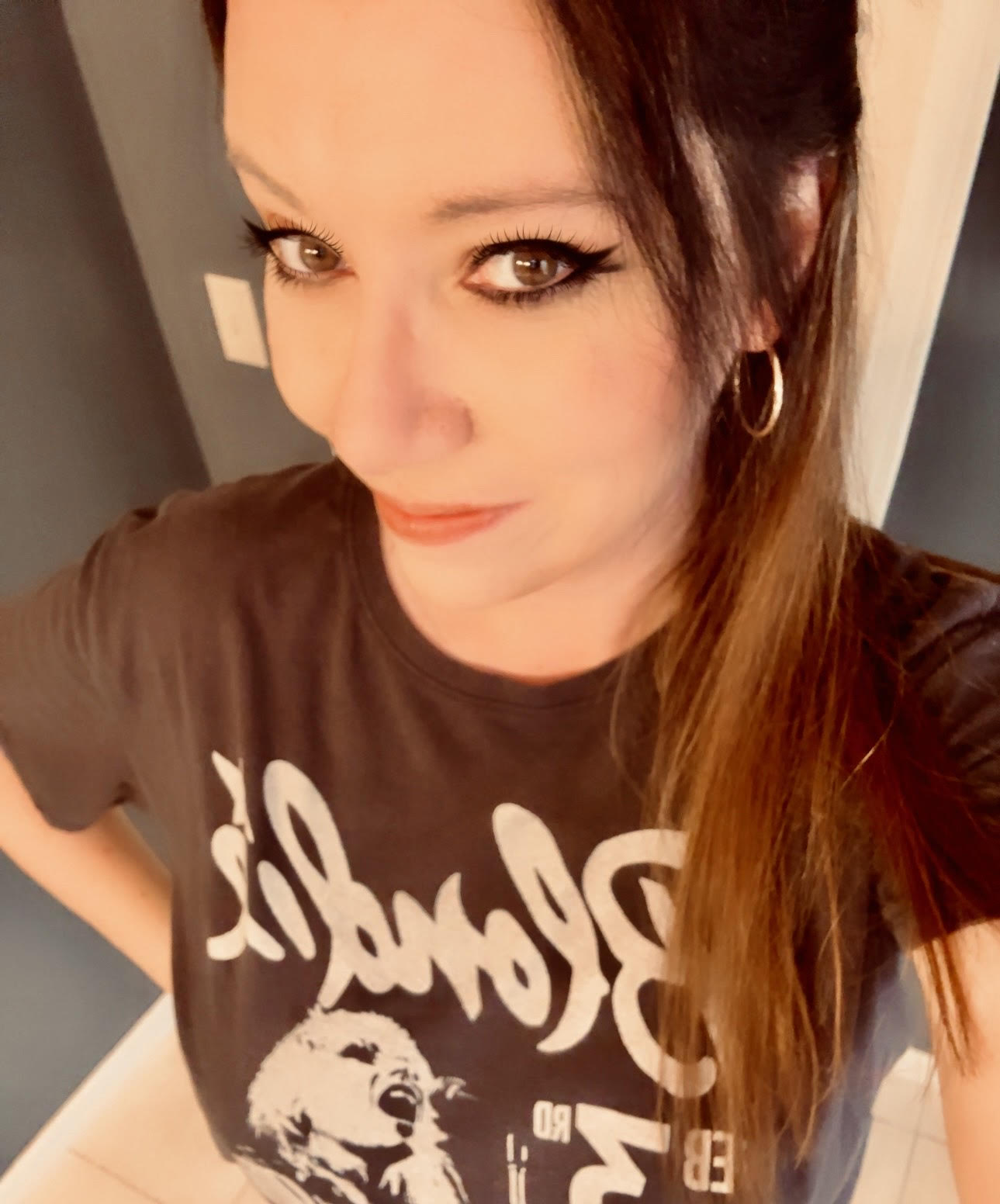 Anna Thurman is a work at home blogger and mom of two. She has been researching and reviewing remote jobs for over 13 years. Her findings are published weekly here at Real Ways to Earn.