Online courses are a big deal right now. You can find a course to help you learn how to do just about anything — completely online, at your own pace, and in your pajamas!
I'm coming across great courses for work from home certificate programs very regularly, so I created this page to share the ones I'm familiar with that will help you land jobs or make more money in different work from home industries.
Some of the below online job training programs are expensive and some are cheap. Some I've taken, and some I haven't.
Some of them also offer free work from home courses to take initially and help you decide if enrolling fully is right for you!
Regardless, I've gone to the trouble to do the research and ensure that every course listed here is highly rated and recommended.
---
1 –  Medical Transcription, Coding, & Billing From Home – CareerStep

CareerStep teaches medical transcription (which requires certification). You can get the training you need online in order to get certified through CareerStep.
They also offer training in medical billing, coding, and medical scribing (a newer, growing industry) among others.
CareerStep is a very reputable online school that will teach you typing skills, medical terminology, grammar and punctuation, anatomy and pharmacology, medical record types and formats, and productivity tips.
You will also be allowed to practice on authentic doctor dictations and patient records after you've completed the basics.
While this is a pricey course, Career Step's training programs are approved by many industry specific organizations. Career Step offers payment plans as well to help you afford your tuition, and military spouses also receive certain financial benefits.
Course Price: Starts at $2999, but varies depending on the course path you've chosen. Payment plans and military spouse discounts are available.
CareerStep does their financing through Affirm, and you can get payments for right at or less than $100/month.
There is also a 14-day window after course enrollment to get a refund if you find what you're learning isn't right for you.
---
2 – General Proofreading – Start a Proofreading Side Business
If you're great with spelling and grammar, then a home-based career in proofreading could be the ideal option for you. Proofreading is a very in-demand skill, and it's possible to make a living (or better than just a living) offering your services as a proofreader to clients who desperately need them.
In General Proofreading: Theory & Practice (created by Caitlin Pyle), you'll learn many things about how to get going with your own proofreading business, including:
A general introduction to proofreading
Types of markets to specialize in, industry terms that are used
Proofreading basics
Proofreading methods
Building a website for your services, creating a resume, setting your rates
How and where to find clients
Working with your clients successfully
Staying productive in your new business
You also get several great bonuses — handbook of misused words, freelancer tax guide, and some books on mastering your mindset to become successful. And more!
Course Price: $497 at the base level.
Go here to access the free 76-minute online workshop that will explain much more about this course and what you can expect to learn.
---
3 – Bookkeeping – Bookkeeper Launch
This is a course teaching you how to work from home, starting a virtual bookkeeping business. This course was created by Ben Robinson. He is an experienced CPA who has done this himself and is teaching you how to do it from his own experience.
One thing you may not know is that you do NOT need a degree or past experience to learn to do bookkeeping!
We actually interviewed Ben a few years back to learn more about this course and how you can become successful if you want to check that out.
If you opt in to the free training (intro course), you will learn:
If bookkeeping is a fit for you.
What tools are needed to run your business.
How to generate repeat clients
Full Course Price: $2499 (one full payment) or $249 a month for 12 months. There is also a 30-day money-back guarantee.
Go here to learn more, or go through the free intro course (no strings attached) first.
---
4 – Work at Home as a General Transcriber – General Transcription: Theory & Practice
For many people, general transcription is the ultimate non-phone job. It's flexible work that you can do anywhere, anytime, without having to actually interact with other people. This makes it ideal for people in situations where phone jobs just aren't possible.
TranscribeAnywhere has a self-paced eCourse providing video tutorials, worksheets, and printable PDF cheatsheets to turn you into a transcription pro, enabling you to land jobs and clients with ease and start making money! And best of all, their mini-course is FREE with no obligation to purchase the full course after you've gone through it.
And if you would prefer to specialize in legal transcription, there is an entire course offered for that as well.
Course Price: Starts at $797 (pay-as-you-go options available).
---
5 – Voice Over Artist – Work From Home Doing Voice Overs
This is a very interesting and in-demand at-home career idea! Voice over artists are needed for more than you realize. You can get paid to do voice over work for web videos, radio ads, television ads, telephone surveys, audiobooks, and much more.
Julie Eickhoff has created some comprehensive training to help you get going. She's been doing voice over work successfully since 2011, so she knows the industry inside and out.
With her e-course, you'll learn:
Choosing and preparing a place to start recording
What equipment is needed to get you started recording
Skills needed
Where to find the work
Running your business
Doing the work
Setting your rates
Julie will also give you a voice review after you've completed the course, plus you will get invited to join the Facebook group to connect with other people (and Julie) who are attempting to break into this industry.
Course price: $297 (Payment plan available).
Go here to learn more, or you can sign up for the free mini-course to get a no-strings-attached look at everything first.
Good luck if you sign up for any of the work at home training above! And be sure to sign up for our free newsletter to see more training we find plus a huge list of open work at home job leads every week.
Related: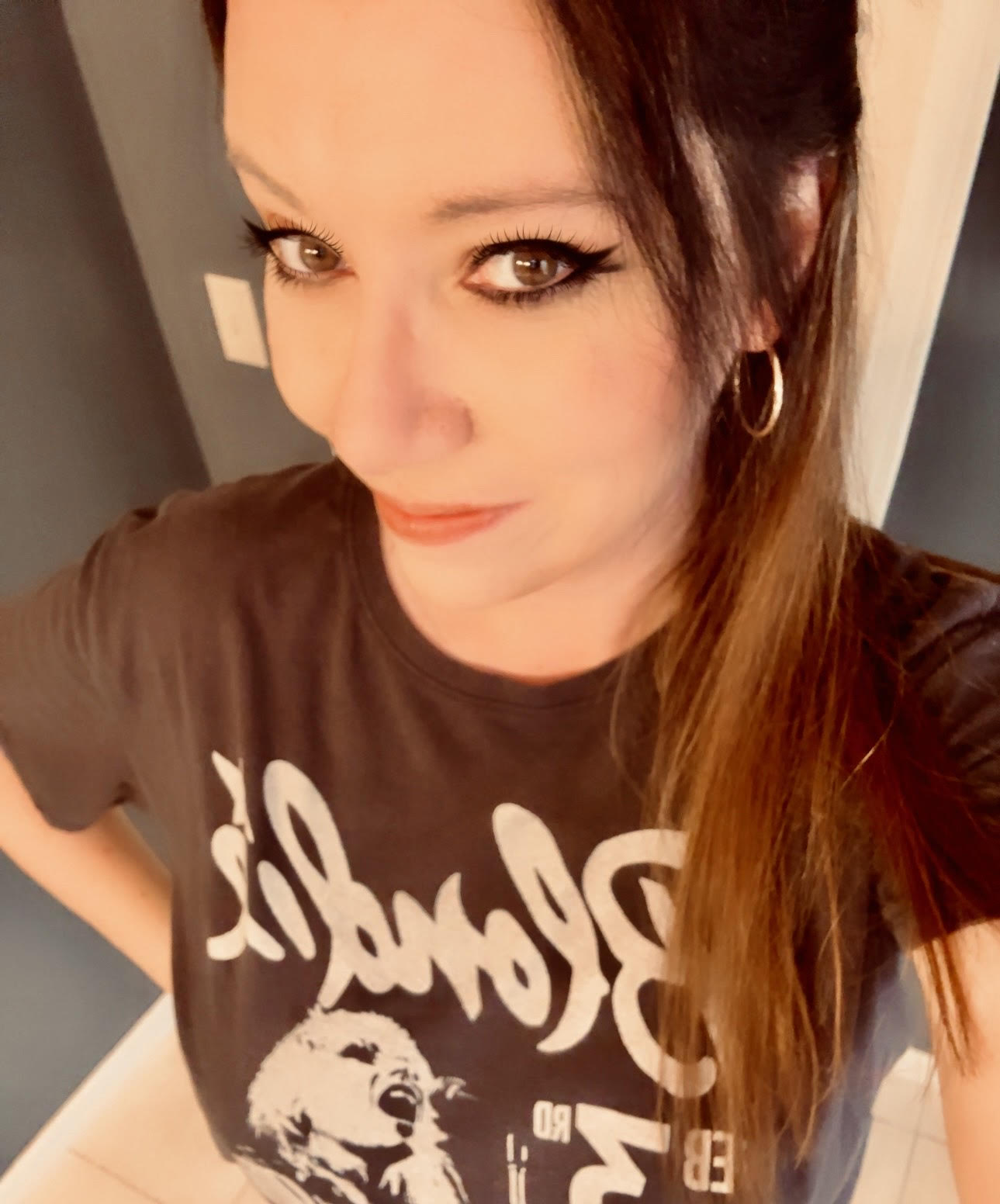 Anna Thurman is a work at home blogger and mom of two. She has been researching and reviewing remote jobs for over 13 years. Her findings are published weekly here at Real Ways to Earn.