As a mystery shopper, you can occasionally get in on shops that involve going to the movies. This is great if that's something you enjoy doing anyway.
As is the case with most mystery shopping work, you'll typically be compensated for the cost of the ticket(s) and also a little extra for doing your shopper evaluation.
What companies offer movie shops?
If this interests you, you'll be happy to know there are several different mystery shopping companies that do occasionally have movie shops open.
Warning: Please keep in mind that you should never pay to sign up with any mystery shopping company.
True, there are plenty of legitimate mystery shopping companies out there, but just as many that are scams. You can tell the difference because the real ones will never ask you to pay a fee to sign up.
I did a little research this morning, and these are the companies that sometimes offer movie shops. Please keep in mind most of these will offer other kinds of shops as well:
… and I am sure there are many more. I'm hoping that maybe some of you seasoned mystery shoppers can give me a few more names of trusted companies to do this kind of work through.
What do movie shops involve?
There are different kinds of movie shops. Sometimes you might be standing outside, counting the number of people lined up to go in.
Then you might also have to write down what movies are shown in the trailers before the movie actually starts.
And just like other kinds of mystery shopping, you might be asked to evaluate the cleanliness of the theater, the quality of the food at the concession stand, etc.
Keep in mind …
If you choose to register yourself with any of these companies, getting movie shops will not be a guarantee.
Finding them will depend a lot on your location. Also, you may have to compete with others who want to grab the same movie shops that you do.
BONUS – Get My Work at Home E-Book Bundle For Just $5 Right Now (8 E-Books Total)
If you are wanting even MORE links to jobs across a ton of categories (virtual assisting, data entry, transcription, and more), you may want to download my work at home e-book bundle.

It includes the following e-books ($1 each if you buy them individually):
You will get an email with a link to download the PDF files after your purchase.
Thank you!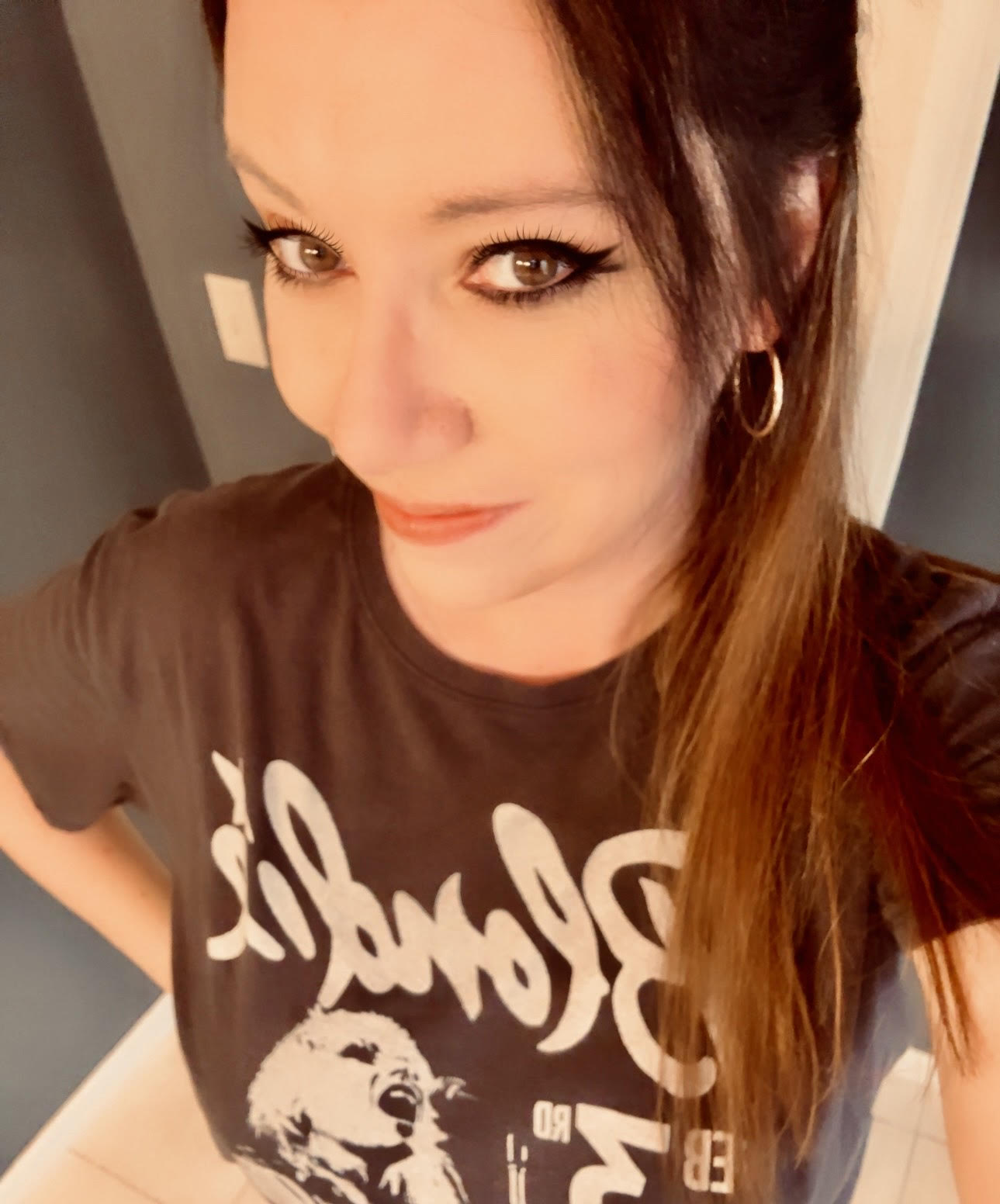 Anna Thurman is a work at home blogger and mom of two. She has been researching and reviewing remote jobs for over 13 years. Her findings are published weekly here at Real Ways to Earn.