Are you looking for voice over jobs? You can actually do this from home as a work from home job. There is not always a need to go to an actual studio. Lots of people make extra money doing voice overs from home!
Today's post breaks down how it works, what you could earn, who is cut out for it, and of course where to go to find work.
What Are Voice Over Jobs?
Voice work, or "voice acting" as it's sometimes referred to, is pretty self-explanatory. Most of the time, it's when you hear someone's voice narrating a commercial, audio book, movie or television program, video game, or even a live event from a script.
In a nutshell, you're paid to lend your voice to a project in need of a voice.
While this is often done outside the home, it's not that hard to find voice over work that you can do from home.
How Much Do Voice Over Jobs Pay?
According to Payscale.com, the average range for voice over talent is about $30 hourly. That said, what you earn will vary wildly depending on the company you're doing the work for, you're experience, and other factors.
It goes without saying, but you'd obviously earn a great deal more for lending your voice to a commercial or TV project than you may for selling voice talent on a site like Fiverr.
There is definitely potential in the voice over industry to make part-time or even full-time income. Voice over work can make you good money if you keep at it!
Are Voice Actors In Demand?
There is always demand for voice actors. Voice work is constantly needed for audiobook narrators, commercial and radio ads, cartoons, podcasts, video games, and so forth.
That said, there are also a lot of people scouring the internet, trying to get work in the voice over industry — especially since Covid. So while voice actors are in demand, there is lots of competition for the jobs that are out there.
But, that doesn't mean that you can't be successful!
What Qualifications Do You Need to Be a Voice Actor?
If you have a pleasant speaking voice, that's a start! Beyond that, you need to realize freelance work of any kind is a constant hustle, especially in the beginning. You'll have to be up for that.
There is a certain amount of patience, consistency with applying for work and finding clients, and a "not-giving-up" attitude you'll need to have to see real long-term success here. You also need a little bit of creativity.
If you've ever tried to strike out on your own as a freelancer in any field, then you already know that a steady supply of clients/jobs is important to ensure you can continue paying the bills. Voice over work won't be any different in that regard.
What Equipment Do Voice Over Artists Need?
If you're doing voice over work from home, you'll need to invest money in some equipment. You won't necessarily need a professional studio just starting out, but it's better to have something.
At the bare minimum, you should have:
All of the home studio equipment listed above can be found easily on Amazon.
Gravy for the Brain has a more extensive list here that you may want to read over. But the items listed above may be enough for you to get going.
Later on, after you've earned some income, you may be able to invest in better equipment.
How Do I Get a Voice Over Job With No Experience?
If you're looking for a voice over job with no experience, you're not completely out of luck. However, it does seem that the majority of companies looking for voice actors do prefer professionals with experience.
Some places where it is possible to do voice work with no experience include Fiverr, Upwork, and Voices.com.
If we happen to find more companies that do accept beginners, we will try to send them out in one of our weekly work at home updates. It's free to sign up to start getting these updates in your email!
Voice Over Jobs From Home
The websites listed below often have listings for voice over jobs from home. So if you want to get started,
1. Fiverr
People are often searching Fiverr for voice over services. You can sign up as a Fiverr seller and list your voice over services, and possibly get paid for your work.
This site is open to people worldwide. While the base amount you can list your services for on Fiverr is $5, you can always list various add-ons that make many of your gigs pay much more than that.
Because there are no prerequisites to getting signed up, Fiverr is probably one of the best voice over jobs for beginners from home.
Go here to sign up at Fiverr, or read our Fiverr review.
2. Upwork
Upwork is a freelance bidding site where there are frequently voice over jobs online listed.
Note that bidding on a job you find on Upwork is not a guarantee of getting accepted. You'll need to take some time to flesh out your portfolio on the site and update your profile to help ensure it is attractive to potential clients.
Also, please be careful of scams on Upwork. There are some fake employers on there who will pretend to hire you.
You can read our Upwork review, or start searching voice over jobs with Upwork here.
3. Filmless
Filmless hires freelance voice over artists worldwide. Job description says having your own studio is ideal, but not required. Note the job listing does say they prefer 5+ years of past voice work experience. Pay information isn't listed, and I wasn't able to find an estimate online.
Go here to apply at Filmless.
4. Snap Recordings
Snap Recordings occasionally hires people for voice over jobs from home. They specialize in telephone greetings.
Snap Recordings is open to voice over talent worldwide. You must provide a demo reel before they will consider you. Unfortunately, they don't have pay info listed nor could I find that info online.
Go here to apply at Snap Recordings.
5. Voices.com
Voices.com is one the largest directories/mediums for talent, actors, producers, and narrators online. As a member of this community, you'll have access to new voice over job postings daily.
You can sign up with a guest account for free on Voices.com, but they also have premium accounts that make it easier to find more jobs and get hired.
You can read our Voices.com review, or sign up with Voices.com here.
6. Voice123
Voice123 is another marketplace, similar to Voices.com (above) for finding voice work. And like Voices.com, they also have various membership options, including a free option.
This site doesn't take commission or agent fees. You are paid directly by the client, and the pay rate can be negotiated.
Go here to register on the Voice123 platform as a voice actor.
7. Bunny Studio
Bunny Studio sounds like a pretty good option for voice over work. They allow you to set your own rates and get paid for every recording you make, even auditions!
Go here to sign up at Bunny Studio.
8. Voice Crafters
Voice Crafters has been around since 2008. They are a multi-lingual agency! They do only want professional voice actors.
To be considered for voice over work through this company, you must have at least five years of professional experience. You must also have your own professional recording studio at home.
Go here for more information on signing up with Voice Crafters. Their application page currently says they do not need voice talent from the US or UK at this time.
Free VoiceOvers Mini-Course
Get Paid To Do Voice-Overs is a free mini-course you can take if any of the following applies to you:
You've thought about audiobook narration as a way to earn money.
You are interested in voice over work in general.
You want to work from home, doing something flexible and fun.
If any of the above sounds good to you, there is a free mini-course you can take that explains quite a lot about getting started in this industry.
Good luck!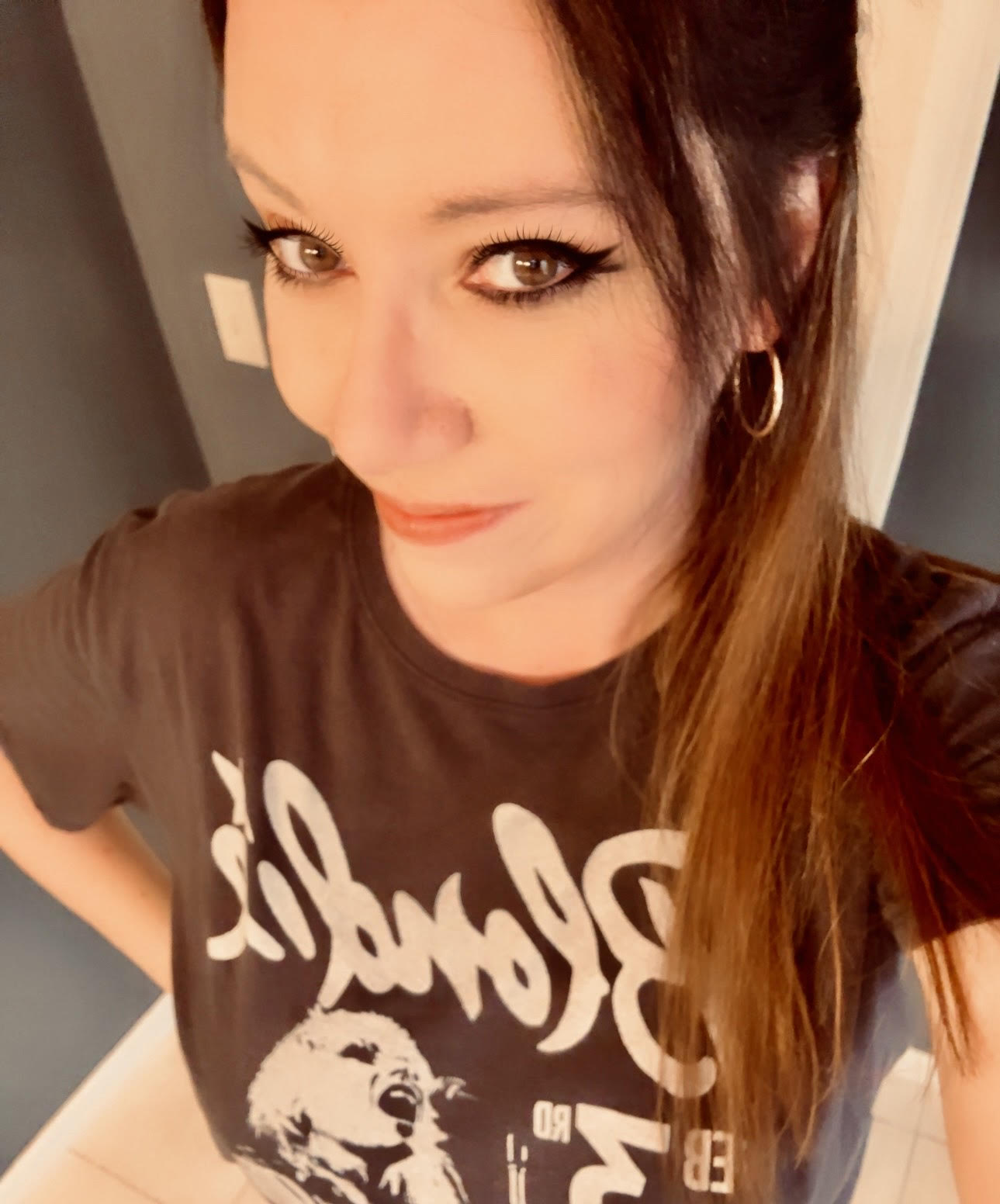 Anna Thurman is a work at home blogger and mom of two. She has been researching and reviewing remote jobs for over 13 years. Her findings are published weekly here at Real Ways to Earn.