When you work at home, the idea of "set your own schedule jobs" is attractive! For many of us, it's hard to do the work around a pre-determined schedule depending on what else is going on in our lives, and not every remote job offers convenient Monday to Friday hours.
In fact, 73 percent of people recently surveyed by FlexJobs indicated that work/life balance is one of the most important factors they consider when searching for jobs.
Some of the options available for working on your time are low paying, but there are many others that can pay fairly well.
I decided to make a list today of many different types of jobs you can usually do from home that are flexible. This is especially for those of you who are not able to commit to a set schedule.
Set Your Own Schedule Work at Home Jobs
1 – Editing and Proofreading Jobs
Working as an editor or proofreader is often very flexible, similar to freelance writing as far as working on your own schedule.
Keep in mind that most of companies hiring editors and proofreaders do ask for prior experience and/or a degree in a related field. That said, this is a field that can pay pretty well!
If you are interested in applying for jobs in editing or proofreading today, check out Wordvice or Scribbr.
Another, more lucrative option is to start your own proofreading side gig. You can do this with no past experience or degree. You just need to have a knack for spotting errors in text!
If you're interested in learning more about how to start a proofreading side gig, you can check out this 76-minute free workshop, offered by Caitlin Pyle. She's someone we've interviewed here before that managed to quit her day job and make MORE money than she was in her corporate job by starting a proofreading business.
2 – Side Gigs
Side gigs are not usually "work from home," but I wanted to list them here as options because they are very flexible, work when you want types of opportunities.
Most of these companies require you to have a smartphone and reliable transportation. You can get paid to run errands for people — delivering food, delivering groceries, or even giving rides.
Some companies to look at for this are Instacart and DoorDash.
3 – Academic Tutoring
Academic tutoring involves tutoring K-12 or college students with academic studies, or offering homework help. This can be flexible as well.
Most of these companies pay over $14 hourly, too.
Keep in mind that in most (but not all) cases, you'll need a degree or past teaching or tutoring experience to qualify.
If you're interested in doing this as a work at home job, look at companies like Studypool or Yup. Both of these pay well and are almost always accepting new tutors.
4 – Transcription
As a transcriptionist, you are listening to audio and then typing out (transcribing) what you hear. It's not quite as easy as it sounds, and there is a learning curve.
The flexibility varies from company to company with transcription work, but many let you work at any time as long as you send transcribed files back before specific deadlines.
If you want to work with a company that accepts beginners, you could look into Rev or TranscribeMe.
Your odds of getting hired by any company — even as a beginner — are better if you have some training, even though training isn't always required.
If you are interested in training, Transcribe Anywhere has a good program, and the intro course is completely free just to see if you'd be a fit for transcription.
5 – Freelance Writing
Even though you'll likely have deadlines to meet, freelance writing from home is one of the best ways to earn a substantial amount of money while also working when you want to work.
If you're completely new to freelance writing, you could try to get started with content sites like BKA, Writer Access, or Crowd Content.
Another option is to strike out on your own and start your own freelance writing business. This involves finding paying clients and setting your own rates. It can be tricky to get going, but it will pay the most in the long run.
6 – Data Entry
Keep in mind that data entry companies that are legit rarely need to hire. It's a job that it seems everyone wants to do, and people tend to keep the good gigs when they find them.
Also, there are lots of data entry scams out there, so be careful when searching for opportunities, and don't pay any money to start.
If you're interested in doing data entry, try checking for openings with TELUS, Sigtrack, or Cass Information Systems.
Keep in mind these are low-paying opportunities, and it would be best to just view this as extra money rather than something that replaces your day job.
7 – Freelancer Sites
Sites geared toward freelancers tend to offer a variety of work in countless categories. You can usually find things for any skillset — data entry, transcription, voice over work, graphic design, freelance writing, and a lot more.
Most of the time, these are flexible tasks that you can work at when you want provided you meet the deadline set by the requester.
If you want to do some more digging into sites like this, I'd recommend checking out Upwork first. They are the most known option in this category.
8 – Search Engine Evaluation
As a search engine evaluator, you work for companies that contract with the big search engines to help evaluate results. This helps to ensure that search results and also relevant ads display to search engine users.
One of the best things about these types of jobs is that they are almost always set your own schedule jobs. You can work whenever you feel like it, although some companies will ask that you devote a minimum number of hours per week to the gig.
If you're interested in doing this type of work, be sure to check into TELUS and Appen — two of the most known companies people work with in this industry.
9 – Short Task Sites
You can find all kinds of work to do on these sites — data entry, transcription, and even search engine evaluation, and you can always just log in and grab tasks to do when you want.
The problem with these sites is the pay is VERY low. You can usually only ever consider it some extra cash here and there.
Still, if you'd like to do some work for short task companies, I'd suggest checking out Amazon Mechanical Turk and Clickworker.
10 – Virtual Assisting
As a work at home virtual assistant, you help your clients with any online tasks they need done that they do not have time for themselves. It can be lucrative work that also tends to be pretty flexible, depending on who you are doing the work for.
If you're interested in working from home doing virtual assisting, you could check out companies like Fancy Hands or Time, etc.
You can also choose to go into business for yourself as a virtual assistant, giving you a lot more control over your own schedule and earnings.
For 50 more companies that hire work at home virtual assistants plus information on starting your own VA business, check out my e-book, Your Quick Guide to Working From Home as a Virtual Assistant.
11 – Phone Work
Phone work from home usually involves doing customer support, tech support, or telemarketing. In most cases, these jobs are not very lenient when it comes to scheduling. They will often hire you as a W-2 employee with a set schedule to abide by.
But, there are a few that are more flexible. If you're looking for flexible phone work from home, check out Live Ops and Alorica.
So, there are some ideas if set your own schedule jobs are what you need. Good luck if you pursue anything listed here!
Bonus Recommendation – Get On Our Weekly Work at Home Email List!
We love listing open work at home jobs without set schedules when we find them in our work at home update emails. These go out three times a week and are FREE to receive. You can sign up here so you are always in the know about anything new that we find.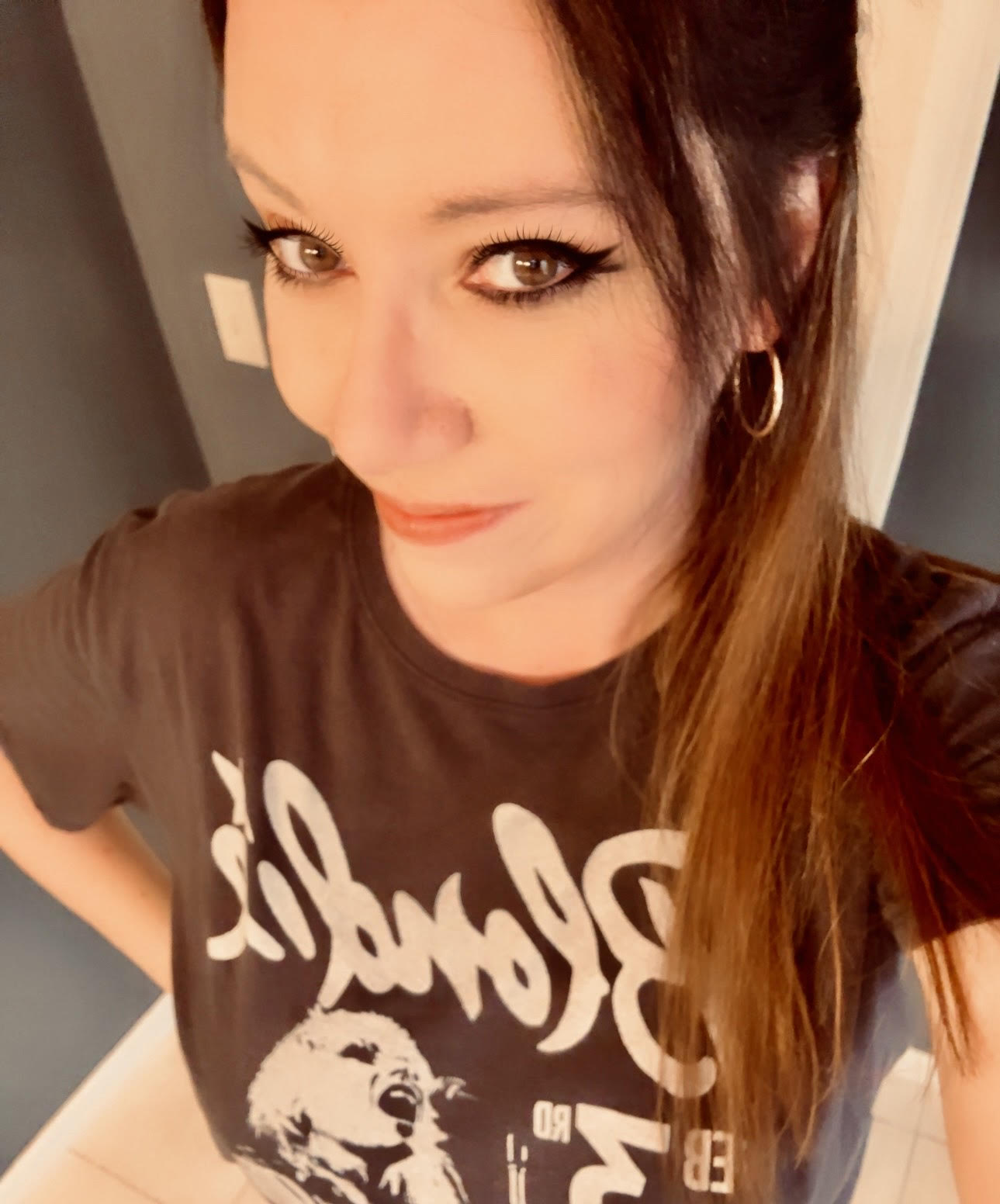 Anna Thurman is a work at home blogger and mom of two. She has been researching and reviewing remote jobs for over 13 years. Her findings are published weekly here at Real Ways to Earn.