Need options for transcription for beginners? General transcription is something you can do to earn money from home that does not always require experience or an education to get started, although I recommend learning what you are doing before getting started.
However, learning to do the work fast and efficiently will likely take some time because it's not as easy as most people think it will be at first.
In case you're not familiar with it, transcription basically involves listening to an audio file and typing out what you hear. There are lots of reasons to seriously consider transcription as a work at home career path!
Below, we've shared with you a handful of ways to get started in transcription as a complete beginner!
Transcription Facts
Work may not be steady, so spread yourself around and do work for more than just one company if it looks like you won't have enough to stay busy.
Companies that hire beginners often don't pay as well as companies that require experience, so the money you earn may end up being just extra cash.
The companies listed below will require you to take a skills test before they will accept you to do the work, just to gauge your ability to follow instructions and your typing speed.
Transcription For Beginners
1. Quicktate
Quicktate is one of the most companies that offer transcription for beginners, and also one of the most respected. Pay ranges from 1/4 to 1/2 cent per word transcribed and pay is via Paypal twice a month.
You have to take a test when you sign up and if you do well you should hear back eventually. Also, Quicktate will do a background check on you prior to hiring you due to the sensitive nature of some of the files you may be transcribing. The cost for this is $15.
Go here to apply or here to read our review of Quicktate.
2. Scribie
Scribie, which used to be known by the name of Call Graph, is another option. However, they are also one of the lowest-paying companies on this list, offering only $10 per audio hour.
When you apply, you'll have to take a transcription test before you're "in." Scribie pays via Paypal and you only need $1 in your account to cash out, which makes me think this might be a good go-to site when you need some extra cash in a pinch.
Go here to apply to Scribie or read our full review of Scribie and their opportunity.
3. TranscribeMe
Many of my readers use this site regularly (when there is work available). They pay $20 an audio hour and signing up is easy. Take a short exam that gets graded automatically (the exam is easy) and if you pass with good enough accuracy, you are in the system and can start transcribing.
Note that their hiring page has not been open to applicants for some time, but it's always worth checking.
You only do very short eight to ten second audio files, and they pay every week with Paypal.
TranscribeMe is also one of many jobs that pay weekly you can do from home.
Go here to apply at TranscribeMe or read our review of TranscribeMe.
4. AccuTran Global
AccuTran Global is a legit transcription company that will hire beginners, although you do have to take a skills test first.
You work based on a schedule that they provide for you after you tell them when you're available on a weekly basis. Most of the work involves transcribing financial conference calls.
They pay $0.005/word for beginning transcribers on basic audio and up to $0.0066/word for difficult or foreign audio done by senior transcribers. Pay is monthly via check or wire transfer. They are open to the US and Canada.
Go here to apply at AccuTran Global or go here to read our Accutran Global review.
5. Rev
Rev has been around for a few years now and are known for hiring beginners, although their skills test that you must initially take can be difficult to pass. According to the site, some transcribers are able to earn over $200 monthly, making this an option for extra cash.
They also offer video captioning work.
Go here to apply at Rev or read our Rev review here.
6. Tigerfish
Tigerfish is another well-known transcription company that will consider hire beginners, and they have been around for a long time.
They pay 3 to 4 cents per line transcribed and you must download and transcribe some audio files as a test, which will involve downloading the Express Scribe software (free).
You can go here to apply at Tigerfish or here to read our Tigerfish review.
7. Daily Transcription
This company claims they're always on the lookout for either skilled or novice transcribers.
You can work full- or part-time for this company, and they prefer if you can be "on call" since assignments come and go. They are not able to guarantee you'll have a set amount of work each week. They require a resume and transcription testing is mandatory for all applicants.
You can go here to apply at Daily Transcription, or read our Daily Transcription review.
8. Freelance Sites
Amazon mTurk and Upwork are a few other freelance sites to use for work. Please keep in mind that finding transcription work on these sites is not a guarantee and the rate you'll be working for will vary depending on the client.
Amazon MTurk offers a great way to "practice" transcription without having to actually apply to a specific company. If you have an account, you can try some easy transcription HITs on there just to get a feel for how it works.
SpeechInk is one requester on MTurk that often puts transcription HITs up. You can also just type "transcription" into the search bar on MTurk to find other companies with transcription HITs.
Keep in mind that some of these requesters will ask that you either take a short, easy test before attempting their work or will ask that you request a qualification from them.
Want to Know More About Work at Home Transcription and How to Get Started?
If you've read the above reasons for getting into transcription as a work at home career and you're thirsty for more information, I recommend Janet Shaugnessy's FREE transcription training workshop!
Janet has been in the transcription business for over 16 years now.
This explores how to build a business using your typing, writing, and editing skills.
You'll learn how much you can earn, where the work comes from, how to determine if you are cut out for it, and a lot more.
GO HERE TO CHECK IT OUT!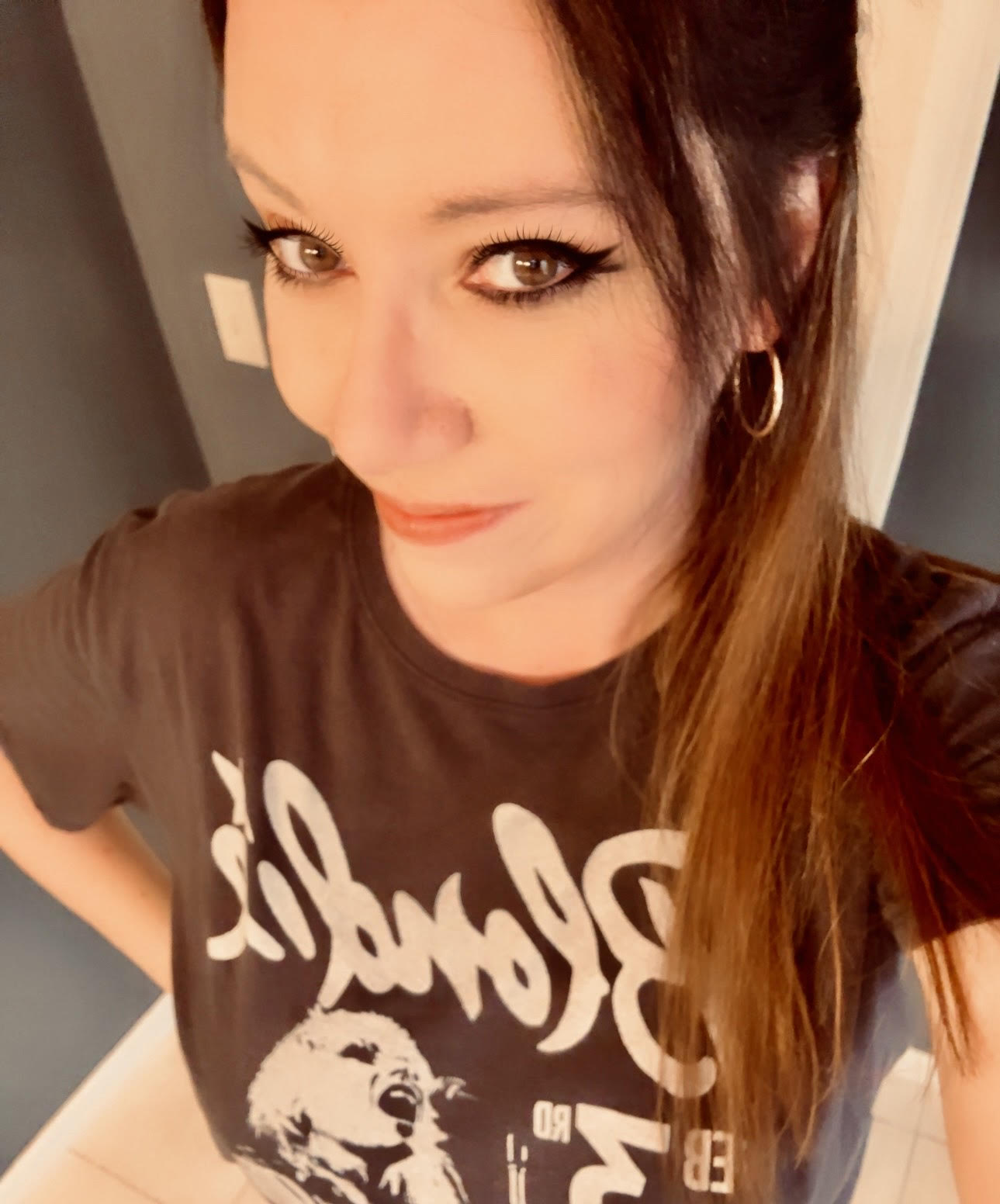 Anna Thurman is a work at home blogger and mom of two. She has been researching and reviewing remote jobs for over 13 years. Her findings are published weekly here at Real Ways to Earn.