Is this work from home job a scam? That's what today's post is going to help you figure out! One of my favorite things to do as a work at home blogger is help people dodge the scams that are out there.
When you're new to the idea of working from home and begin your search for a real, legit job you can do, you will most likely find yourself asking if this is a scam or that is a scam all the time.
So even though I already have a lot of "how to spot a scam" info posted on this website, I thought that it would be handy to create a little checklist for you to go by the next time you come across an opportunity that you just aren't sure about.
Now, of course I can't guarantee that my checklist will 100% steer you away from something shady, but I think it will certainly help.
Be sure to bookmark this for future reference!
So — you find a work at home job posting online, and it sounds like you may be a fit! You want to apply, but you're just not sure and you need to know, is it a scam?
Here's what to do:
1 – Find Out The Name of the Company Hiring
First off, if the information is not available, find out the name of the company hiring. I know sometimes on Craigslist and other sites, the company name may not be listed.
If there is an email or a way you can get in touch with who posted the job, drop them a line and just ask who they are. You simply cannot do the necessary research if you can't find out who this is.
2 – Google the Company
If you know the name of the company hiring, immediately Google them to find their website. Before you start reading about the job on the site, just get an overall first impression of the site.
Does the company website look professional, or does it look junky and thrown together?
While it's true that scammers are capable of creating websites that look professional, and that there are some reputable companies who have fairly unattractive, junky-looking sites, it should still raise a red flag if the site looks very unprofessional.
3 – Determine That The Company Is Operating an Actual Business
Now, check to see if this company is operating a real business online that they would actually need workers for.
It goes without saying that if someone has the money to hire you, they must also be operating some sort of business that generates the money they pay you with.
So check the website out thoroughly to make sure that they are advertising their services — not just their need for workers.
4 – Check the Company's Social Media Profiles
Next, check out this company's social media profiles.
Again, if this company is operating a real business that they need workers for, you should see evidence of them promoting that business to find clients on Facebook, Twitter, etc. Finding clients is always the number one priority of any business.
Sure, they might advertise their work at home job postings on social media, too, but if that's all you see, proceed with caution.
It's also a good idea to read the comments and timeline posts made by others on the company's Facebook page, just in case any workers have mentioned anything publicly about the job.
5 – Ask Yourself, "Does This Job Sound Too Good To Be True?"
Read the job posting thoroughly and pay most attention to the nature of the work, the qualifications you need, and the money they promise you'll make (if this is listed).
Is it super easy work that anyone can do, and that also pays amazingly well? If so, that red flag needs to go up.
Why?
Because super easy work that anyone can do, that you need no special qualifications for, and that also pays very well, is practically non-existent.
You might be able to find an easy job, but it will usually not pay well. Jobs that pay well are either difficult, or they require you to be skilled and/or have past experience in something.
There's almost always a trade-off somewhere. If it sounds too good to be true, it usually is.
6 – Does the Job Involve Posting Ads, Data Entry, Envelope Stuffing, Or Rebate Processing?
Think about the nature of the work.
If the job says that you're getting paid to post ads, do data entry, stuff envelopes, or process rebates, be very suspicious. Scammers love to post ads saying you'll get paid a lot of money to do mindless tasks.
While there are legit online data entry jobs out there, it's rare.
I'm automatically suspicious of any data entry job postings I find until I confirm that the company offering the work is an actual business who would need the task performed.
7 – Are You Being Asked To Pay To Apply For the Job?
Now, check to see if you're being asked to pay something to get started. With few exceptions, real work at home jobs don't come with fees.
One exception that comes to mind are Arise (which is actually more of a home business opportunity).
It's not uncommon for a company to ask you to pay for your own background check, but fees for other things, or fees with no explanation at all, usually just don't make sense.
Think about it this way. If you're applying for a job outside the home and the interviewer says, "OK, we'll hire you, but only if you pay us $39.95."
What would your reaction be to that request? You'd be suspicious. And you should be with a work at home job, too.
8 – Research the Company On Glassdoor and BBB
Do a search for the company on Glassdoor, Indeed, and the BBB.
Glassdoor and Indeed are both fantastic for figuring out if a company is legit or not because employees are allowed to post reviews, salaries, etc. anonymously.
If the company has a profile on Glassdoor and/or Indeed and it looks like people have shared information about working there, that's a good sign the company is for real.
And as stated above, it's always a good idea to check and see if the company is listed on the BBB and if they have any complaints against them there.
9 – Do Another Google Search With the Company Name Followed by the Word "Scam"
Do a Google search on the company followed by the word "scam."
People like to make as much noise as they can online when they get ripped off because they are so angry and want to warn others.
If the company you are considering has ever wronged someone else, there's a good chance something will turn up online about it.
10 – Is the Company Asking You To Deposit a Check For Them For "Office Supplies"?
This one is the oldest trick in the book!
If the company wants you to allow them to send you a check that you can use for office or business supplies to deposit into your bank, and then asks you to wire a portion of that money back to them, you are 100 percent getting ripped off.
People still fall for this one every day. Many times they are trying to interview you with Google Hangouts or some other online chat environment and mention this during that time.
The check will be fraudulent, and when the bank discovers this, the responsibility of paying back all that money will fall on you, since these scammers will be untraceable.
Some people even end up facing jail time!
11 – Did You Find This Job On Your Own, Or Did The Company Contact You First?
Think about how you found out about this job. Did the company contact you first, and ask you to apply? Or did you find the job on your own?
Be suspicious of any emailed offers of employment from people you don't know. Companies rarely ever solicit workers directly, unless you've posted your resume publicly on a job site.
And even then, be on your guard because scammers will take this information and attempt to contact you.
So that basically covers it! Just go through this checklist when you get that "unsure" feeling about a potential work at home job, and it should protect you the majority of the time.
Unfortunately, nothing is completely fool proof. I do have a few more tips for spotting work at home scams here, plus some advice on what to do if you get taken in by a work at home scam and need to report it.
BONUS – Get My Work at Home E-Book Bundle For Just $5 Right Now (8 E-Books Total)
If you are wanting even MORE links to jobs across a ton of categories (virtual assisting, data entry, transcription, and more), you may want to download my work at home e-book bundle.

It includes the following e-books ($1 each if you buy them individually):
You will get an email with a link to download the PDF files after your purchase.
Thank you!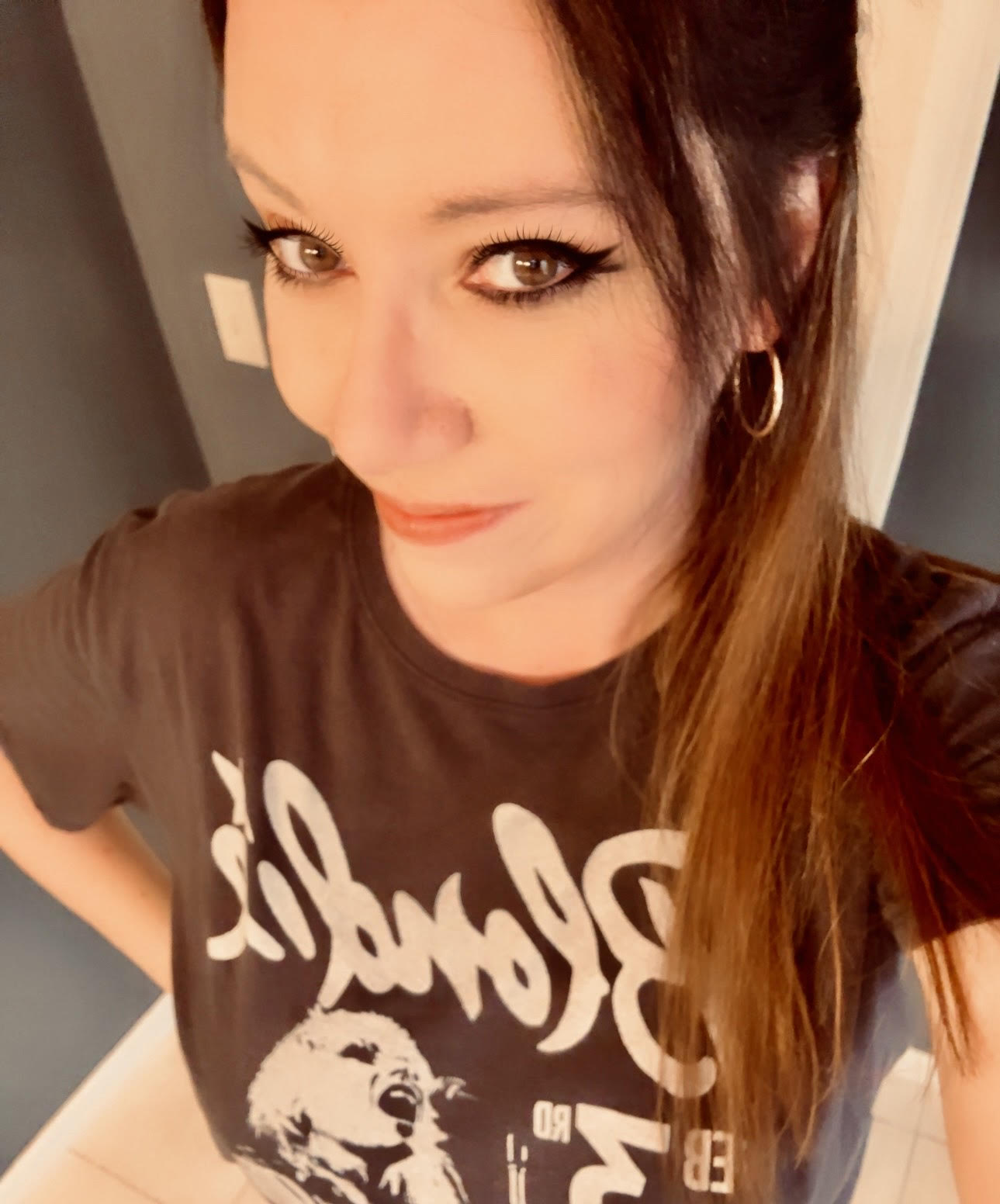 Anna Thurman is a work at home blogger and mom of two. She has been researching and reviewing remote jobs for over 13 years. Her findings are published weekly here at Real Ways to Earn.