There are so many different ways you can make money from home in the education field! And today, I've done a ton of research to list the best online tutoring jobs I can find for your reference.
Online tutoring tends to be flexible and lucrative as far as work at home jobs go. However, all companies are not created equally. Some companies are going to require you've had past experience and some do not.
To help you with this, I've divided the companies up based on experience required. This way, you'll see at a glance which opportunities could work for you without having to pore over the list in it's entirety.
One thing to be mindful of is that all of these companies require you either have a college degree, or be in the process of acquiring one. I've tried to note the specifics on that next to each listing.
Online Tutoring Jobs – No Experience Needed
1 – Cambly – Online English Tutors Needed ($250 welcome bonus)! Cambly is hiring independent contractors from around the world to help English learners practice their conversational English in online lessons! To tutor with Cambly, you'll need to be a native English speaker, have a laptop or computer, and have a reliable internet connection. The pay rates range between $10.20-$12.00 per hour with regular bonuses on the weekends. Plus, you'll earn a $250 welcome bonus when you sign up and chat for 10 hours within your first 10 days!
2 – Studypool – US. Teaching experience not required. Studypool is a popular online platform for homework help. If you sign up as a Studypool tutor, you can get paid to provide this help to students who need it. You can withdraw your tutoring earnings at any time on Studypool. It should take about three business days for payments to process after you've requested them.
3 – Instructional Connections – US only. A minimum of a Master's degree is required, with some subjects requiring more than that. They also prefer some experience in online education, but it does not say this is required.
4 – Tutor.com – Read Tutor.com Review – Open to US and Canada. They don't require past experience, but you must be an expert in any of the tutoring concepts you select. Also, at minimum you must be a sophomore in college. Some subjects do require a college degree.
5 – Skooli – Read Skooli Review – If you have at least a Master's degree or ESL or other language qualification, then you may be accepted to tutor for Skooli.
6 – Elevate K-12 – US only. Must have completed at at least 13 years of formal education to be considered (12 years of school plus one year of college). You also need comprehensive knowledge of subjects.
7 – Yup – This company offers online tutoring jobs in math, chemistry, and physics. This is one of the few that does not require past experience and also does not require a college degree. However, you are tested on these subjects to ensure your knowledge is up to their standards to begin tutoring.
Online Tutoring Jobs – Experience Needed
1 – Aim4A – Open worldwide. Minimum of a bachelor's degree is required. Must also have some past teaching experience.
2 – Brainfuse – Read Brainfuse Review – US only. Minimum of a Master's degree is required. Must have some past tutoring or teaching experience.
3 – PrepNow – Read PrepNow Review – Two years of teaching or tutoring experience is required, along with at least a bachelor's degree. They also want to hire people who got good scores on SAT and ACT tests.
4 – Revolution Prep – Past teaching experience along with a bachelor's degree is required. This company claims they only hire 2.2 percent of applicants, so they are quite selective. Pay is $20 hourly+.
5 – Pearson – US only. The exact amount of education and experience you need depends on the type of tutoring you're doing, but positions typically require some type of degree and/or teaching or tutoring experience.
6 – Tutapoint – Read Tutapoint Review – US only. Requires at least two years of past tutoring or teaching experience before they will consider you for their online tutoring jobs.
7 – TutorMe – Possibly open worldwide. All applicants must have previous tutoring or teaching experience, mastery of subjects tutored and be enrolled in or graduated from an accredited university.
8 – Learner – Online Tutors. US. Flexible working hours. Tutors needed for multiple subjects. However, the company specializes in math. Must have a 4 year college degree (non-negotiable). Pay is $25 hourly.
BONUS – Get My Work at Home E-Book Bundle For Just $5 Right Now (8 E-Books Total)
If you are wanting even MORE links to jobs across a ton of categories (virtual assisting, data entry, transcription, and more), you may want to download my work at home e-book bundle.

It includes the following e-books ($1 each if you buy them individually):
You will get an email with a link to download the PDF files after your purchase.
Thank you!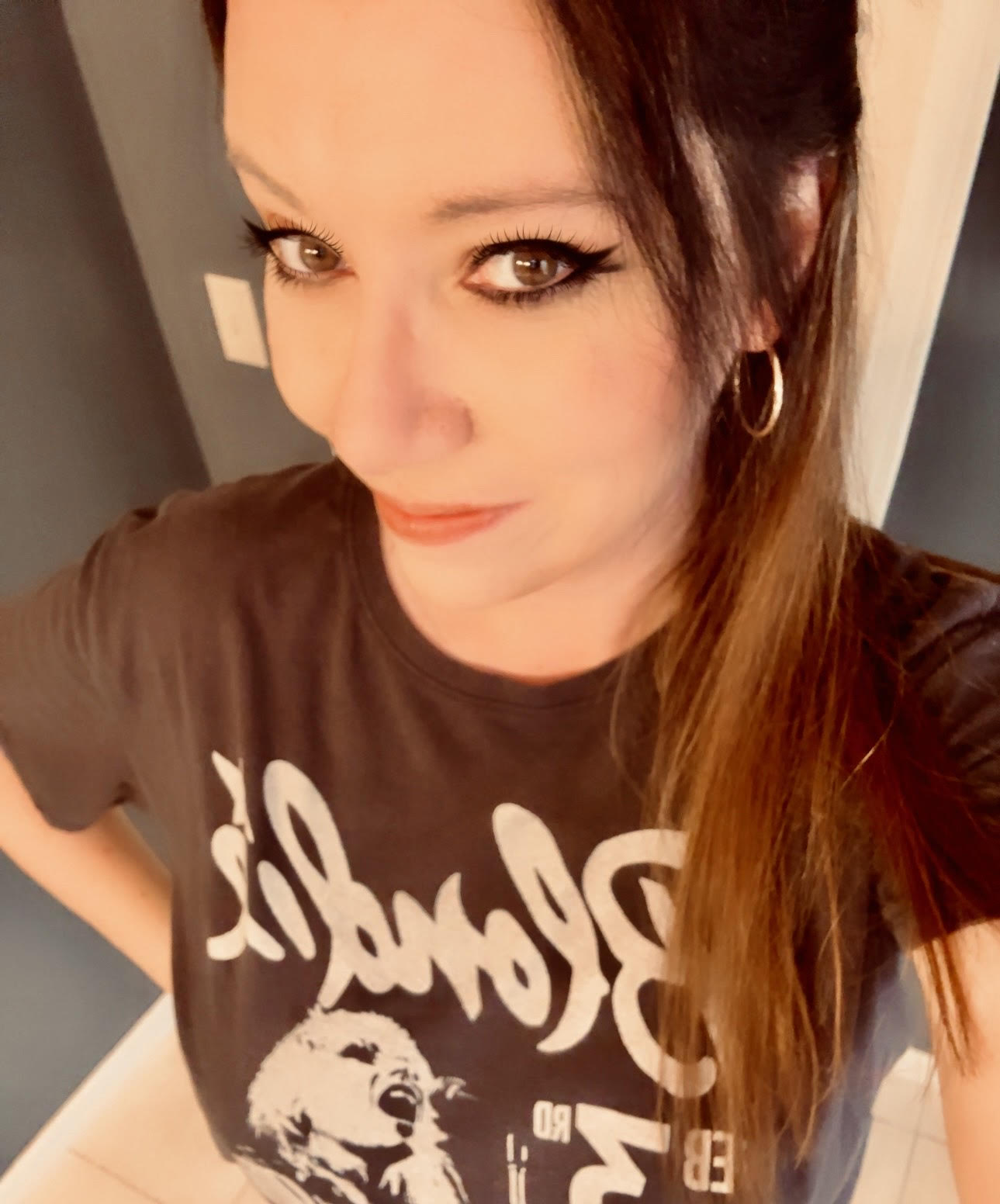 Anna Thurman is a work at home blogger and mom of two. She has been researching and reviewing remote jobs for over 13 years. Her findings are published weekly here at Real Ways to Earn.