If you're grammatically gifted, great at spelling, and looking to work from home, proofreading may be an option to consider!
Many companies that offer proofreading services rely on independent contractors who work at home to service their clients.
Two of the best things about working at home as a proofreader is that it's almost always flexible work AND it can pay very well!
Today, I did some searching and put together a list of companies that are advertising their need for work at home proofreaders right now.
Keep in mind that these companies will require some or all of the following:
Past experience as a proofreader or other relevant experience
A college degree
Passing a proofreading skills test
If you have none of the above but have complete faith in your ability to proofread for others, you may consider starting your own proofreading side hustle instead, which requires none of the above.
Companies Hiring Proofreaders Right Now
1 – TSR Consulting Services
TSR Consulting Services is a staffing agency currently looking for a proofreader labeling consultant. Candidate is responsible for proofreading labeling documents including US package inserts and CPLP/CCDSs. Some data entry and data tracking is involved as well.
They prefer if you have a bachelor's degree in English or science, although this is not required. Also, they require a minimum of 1 year of labeling proofreading experience in a regulated environment, or at least 3 years other specialized proofreading or pharmaceutical experience.
You would be working 20 to 40 hours a week (on average 30 hours). Rate of pay is not listed.
Go here to apply.
2 – Responsive Education Solutions – (Texas Only)
According to the job description, you would "review and edit manuscripts according to project guidelines, schedules, budgets, and departmental standards of quality and accuracy. The Editor/Proofreader will write or rewrite portions of manuscript, proofread copy, and make necessary corrections according to the Texas state curriculum standards."
To qualify, you must have a bachelor's degree from a 4-year college or university as well as at least one year of experience in editing and proofreading.
This is a full-time role, paying between $18 and $21 hourly.
Go here to apply.
3 – Scribendi
Scribendi is almost always hiring work at home editors/proofreaders. They allow you to choose only the assignments that interest you and work entirely on your own schedule.
To qualify to work as an editor/proofreader for Scribendi, you must have at minimum a university degree in a relevant field as well as at least three years of past experience in one of the following: editing, writing, document production, or language teaching. You must also have native-level English ability.
This is open to US residents, but they currently cannot accept applicants from the following states: California, Colorado, Delaware, Hawaii, Idaho, Illinois, Indiana, Kansas, Kentucky, Massachusetts, New Hampshire, New Jersey, New Mexico, New York, North Carolina, South Dakota, Washington DC, West Virginia, or Wyoming.
Go here to apply, or read our Scribendi review for more details.
4 – Proofreading Pal
Proofreading Pal is hiring work at home proofreaders in the US, and it appears they may be open to hiring candidates from other countries as well.
According to Proofreading Pal, their proofreaders earn between $500 and $3,000 per month.
To qualify, you must be currently employed by or enrolled as a graduate or postgraduate student in an accredited United States college or university and have a minimum GPA of 3.5. OR have a graduate degree with a minimum of five years of professional proofreading and editing experience.
Go here to apply, or read our ProofreadingPal review for more details.
5 – Proofreading Services
Proofreading Services appears to have an ongoing need for work at home proofreaders. They are open worldwide. There are opportunities to work full-time or part-time.
To qualify to work with Proofreading Services, you have to take and pass a timed, 20-minute proofreading quiz.
They claim that most of their proofreaders earn between $19 and $46 hourly. It will depend on your turnaround time.
Go here to apply, or read our Proofreading Services review.
Would you rather work for yourself as a proofreader and make MORE money?
Working for yourself is usually the most profitable route to take because you can set your own rates and seek out higher-paying clients.
If you'd like some guidance in doing this, I recommend this FREE 76-minute workshop explaining how to go about starting your own freelance general proofreading side hustle from home.
This webinar was put together by a friend of mine who created her own proofreading side hustle from home, earning $43,000 in her first year!
This is extremely useful information if you're thinking seriously about striking out on your own.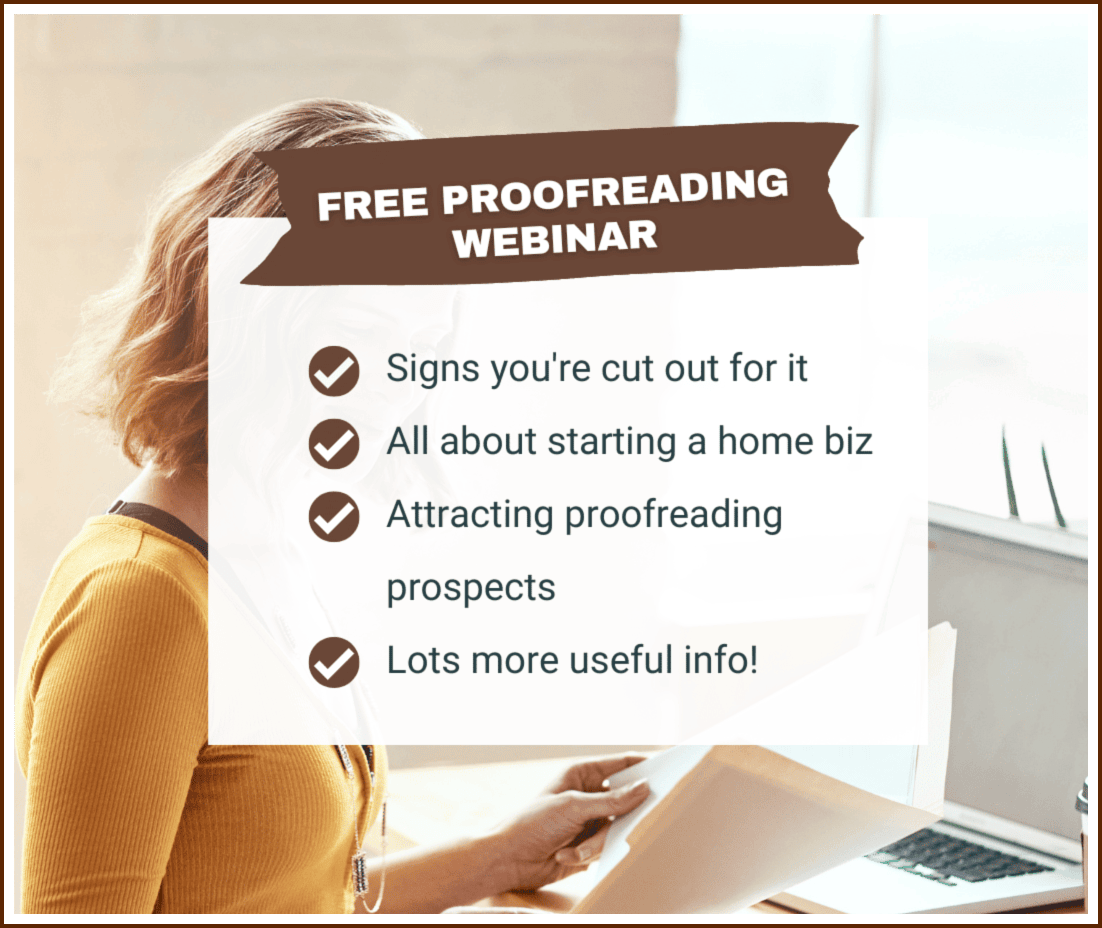 Good luck in whatever you choose to pursue!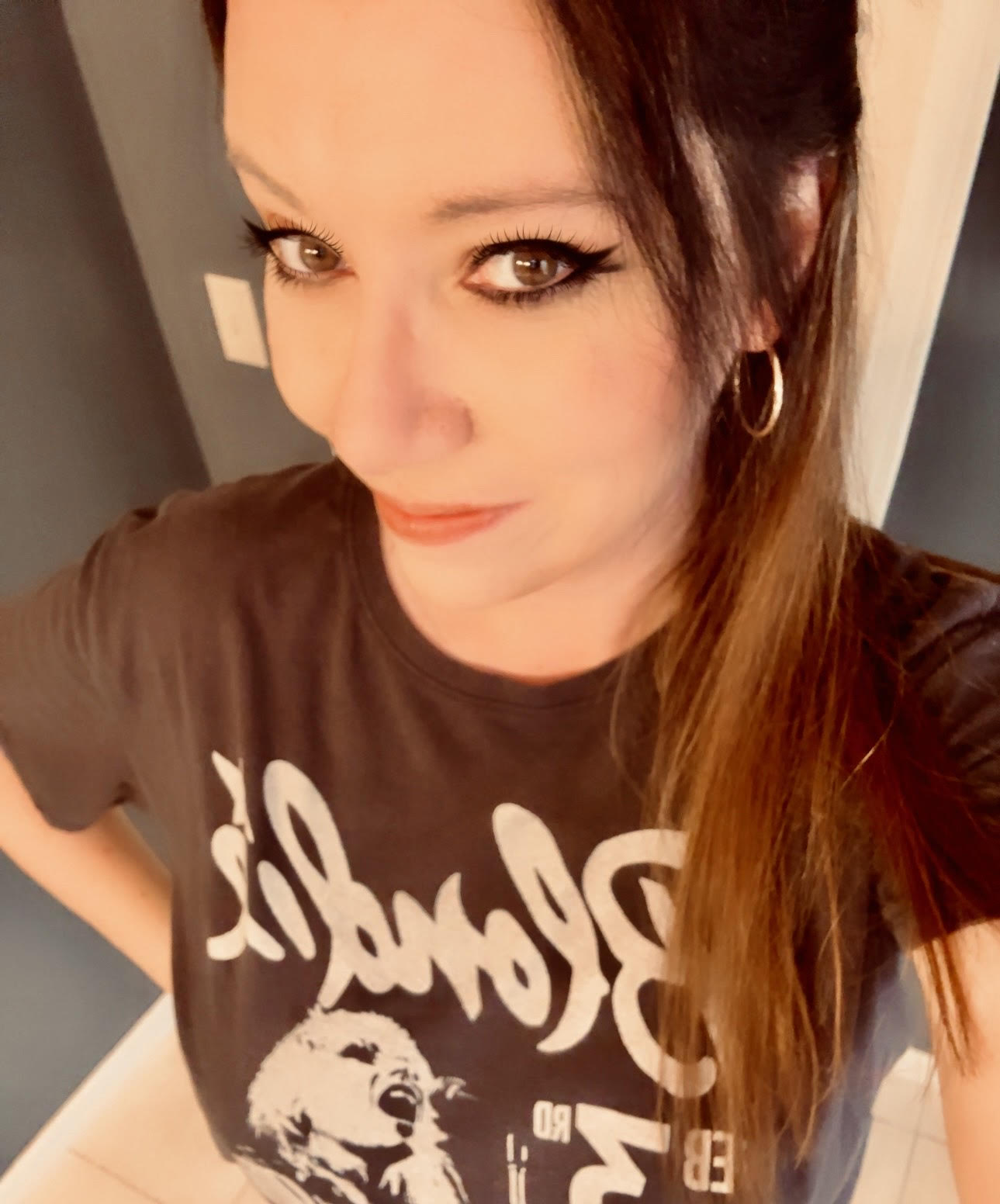 Anna Thurman is a work at home blogger and mom of two. She has been researching and reviewing remote jobs for over 13 years. Her findings are published weekly here at Real Ways to Earn.