Paid Viewpoint is a survey site I've been using for over ten years now, and I really, really like it! In this Paid Viewpoint review, I'm explaining why.
It's not like any other survey site I've ever used, and this is really a good thing. Here's a quick rundown of all the reasons I actually do enjoy answering surveys there:
Paid Viewpoint Review – Why I Love It
1 – The surveys are short.
I don't think I have ever spent more than 5 minutes answering questions on Paid Viewpoint.
2 – The surveys pay you in cash.
Enough said here. Who wants redeemable points when you can get paid in cash money instead?
You also don't have to wait long on your money once you do cash out. I usually have it in my PayPal account within a day or sooner.
And if you do favor gift cards, you can get them. They offer Amazon, CVS, Walmart, and Target as options if you'd prefer that. These will come to you instantly — no waiting.
3 – You can see your money build up as you answer survey questions.
When you're taking surveys (not the demographic questions), you can see your account balance increase with each set of questions answered. This motivates you more to actually finish the survey.
4 – You don't spend five to ten minutes trying to qualify for a survey only to get kicked out with no reward.
You read that right! Screening out just doesn't happen here. You will get paid something, even if it's just ten cents in your account, for answering the survey.
5 – And finally, they pay you in Paypal and the cash out threshold is just $5 after you've been a member in good standing for some time
Paypal is by far my favorite way to get paid, and $5 is a pretty low threshold considering that many other survey sites won't even pay you anything until you have $15 to $25.
When that is the case, many people give up before they ever reach payout!
That said, you do have to be a member in good standing to get the $5 threshold. It says this – "Members with high trait scores and good standing with PaidViewpoint are eligible for lower redemption thresholds after their first redemption. Eligible members will be allowed to redeem their rewards the second time at a $10 threshold, and all following redemptions at $5, so long as they remain in good standing with PaidViewpoint."
I know that answering surveys for cash is just extra money and not something you can expect to ever be super profitable with, but I don't mind occasionally answering questions for Paid Viewpoint from time to time.
In fact, I actually get excited to see an invite from them in my email.
At first, I mostly got invitations to fill out demographic info. Still, this did not take long and they give me 10 cents every time I do it.
Later on, I began to get more invites for actual surveys which take an equally small amount of time to do for this site and pay a good bit more.
One thing I should address is that when you sign up, they DO ask for your mobile phone number. This is so they can verify your account and ensure that you don't create multiple accounts as this is not allowed.
However, I have not received any texts/calls from them apart from the initial verification process and I have been a member here for over ten years now!
But if you are not comfortable giving this info out, then by all means you shouldn't.
How do you get started?
Did this Paid Viewpoint review pique your interest?
You can go here to sign up. Good luck and I hope it turns out to be a great side-earner for you!
BONUS – Get My Work at Home E-Book Bundle For Just $5 Right Now (8 E-Books Total)
If you are wanting even MORE links to jobs across a ton of categories (virtual assisting, data entry, transcription, and more), you may want to download my work at home e-book bundle.

It includes the following e-books ($1 each if you buy them individually):
You will get an email with a link to download the PDF files after your purchase.
Thank you!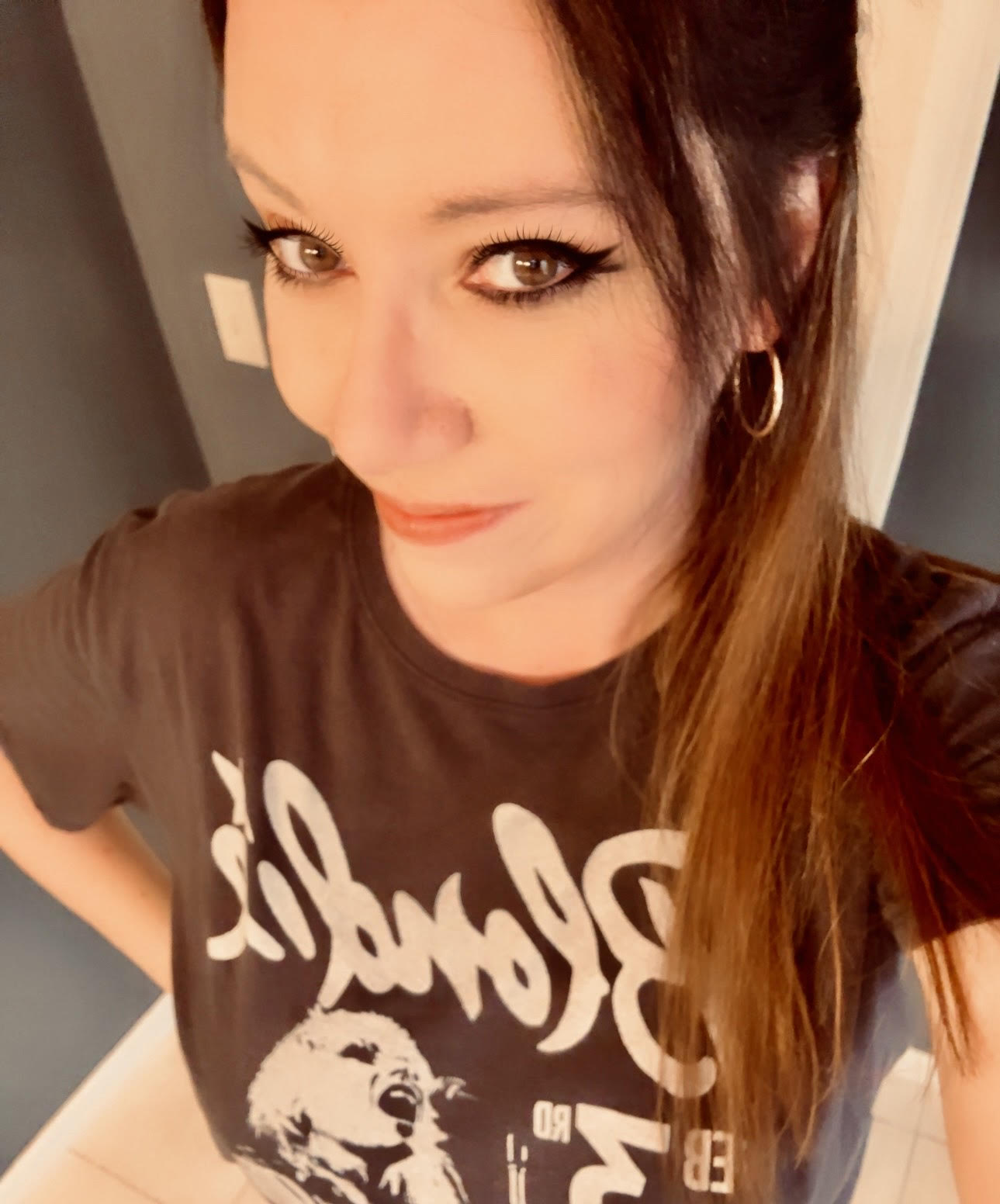 Anna Thurman is a work at home blogger and mom of two. She has been researching and reviewing remote jobs for over 13 years. Her findings are published weekly here at Real Ways to Earn.