It's not really news anymore, but you can earn extra money using your smartphone. Over the past three years, we have published a lot of different reviews of various smartphone apps that pay and I also have a page in my directory with a list of them.
Today though, I wanted to break them down by category.
I've noticed that most of the paying smartphone apps fall into one of several different categories. So if you're interested in using your smartphone to earn money, you can look these over and decide exactly which type (or types) of apps would most appeal to you.
Most of us with smartphones carry them around 24/7, so there's no real reason not to use some of these apps — especially considering that they are all free to download.
Task-Based Apps
These are the apps that pay you to actually do something, and lots of times this will be something you have to leave your house for.
Most of the time the work is visiting stores in your local area to take pictures of displays, price tags, etc. Every once in a while you might be asked to answer a survey about something, but with these apps it's mostly going out to do something that you'll need your smartphone to report on.
Pay is usually per task, between $2 and $10 per task, paid by Paypal within a day or two after you've completed a task.
The big, obvious downside to these apps is that if you live in a rural area without a lot of chain stores, you're not going to find much you can do without traveling further than it would be worth your while.
Paid to Grocery Shop Apps
I feel like we've run these in the ground lately, but there's no getting around the fact they are a great way to earn money with your phone since we all have to grocery shop, don't we?
The way these work is, you check the app to see what offers there are you can earn money back for buying. Then you buy the product(s) when you go out to shop, upload your receipt, and earn cash.
I have almost always seen something I'd be buying anyway when browsing offers, but a lot of people complain that they can't use these apps because they would never purchase some of the items they could earn money back for.
See this post with a list of even more apps that pay you to shop.
Paid to Watch Videos
The apps that pay you to watch videos are pretty popular because you can usually put them on auto-pilot and have them looping videos all day long, earning you money without you having to actually sit there and watch each video.
People have reported being able to earn multiple $5 Amazon gift codes per week (or Paypal cash) thanks to these apps.
Paid to Answer Surveys
These are not as profitable as many other types of apps that pay, but it's not a bad idea to have a few of them on your phone for when you're killing time with absolutely nothing else to do.
These work in much the same way as any online survey panel would. Your phone will alert you when there are surveys available to take. You answer them via your phone and cash out your earnings when you have met whatever the minimum cash out threshold is for each panel.
Paid to Try Out Other Apps
Developers who create apps usually need them beta-tested in the early stages to help find bugs and other problems.
You can get paid to do these, and you don't really need experience to do so. You just need to have something to install the apps on. Note that the links below are not for apps you install, but instead companies that will pay you to try apps.
Elusive Stars – Available for iPhone and Android users.
ReviewForDev – Looks like this one may be for iPhone users only.
MyCrowd – Doesn't say, but you probably can use any sort of device. Read our review of MyCrowd here.
Paid to Exercise and Eat Right
Something else we've talked about recently is ways to get paid for losing weight, and in that post I did mention an app or two that rewards you for meeting those fitness goals you may have set at the start of the New Year. Not big money of course, but if you are trying to lead a healthier lifestyle this year, it might not be a bad idea to get these on your phone and start getting rewarded.
GymPact – Available for iPhone and Android.
BONUS – Get My Work at Home E-Book Bundle For Just $5 Right Now (8 E-Books Total)
If you are wanting even MORE links to jobs across a ton of categories (virtual assisting, data entry, transcription, and more), you may want to download my work at home e-book bundle.

It includes the following e-books ($1 each if you buy them individually):
You will get an email with a link to download the PDF files after your purchase.
Thank you!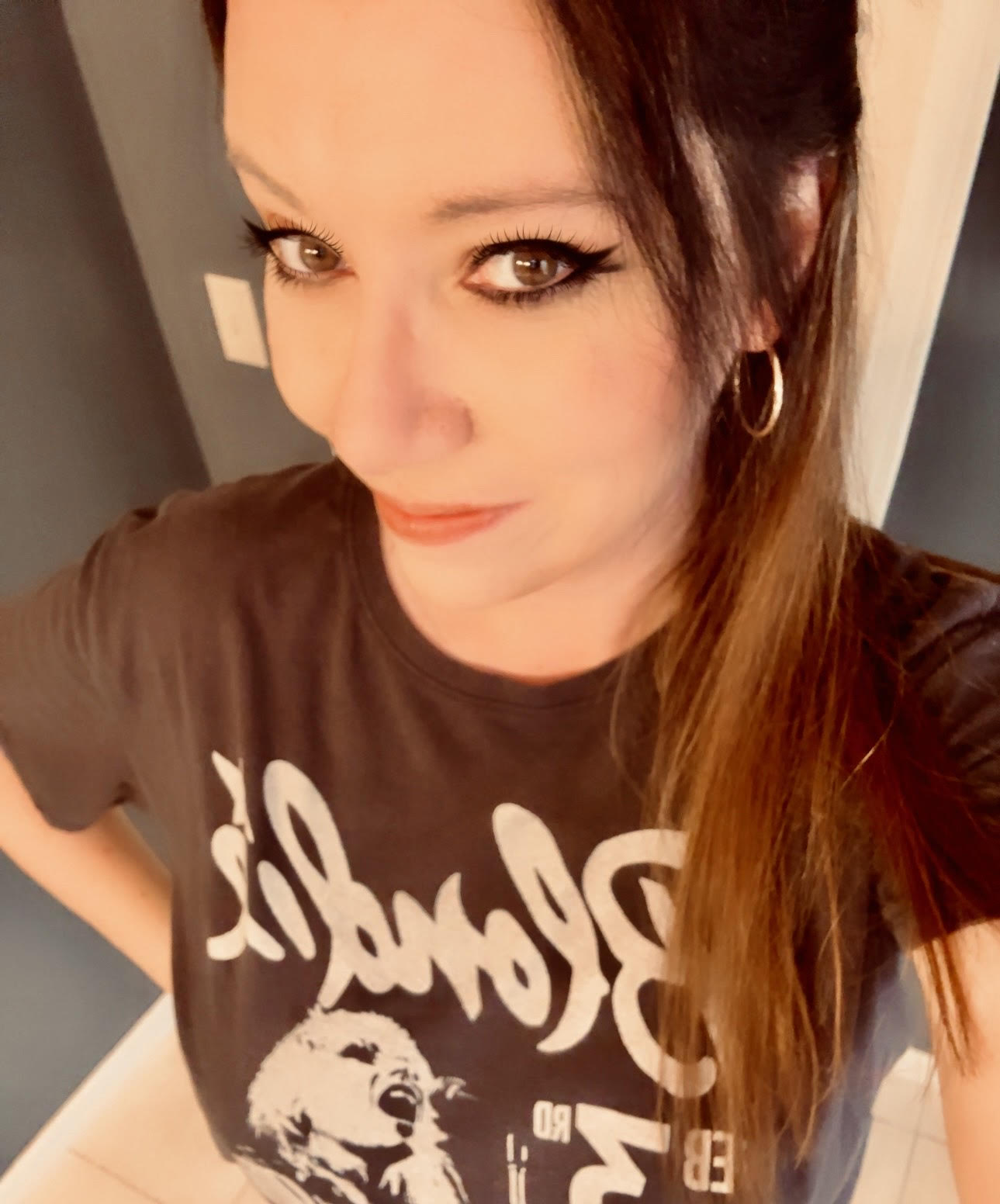 Anna Thurman is a work at home blogger and mom of two. She has been researching and reviewing remote jobs for over 13 years. Her findings are published weekly here at Real Ways to Earn.