You may already be familiar with the term "micro job," but if you're not, it's basically just a small, one-time job you complete for an amount of money that varies.
Some micro jobs pay well but many pay very little. A lot of people who work from home enjoy doing micro jobs here and there for different apps, websites, and companies because it usually means a lot of flexibility and no commitment.
Examples of Micro Jobs
Micro jobs can be absolutely anything. It could be something you do from your home on your computer. For example, tagging photographs or transcribing an audio file. Or it could be something you do outside your home like a mystery shopping assignment or a one-time errand.
Micro Job Income Potential
The amount you earn for each micro job you do will depend on how complex it is and who you're doing it for. Short, easy ones may not pay that well, but you could earn more for something that takes longer and is more complex.
Many people do lots of short, easy micro jobs back to back to create something of an income source for themselves or by doing lots of microjobs that pay well.
The Downside to Micro Jobs
Most people look at this as extra money since many of the sites or apps you can do them for don't pay that well per task/job.
Also, availability of jobs to do is never a sure thing. If you're going to try to make some real money doing micro work, you'll definitely need to make sure you've given yourself lots of options for where to pick and choose your work from.
Where to Find Micro Jobs
I've written about a LOT of sites over the last few years that fall into the "microjob" category. Below I've listed some of the more popular options:
BONUS – Get My Work at Home E-Book Bundle For Just $5 Right Now (8 E-Books Total)
If you are wanting even MORE links to jobs across a ton of categories (virtual assisting, data entry, transcription, and more), you may want to download my work at home e-book bundle.

It includes the following e-books ($1 each if you buy them individually):
You will get an email with a link to download the PDF files after your purchase.
Thank you!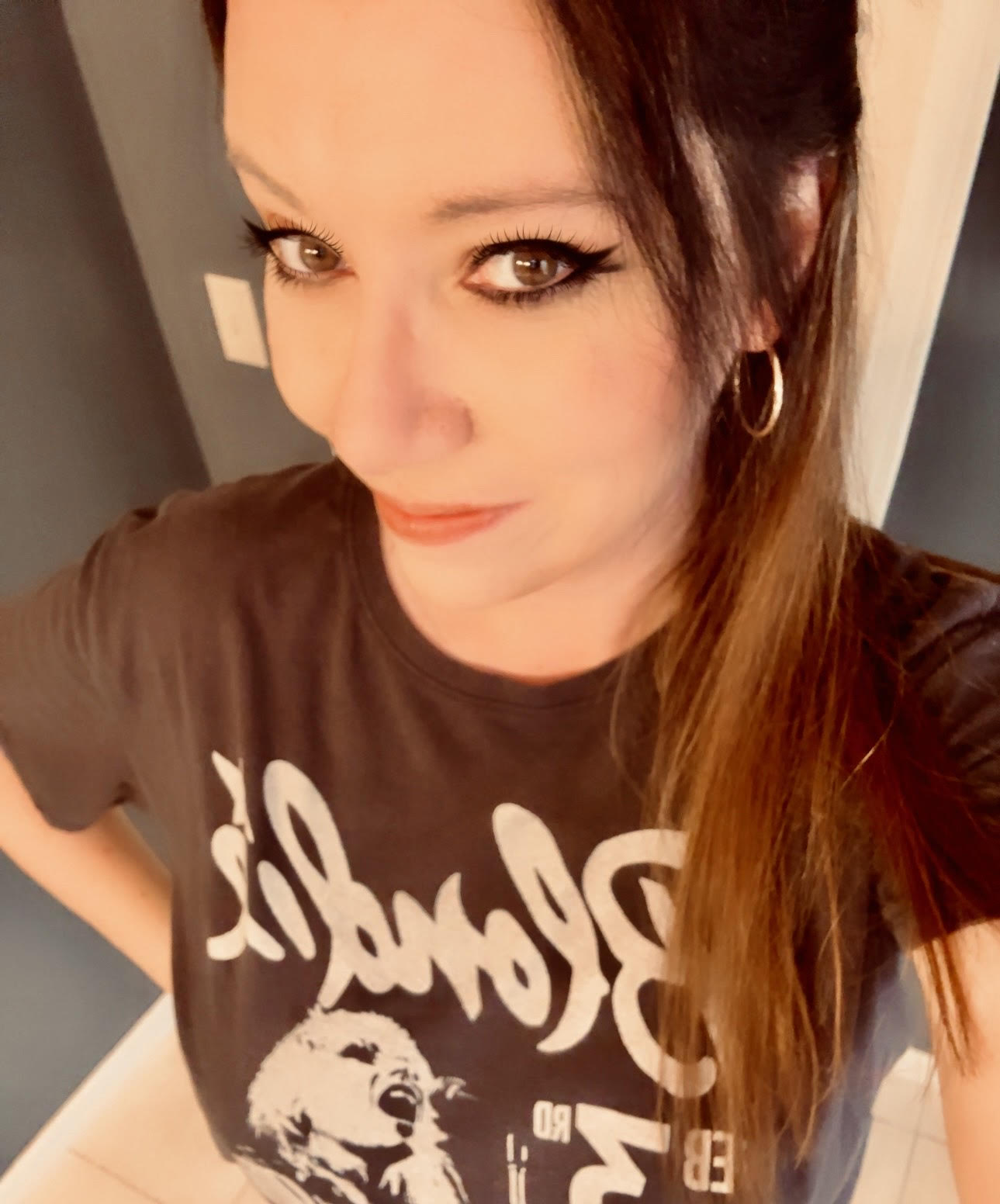 Anna Thurman is a work at home blogger and mom of two. She has been researching and reviewing remote jobs for over 13 years. Her findings are published weekly here at Real Ways to Earn.