Fiverr is an extremely popular micro-gig site. Thousands of people have created regular income for themselves by using Fiverr as a platform for offering their services.
The idea behind Fiverr is very simple — what will you do for five dollars? Offer that on their site and let someone pay you to get it done.
The catch of course is that you don't really get five dollars for the services you offer since Fiverr does take a cut of your earnings. You can read more details on that here in my review of Fiverr.
So really you need to ask yourself what you would do for three dollars and some change since I believe that's roughly what it works out to.
So what can you sell on Fiverr?
Sometimes it's hard to think of something to sell. I did some research and brainstorming today to come up with some things you could offer.
Some of the stuff I found on Fiverr is a little off the wall, so for this list I'm sticking with things that more people might actually need:
Write articles or blog posts

Edit articles or blog posts
Write resumes and cover letters
Write product descriptions
Write headlines
Write letters/emails
Offer your handwriting services (thank you notes, greeting cards, etc.)
Critique websites
SEO help
Do keyword research for people looking to improve their website SEO
Turn photographs into paintings/digital images
Create or modify spreadsheets
Design logos and banners
Design e-book covers
Design business cards
Edit/retouch images
Make crafts
Send video messages
Paint/draw pictures
Share links/promos to your Facebook or Twitter followers (works best if you have tons of followers)
Help people get Facebook or Twitter followers
Create video advertisements
Help troubleshoot website problems
Help people set up their websites
Translation
Interpretation
Transcribe audio files
Post advertisements to Craigslist and other sites online
Help others with homework/essays
Give advice (the sky is the limit here — what are you qualified to give advice about?)
Help people brainstorm – come up with ideas
Create PDF files
Get rid of computer viruses or malware
Sing songs on video or audio for others
Create music for others using your talent (guitar, piano, etc.)
Do voice overs/voice acting
Write songs or jingles
Master audio tracks
Do research
Teach lessons
This goes without saying, but before deciding what services to offer, make sure the pay is worth your time.
I see a lot of people on Fiverr offering services that I am amazed they are willing to do for such low pay. But it all depends on how long it takes you to do something.
Fiverr is definitely the most popular site of this type, but if you want to earn more money for offering any of the services above, you do have other options.
Here is a list of more "post a gig" sites. Some of these are based around another dollar amount (like Tenrr) and some allow you to charge whatever you want.
So now you're on Fiverr … how do you become successful?
Believe it or not, a lot of people make a lot of money using Fiverr. I've made a list of some e-books below you can use for making the most of your Fiverr membership that are very inexpensive:
E-Books
If you don't own a Kindle, you can still read these on your computer using Amazon's cloud reader.
BONUS – Get My Work at Home E-Book Bundle For Just $5 Right Now (8 E-Books Total)
If you are wanting even MORE links to jobs across a ton of categories (virtual assisting, data entry, transcription, and more), you may want to download my work at home e-book bundle.

It includes the following e-books ($1 each if you buy them individually):
You will get an email with a link to download the PDF files after your purchase.
Thank you!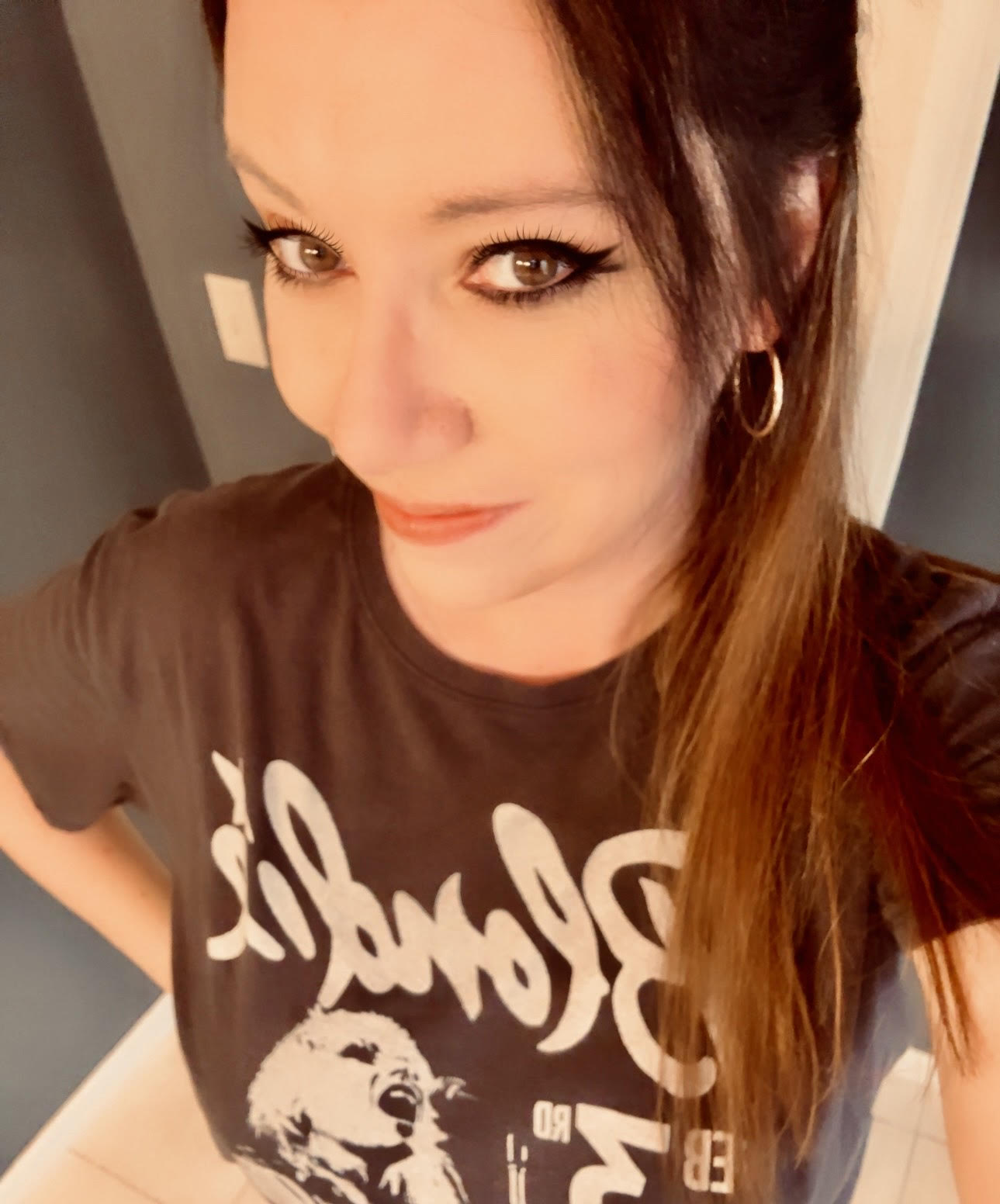 Anna Thurman is a work at home blogger and mom of two. She has been researching and reviewing remote jobs for over 13 years. Her findings are published weekly here at Real Ways to Earn.