Can I work from home without a computer? This is a very, very common question I receive from people who are without one.
While you can work from home without a computer, most "traditional" work from home jobs are going to require that you have one.
For example, if you're doing phone support, transcription, data entry, chat jobs, freelance writing, proofreading, or moderation/social media work, then you will most definitely need some sort of computer to do the work from. 
The exact type of computer you need will depend on the work you're doing and if the company you're working for or with has any specific requirements. But I would say that over 99 percent of the time, you will need either a desktop or laptop computer and high-speed internet. 
All hope isn't lost for you though! Below, I've come up with the most realistic options for people who want or need to work from home, but find themselves in a situation with no computer.
Ways to Work From Home Without a Computer
Option 1 – Working From Home With Just a Smartphone
There are very few companies that allow you to do work from home via a smartphone. I've done so much digging to find things that are more like real work at home jobs — not just apps that pay. 
I did not turn up very much. I left out side gigs like Instacart and DoorDash because you have to leave your home with these jobs, even though they do only require a smartphone to get started.
Your options for work from home jobs with just your smartphone include:
NiceTalk – ESL Tutoring. Get paid to teach non-English speakers English. You can do all the work entirely from your phone. You must be a native English speaker, and the company claims $10 /hourly is possible.
Stepes – Translation. Work from wherever, whenever, from the Stepes app. You can earn around $0.05 and $0.14 per word.
TaskHuman – Wellness Coaching. You must be some sort of professional practitioner. All that is required is your smartphone. Your job is to provide support via a one-on-one chat/video interface to those who have sought out your expertise. The site does not mention how much they pay.
These are currently the only options I'm aware of, and I'm not 100 percent sure if NiceTalk is currently open to applications due to some new laws in China which prohibit for-profit tutoring companies to operate. But the application page is still open and running as far as I can tell.
Option 2 – Offer a Service From Your Home
If you don't have a computer, you can still work from home offering different services. This is more like running a home business however, and you won't make a ton of money at first. It takes time to get the word out and get clients.
All of the following are things you can do from the comfort of your own home:
Pet sitting
If you love pets, try to drum up some work taking care of them for others in your own home. Many people need this service and would rather leave their pets with kind, pet-loving people rather than kennel them.
Be sure to have references from people who will vouch for you, if possible.
Pet sitters typically only earn about $15,000 per year, so keep this in mind when thinking about your long-term financial goals and monthly income needs.
For more info, check out the book Pet Sitting For Profit by Patti Moran. You could also join Rover as a pet sitter.
Babysitting
If you love kids, you can babysit from your own home. Not all parents will be OK with sending their kids to the home of someone they don't know for child care, so it helps to have references if you're going to do this.
As a babysitter these days, you can charge around $15 or more per hour and expect to get it.
For more info, check out our interview with a woman who successfully started a daycare from her home.
Teaching Lessons
What do you know how to do? If you know how to do something not everyone else can do, you can earn money teaching this.
You could offer music lessons, art lessons, craft lessons, and more, entirely from your own home. Depending on what you are teaching, you could charge between $20 and $50 (or more) for each hour of your time.
The best way to figure out how to price your services for something like this is to do some research and find out what others in your area are charging.
Sewing
Do you know how to sew? There is some demand for people to hem and alter clothes or even design and put together costumes and different outfits.
As a seamstress, you can choose whether to charge hourly or per article of clothing.
Some people would rather price things based on how long something would take, while others prefer to look at one project — for example sewing an entire dress or just hemming a pair or two of jeans — and come up with one figure for that.
For more info, check out the book How to Run a Successful Sewing & Alterations Business From Home by Phyllis Smith.
Tutoring
If you have a lot of academic intelligence or you have teaching or tutoring experience, you can earn money tutoring students in your home.
Again, it will help if you have references or proof of any past teaching or tutoring experience. Over time, a business like this can grow quickly through word of mouth.
According to ZipRecruiter, most private tutors charge $21 an hour or more for private tutoring services.
For more info, check out the book How to Start a Business as a Private Tutor by Graham Woodward.
Beauty (Makeup & Hair)
Not everyone wants to visit a busy, crowded beauty salon when they need professional makeup and hair done.
If this is something you're gifted at, you can do it on a freelance basis but require people come to your home rather than the other way around.
You will definitely want to take some photos of friends and family you've worked on before to use as a portfolio to help get clients.
According to ZipRecruiter, you can probably earn around $40,000 yearly for doing this type of work on a freelance basis.
For more info, check out the book Envisage Your Beauty Business by Jo McKenzie.
Electronics repair
There aren't a lot of people who are gifted at electronics repair.
This is a home business you can start pretty easily provided you have the right tools to work on just about anything — computers, TV's, phones, etc.
Most people are happy to bring their broken electronics to your home since they are small and easy to tote around.
According to Zippier, most electronics repair people make about $45,000 yearly.
Personal training
If you know your stuff when it comes to fitness, there are some people who may be willing to pay you to be their trainer.
A lot of people would prefer private sessions in the home of a personal trainer rather than going to a busy, crowded gym for lessons.
So if you have the room in your home and you either have the certification to be a trainer or at least believe you have the ability to get others in shape, you could consider starting this type of business.
For more info, check out the book The Personal Training Business Bible by Jason Grossman.
Getting the Word Out About Your Services
The best way to get the word out about a service you are offering is with a computer or at least a smartphone.
If you have social media accounts, you can post that you are offering the service and get friends and family interested. Some of them may agree to share that you're offering a service and spread the word for you!
Another computer and phone-free option is to post an ad in the local paper, create business cards and leave them around town, and post notices about your service on bulletin boards in stores where this is allowed.
I hope this information has given you some ideas if you're trying to figure out how to work from home with no computer. Good luck in whatever you choose to do!
BONUS – Get My Work at Home E-Book Bundle For Just $5 Right Now (8 E-Books Total)
If you are wanting even MORE links to jobs across a ton of categories (virtual assisting, data entry, transcription, and more), you may want to download my work at home e-book bundle.

It includes the following e-books ($1 each if you buy them individually):
You will get an email with a link to download the PDF files after your purchase.
Thank you!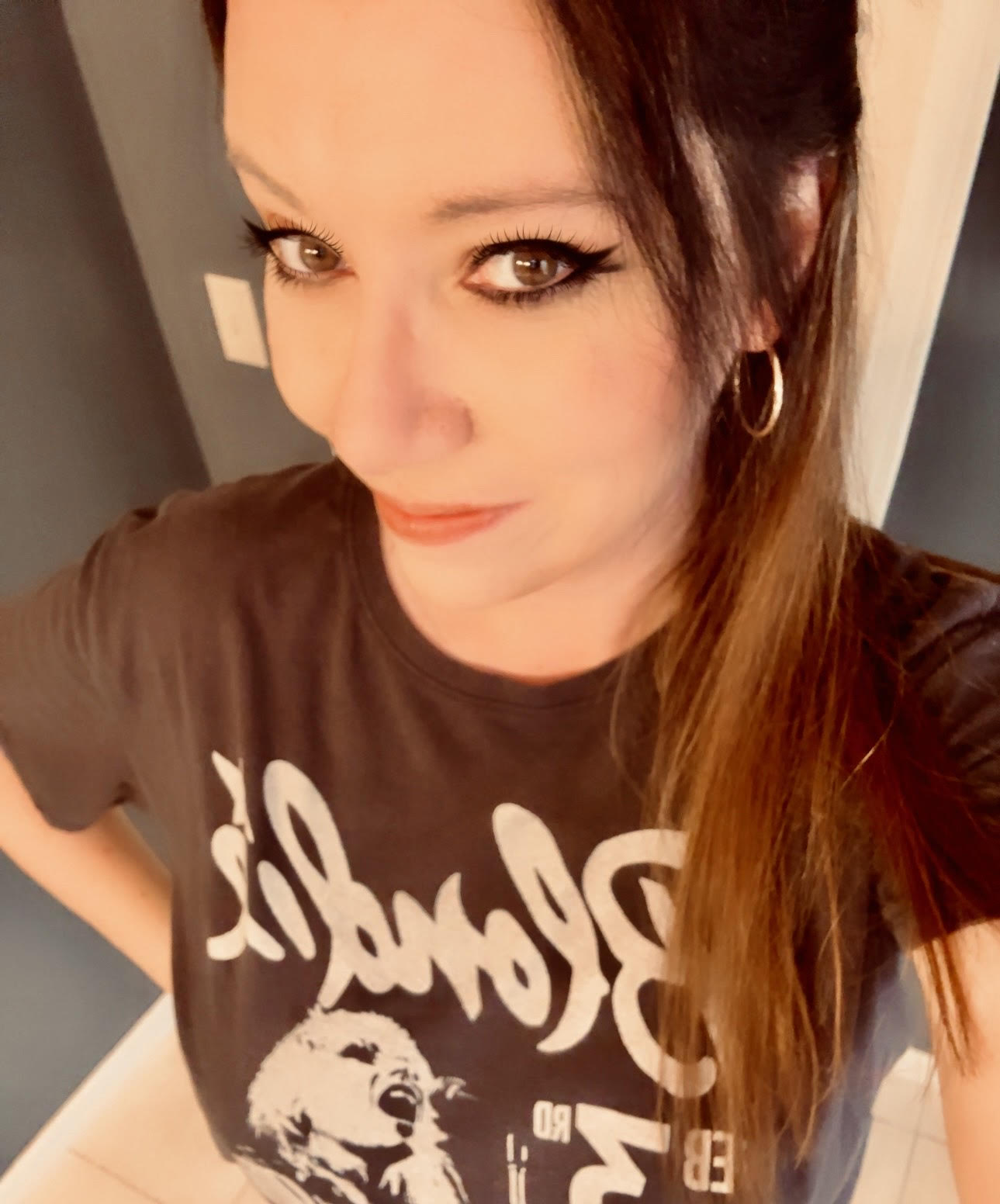 Anna Thurman is a work at home blogger and mom of two. She has been researching and reviewing remote jobs for over 13 years. Her findings are published weekly here at Real Ways to Earn.