Today, we're talking about the best free gift card apps you can download. Everybody loves gift cards! It's always a nice feeling when you start to buy something online and realize you have a gift card you earned a while back that'll cover the whole cost.
There are quite a few sites out there where you can earn points to buy gift cards, mostly by spending your spare time on stuff you'd probably be doing anyway, such as looking at pictures, watching ads, and playing games.
Many of these services also have free smartphone apps you can use to earn points when you're away from your computer – arguably a more convenient setup for a lot of reasons – and some of the apps even have perks that make them significantly more useful than the websites they're based on.
For example, certain apps make it possible to earn points by scanning bar-codes while you're out shopping, something that'd be impossible to do at home on your computer.
Below, we've listed a few of the better smartphone apps in this niche. Check them out and see if anything sounds interesting, but remember, you probably won't make a ton of money doing this stuff.
It can add up over time, and it's nice to get paid any amount of money for such easy work, but it's best to think of these services as a fun way to build up a little extra pocket change when you have nothing better to do.
---
Top 10 Best Free Gift Card Apps
1 – Swagbucks
This is a popular rewards service where you can get paid for watching videos, searching the web, and doing all sorts of other commonplace activities.
The rewards currency is called (unsurprisingly) Swagbucks, and the exchange rate varies depending on which gift cards you're purchasing.
For example, a $15 Banana Republic gift card costs 1,350 Swagbucks, while a $15 Amazon card costs 1,500. The site offers cards from quite a few popular online retailers, including Walmart, Target, and Ebay.
Go here to learn more about Swagbucks.
2 – Ibotta
This is a shopping related rewards site, mostly focused on cash-back offers. Before you go out to buy something, you check Ibotta first to see if there are any good cash-back deals for the products you're planning to purchase. Then after you buy, you scan your receipt to receive the reward.
Unlike many of the other services listed here, Ibotta doesn't use a points scheme. Instead they simply deposit cash directly into your account. You can then have that cash transferred to Paypal or use it to buy a gift card for one of the many popular brands on offer, including big names like Amazon, Best Buy, and Applebees.
Go here to learn more about Ibotta.
3 – InstaGC
This service will give you points for shopping online, searching the web, and watching videos. Instead of a traditional smartphone app, they have an excellent mobile version of their website which will automatically load when you open the page using one of your portable devices.
InstaGC's selection of gift cards is massive. The list is more than 10 pages long and includes popular brands like Walmart, 1-800-Flowers, and Advance Auto Parts, just to name a few. The redeem rate is exactly 100 points per dollar.
Go here to learn more about InstaGC.
4 – Inbox Dollars
Surveys are the main attraction on this rewards site, but you can also earn money for playing games and watching videos.
The gift card selection is pretty slim, but they have most of the major retailers on their list, including Walmart, and Amazon.
From what I can tell, Inbox Dollars doesn't use any kind of points system. Instead, completing tasks gradually adds cash to your account, which you can then transfer directly to a gift card of your choice. Unfortunately you have to earn at least $30 to request a payout.
Go here to learn more about InboxDollars.
5 – MyPoints
Rewards sites tend to be aesthetically messy and confusing to navigate, but MyPoints sports a slick interface that's easy on the eyes and extremely functional.
They have all of the basic activities you see on most rewards sites (videos, surveys and etc) but shopping rebates are the main focus.
Like Swagbucks, the exchange rate from points to dollars varies depending on the brand name for the gift card you're buying. So, for example, a $10 Amazon card will cost you 1,480 points, while a $10 American Eagle card is only 1,410.
Go here to learn more about MyPoints.
6 – Ebates/Rakuten
This is not technically a gift card site, but the way it works is pretty close to how those sites function, and it should appeal to the same group of people.
The strict focus here is cash back rebates for shopping at online retailers. The money you accumulate is sent to you monthly via either Paypal or check.
The app is available for both major mobile platforms, and they have a nifty chrome extension that helps keep track of your online purchases so you don't miss out on any deals.
Go here to learn more about Ebates.
7 – PrizeRebel
This is primarily a survey site, but you can also earn by performing microtasks (think MTurk), watching videos, and inviting your friends to join the service. The selection of gift cards seems to be pretty good. I saw Amazon, Southwest Airlines, and iTunes, among many others.
The exchange rate is currently $1 for every 100 points, and some of the gift cards are only $5, so that means you should be able to cash out at 500 points, which isn't bad at all.
Go here to learn more about PrizeRebel.
8 – Viggle
Do you spend a lot of time watching television? If so you might be able to earn a whole bunch of points with this app that syncs with what you're watching and sends you trivia questions.
Viggle offers gift cards from several major retailers, including Walmart, Target, Starbucks, and Amazon, but I couldn't find any information on their website about the exchange rate.
Go here to learn more about Viggle.
9 – EarnHoney
This popular service has received good press from big media sites like MSN, Business Insider, and The Huffington Post.
You'll find most of the typical activities you find on rewards sites, including surveys, games, and videos. You only need $1 to redeem, which is significantly lower than most other services, and you can opt to take your payment as a cash deposit or buy a gift card.
Unfortunately there isn't much information available to non-members about exchange rates or the gift card brands available.
Read our Honey coupon app review to learn more.
10 – CheckPoints
When you log in here, you'll be confronted with a list of tasks, each of which will earn you a certain number of points.
New tasks are added periodically and there seems to be quite a lot of variety. I saw a task that involved watching videos for a media site, and another that required you to sign up for the Atkins Diet email list.
They have a decent selection of gift-cards available (Amazon, Redbox, and Walmart were all prominently displayed) but they don't actually show the dollar amounts for the gift cards, which is pretty confusing.
For example, the site shows that an Amazon gift card costs 335 points, but there's no mention of whether that's for a $3 Amazon card or a $5 card. Still, despite this issue, the service seems to be pretty easy to use and they have a nice, simple interface.
Go here to learn more about CheckPoints.
Hopefully you found some interesting apps on the above list. Good luck if you try any of the above.
BONUS – Get My Work at Home E-Book Bundle For Just $5 Right Now (8 E-Books Total)
If you are wanting even MORE links to jobs across a ton of categories (virtual assisting, data entry, transcription, and more), you may want to download my work at home e-book bundle.

It includes the following e-books ($1 each if you buy them individually):
You will get an email with a link to download the PDF files after your purchase.
Thank you!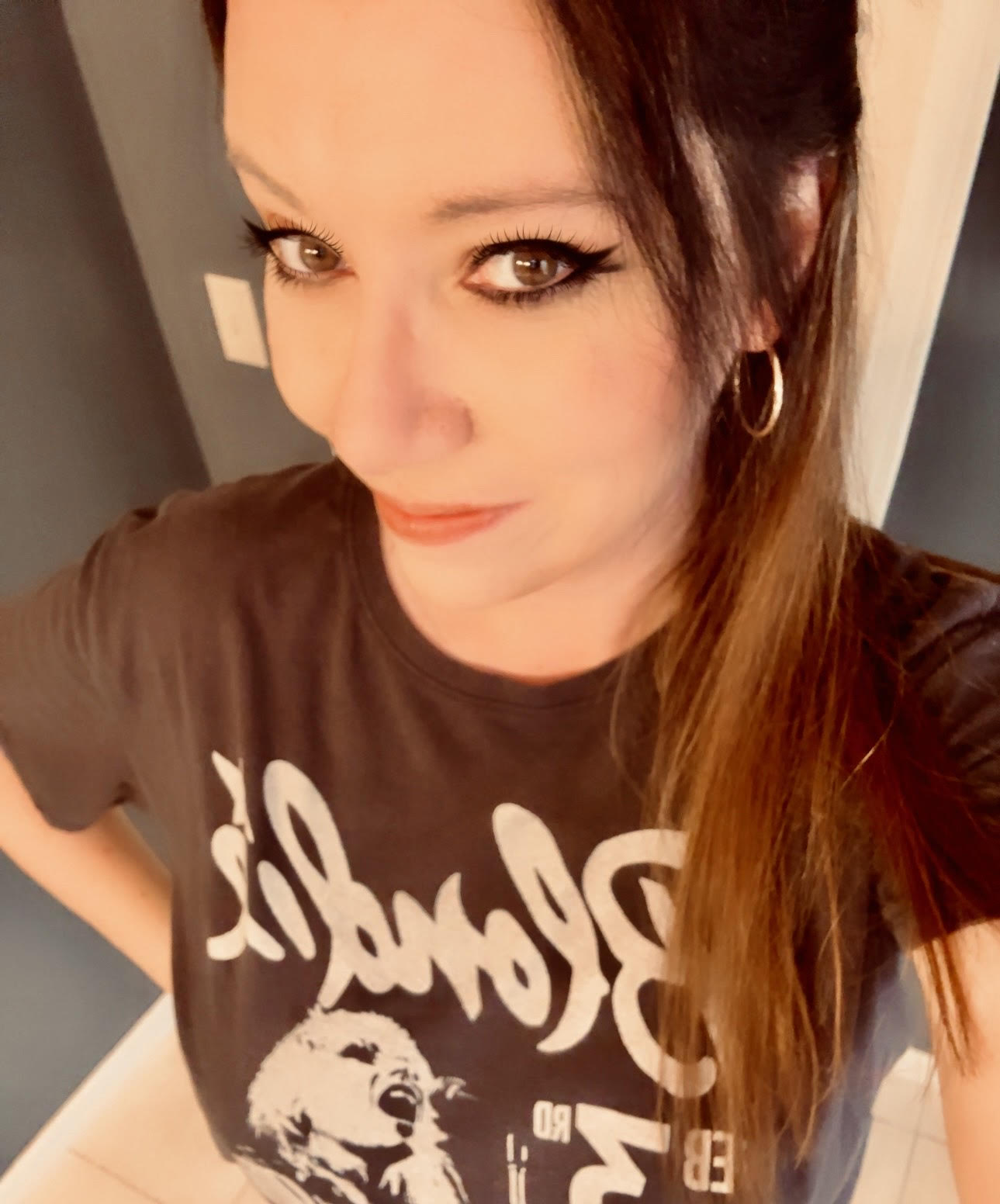 Anna Thurman is a work at home blogger and mom of two. She has been researching and reviewing remote jobs for over 13 years. Her findings are published weekly here at Real Ways to Earn.