There are a lot of little side earners I've used for years — some even before I started this blog. I've earned extra money using reward sites, answering paid surveys, and other things like that. They're mostly mindless, and of course won't earn you enough for you to quit your day job.
However, some of them might be worth tinkering with here and there because of how fast they pay out.
And in my opinion, if you're going to do something for extra money, the faster you can get paid, the better. Because who wants to wait weeks or months on just $5 or $10? That really kills your enthusiasm for participating.
Today's post has a list of opportunities to make extra money that are known for paying out your earnings within 24 hours or less. But before you start signing up, here are some things to know:
You will need a Paypal account if you don't already have one since that is how most of these sites pay out their cash. If you don't have one, it's free to sign up. You can transfer the money from Paypal to a bank account, or you can request a Paypal debit card that works like any other debit card and use it to make purchases with your earnings. There are also a lot of online merchants that let you pay with Paypal.
Most (but not all) of these sites have a cash out threshold, meaning that you have to have earned a certain amount of money before you can even request whatever earnings you've accumulated.
And now here's your list of sites that pay within 24 hours or less:
#1 – Qmee – This one is a browser extension you install that allows you to earn money from these little advertisements that will appear along the side of different sites that you search on, like Google and Amazon.
Each ad is worth a little small change. This money can add up if you're someone who has to do a lot of Googling and researching for work.
Are the ads annoying? Yes, maybe a little. But they pay with Paypal instantly when you request a cash out, and you don't have to have a minimum amount earned. They'll pay you even if you just have a penny.
#2 – Paid Viewpoint – This one is owned by the same people that own Instant Cash Sweepstakes (above). It's more of a survey panel and you have to have $15 in order to cash out your earnings.
They pay with Paypal within about 24 hours after you cash out, or you can choose from an Amazon or Walmart gift card.
#3 – Postloop – This site is a little different. They pay you to post on forums for their clients, who are trying to get people talking so their forums will be more successful. They require that you are a native English speaker and you have to have decent spelling/grammar.
Postloop tends to get a bad rap from people in the work at home community. Not because they don't pay, but because it's harder work for little pay. You have to write a lot, and writing isn't something everyone can do easily.
Still, they do pay within 24 hours after you cash out via Paypal, and you need $5 to cash out.
#4 – InstaGC – Another rewards site similar to Quick Rewards where you can earn money doing all kinds of different things.
They pay super fast, you'll get your rewards pretty much instantly if you are redeeming via Amazon gift code. Paypal only has a $1 minimum, but you can't use that as an option unless you've redeemed at least $50 in other types of rewards first. This thread I found on Reddit has some more details.
#5 – Mindswarms – This is a survey panel where you answer the questions via webcam. Their studies are worth $50 if you are accepted as a participant, and they will send this to you automatically via Paypal within 24 hours.
#6 – Ibotta – This is a cash-back grocery app where you can earn money for buying certain things when you go shopping. They have a lot of offers so it is really easy to use this and turn it into a nice side-earner with regular use.
Unfortunately, they now require that you have $20 in your account before you can cash out, which is disappointing because when they first started there was only $1 minimum, then it went to a $5 minimum, then $10, and so now it's $20. 🙁 Just keeps going up.
On the plus side, you get your money instantly when you cash it out from within the app, so for that reason it qualifies to be on this list.
#7 – Pinecone Research – This is one of the better survey panels, and also one of the older ones. Each survey pays $3, and you can expect your payment within one business day. They are not always accepting applicants, and when they are, they usually have specific demographics in mind.
I have written another blog post with more details on how to join Pinecone Research.
#8 – BerryCart – This is a cash back grocery app like Ibotta, but the focus is on your purchases of organic and GMO-free foods.
They will pay you via Paypal within 24 hours once you've snapped a picture of your receipt with your smartphone showing you bought any of the items on their offers list. They do have a minimum of $5 in place before they will pay you.
Good luck if you choose to sign up for any of these.
BONUS – Get My Work at Home E-Book Bundle For Just $5 Right Now (8 E-Books Total)
If you are wanting even MORE links to jobs across a ton of categories (virtual assisting, data entry, transcription, and more), you may want to download my work at home e-book bundle.

It includes the following e-books ($1 each if you buy them individually):
You will get an email with a link to download the PDF files after your purchase.
Thank you!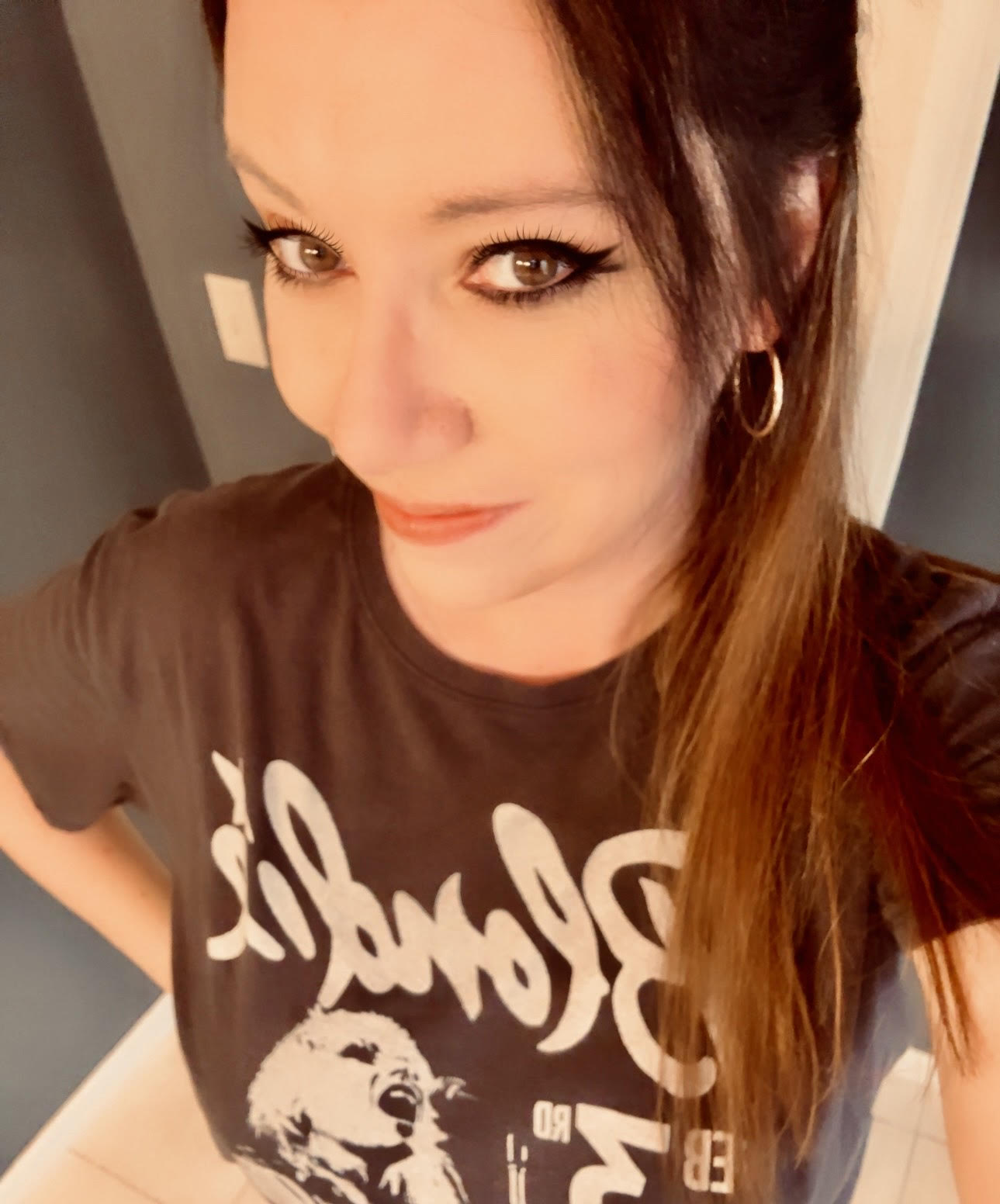 Anna Thurman is a work at home blogger and mom of two. She has been researching and reviewing remote jobs for over 13 years. Her findings are published weekly here at Real Ways to Earn.