In recent years, website and software designers have begun to rely on freelance workers to do a lot of their website testing, and several companies have risen up to help them fill that need. These companies generally look for ordinary people with no particular training, and the work is fairly easy.
Some of the companies in this category are primarily focused on bug testing, but most are more interested in getting feedback from regular users on the quality of various interface designs.
The work generally involves going through a website or trying out a piece of software while providing real time feedback about your experience. Afterward you may have to answer a questionnaire.
Keep in mind this is not something to do for full-time work, it's just for extra money.
Some of the services do pay quite well in terms of the level of compensation in comparison to the time you spend on a given job, but since most tests only take about 20 minutes to perform, that still doesn't add up to a whole lot.
A good strategy is to sign up with several different services at once to maximize your testing opportunities. It isn't unusual for companies to provide anywhere from four to eight jobs in a given month, and that can add up if you are working for enough of them.
Below is a list of some of the better known services that make it possible to test websites for money, along with a little bit of information about each.
1 – User Testing
This company uses software to record the actions of your mouse cursor on your computer screen while also recording your voice through a microphone. They pay 10 dollars per website test, but they also offer tests for mobile devices, and will pay up to 15 dollars for those. Pay is via Paypal.
Read our UserTesting review for more details, or sign up for User Testing here.
2 – IntelliZoom
To do website testing for IntelliZoom, you'll need a desktop, tablet or smartphone, a reliable connection to Wi-Fi, a quiet place, and the ability to download UserZoom's eCertified testing software.
The pay will vary between $5 and $10 per study, for 10-20 minutes of your time. Payment can take 21 days to receive, paid out via Paypal.
Read our IntelliZoom review, or sign up for IntelliZoom here.
3 – Testbirds
As a "Testbird," you will earn money in your spare time checking websites and apps for software bugs to improve their usability. You can work from anywhere, but they do pay Euros as they are not a US-based company. You can still use the payment in your local currency.
Read our Testbirds review, or go here to sign up as a Testbird.
4 – BetaTesting
BetaTesting, formerly known as "ErliBird," allows their users to test new products and give feedback on those products as well as apps and websites. You will earn $10 to $20 for most tests you complete. Payments are made within seven days of test approval via Paypal.
Go here to read our BetaTesting review, or sign up for the site here.
5 – Userlytics
The tasks you'll be required to perform vary a lot, including everything from simply browsing a website with no particular goal in mind, to making comparisons between multiple sites.
During each test, you're expected to talk very freely and describe everything about the experience you're having with as little shyness as possible. Pay is via Paypal, and is generally 10 dollars per test, but some of the more difficult tests pay better.
Read our Userlytics review for more information, or sign up for Userlytics here.
6 – PlaytestCloud
This is a bonus mention! PlaytestCloud pays you for playing mobile and browser-based games. Like the sites listed above, you're asked to voice your thoughts aloud as you play so that game developers can listen and benefit from your feedback to make their games better and better.
Tests pay $9 for 15 to 30 minutes of your time.
Be sure to read our PlaytestCloud review and learn more about how it works, or sign up for PlaytestCloud here.
7 – Enroll
Enroll lets you take quick tests to help make the web a better place for everyone. Help companies decide which logo is better, clarify content or simply complete tasks on a web site or app to ensure the interaction makes sense.
Anyone can do it! You are paid every month via Paypal as long as you have at least one dollar earned.
You can sign up for Enroll here.
8 – uTest
This company is primarily involved in beta and alpha testing new software. You'll be looking for bugs and reporting them.
The pay is potentially quite good compared to other jobs in this category—some people claim to make well over 1000 dollars a month—but you'll need some degree of technical savvy if you want to get into that range.
They rank their testers based on quality of performance, and the higher ranked people get better pay and better job opportunities.
You can sign up for uTest here.
9 – MyCrowd
Another software testing company focused almost exclusively on searching for bugs.
Most jobs only pay if you manage to find a bug that hasn't already been found by another user, and this practice introduces a competitive element where workers are racing to see who can find the bugs first. Pay varies significantly from job to job.
You can sign up for MyCrowd here.
10 – Intuit
Earn money for testing out Intuit's software. They claim to pay as much as $100 per hour for your feedback on their products such as TurboTax, QuickBooks, and their ProConnect products like ProSeries, Lacerte, etc.
Go here to sign up for user research through Intuit.
11 – TryMyUI (Now Trymata)
This company monitors your computer screen via screencast software to see what you are doing with your mouse.
Meanwhile, you follow their instructions, and describe your experience aloud into a microphone or headset. Afterward you have to answer a questionnaire.
To get hired you'll have to do a free sample usability session, and each test goes through an approval process before they make your money available. Payments are processed through Paypal.
Go here to sign up for Trymata.
12 – TestIO
This company will pay you up to $50 for rating apps and finding bugs. The more devices you have to find bugs on, the more invitations you will likely receive to test. They pay once monthly using Paypal, Skrill, or Payoneer. It appears this company may be open worldwide.
Go here to sign up for TestIO.
BONUS – Get My Work at Home E-Book Bundle For Just $5 Right Now (8 E-Books Total)
If you are wanting even MORE links to jobs across a ton of categories (virtual assisting, data entry, transcription, and more), you may want to download my work at home e-book bundle.

It includes the following e-books ($1 each if you buy them individually):
You will get an email with a link to download the PDF files after your purchase.
Thank you!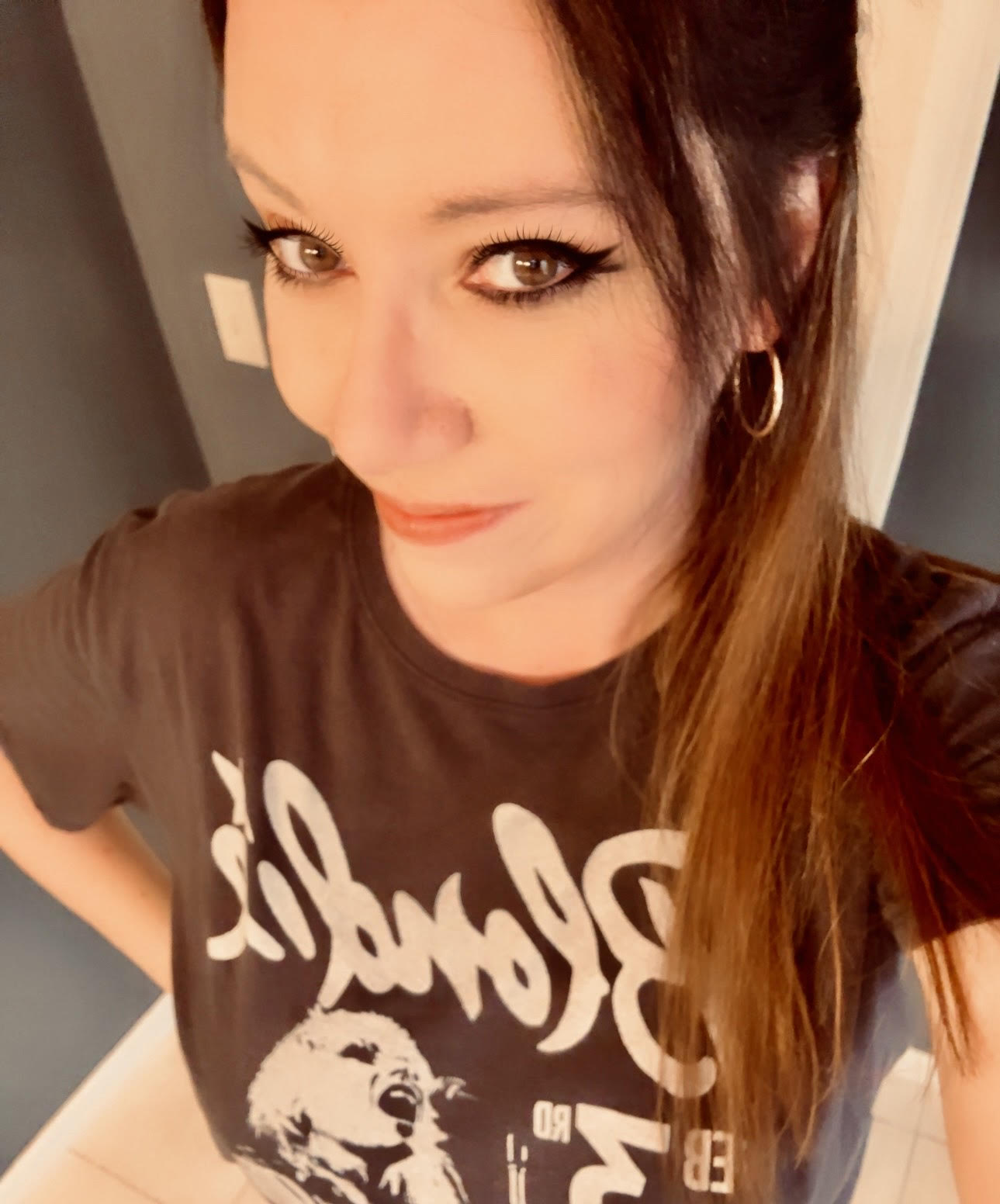 Anna Thurman is a work at home blogger and mom of two. She has been researching and reviewing remote jobs for over 13 years. Her findings are published weekly here at Real Ways to Earn.